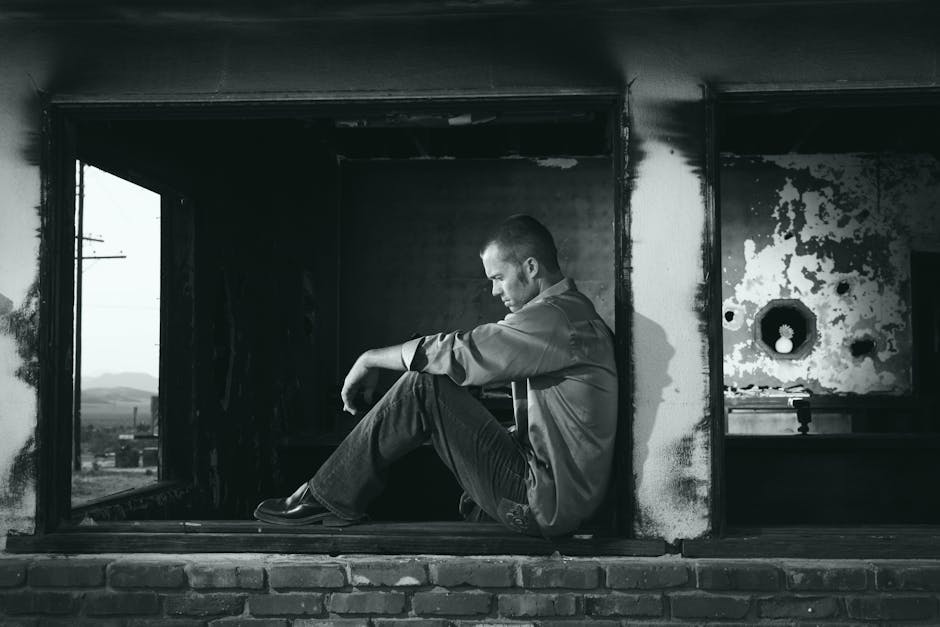 "In an era of technology, we are more connected, yet very much detached."
---
In a world where we are more connected than anytime before, you would think it would make us happier. Yet it has not only made us happier, but the more we learn and understand ourselves the more depressed we become. And I don't mean know ourselves like knowing me as an adult. I mean knowing us is it pertains to our existence on Earth. You would think with the advent of technological innovation and scientific breakthroughs, we would have a much higher level of enlightenment that would make us happy. But what that heightened awareness has done is give us the complete opposite effect. But should we digress because of this unintended effect?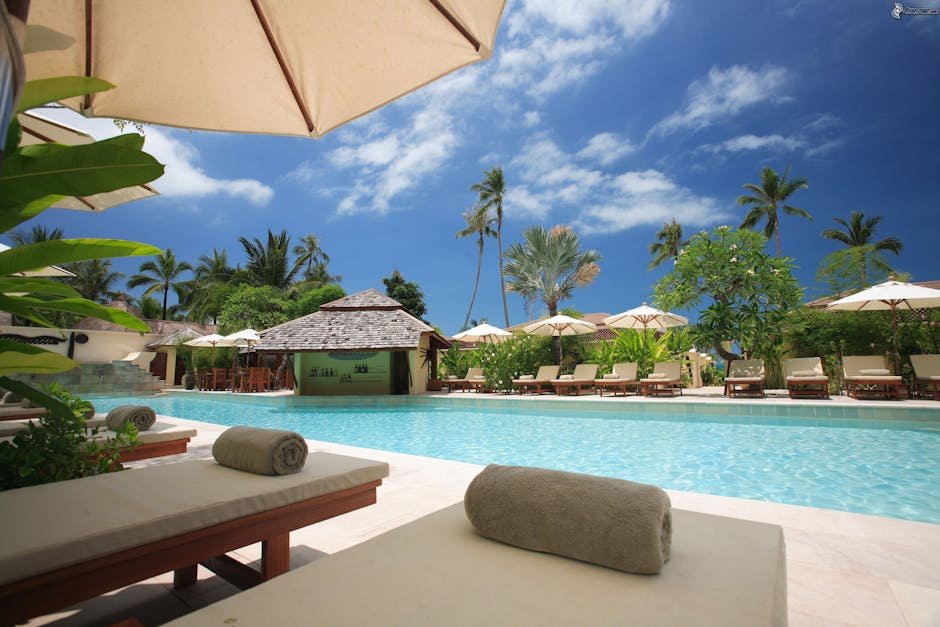 Well, let's first look at what makes us depressed in today's society. There are many different reasons why people tend to be unhappy. For starters, you are able to see up close your reality. And what I mean by your reality, you can see where you stand financially, socially, academically in the world. For example, you can Google image luxury, and see a world that is beyond your world just by typing it into a search engine. When my mother was young, an opulent life existed, yet you didn't quite know about it.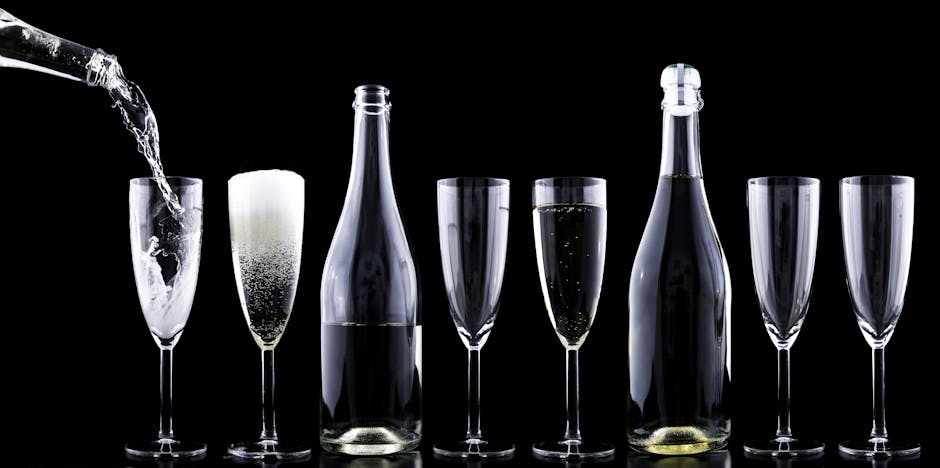 People were either born into wealth, or it was something you stumbled upon. Not today, today, you can actually see how little you have relative to someone else. And what's crazy, you might have a socioeconomic position that is supporting you and your family. Yet you can't enjoy because you are comparing yourself to someone way above you.
Why do we do it? Why do we look to someone that is far beyond us? Well, at times, that person is our age. No matter your age today, there is someone that age doing something on a more monumental scale than yourself. When I was in college, I was broke coming out, yet guys my age were signing multi-million dollar contracts to play sports. Comparing yourself to them and not appreciating what you have, even when what you have is adequate to live, robs you of gratification
and the ability to live a fulfilling life. Meaning, you might want to make $50,000 in a year, but someone tells you, you should want better. Now you can't enjoy what life you could have had with what you wanted because you're chasing something you may not even want just to satisfy other people's perspective. And with our lives being inundated with so much imagery, we still have another aspect of our lives that make us unhappy: our own existence.
Coping with our existence is tough for so many. And I don't mean existence in the context of waking and going to work everyday, coming home, and sleeping. I mean the fact that we are here, on Earth, living and breathing. The fact that I was not born a lion, tiger, bird, or a house cat, but a human is hard for many to cope with in life. The simple existence that is me, a carbon based life form that has
taken forever to evolve into what I am, is hard to accept. And a lot of it comes from increased scientific understanding of ourselves. Here is where religion may have aided us in living on this planet. With the idea that there is something greater once we die, it gives us hope. As time progress in society, more and more people are becoming awoken to our existence. So awake, we are unmotivated to do anything. So now we become depressed with the idea that this is all that is here for us.
You would think that feeling this way would give people a sense of urgency, yet it's having the inverse effects. The closer we come to figuring out why we are on Earth, the more we become detached from living. Maybe not knowing, is what's best at times. Because in the end, unlike any other species where nature dictates how they behave, we are given conscious. We are given the ability to say yes or say no. We are endowed with the ability to make sound decisions. And that very conscious that gives us that ability also makes us aware of our situations in life. Some people make the best out of it, and others can never cope. And for those that can't cope, it leads to further depression; leading to substance abuse or even suicide.
"He who increases knowledge, increases sorrow on the land."
                          -Ecclesiastes 1:18
---
https://www.facebook.com/groups/1777548702458281/
https://www.indiegogo.com/projects/freedomless-speech/x/11885908#/
https://faheemjackson.squarespace.com/ (PERSONAL WEBSITE)
https://www.facebook.com/fjacks063 (FAN PAGE)
https://www.amazon.com/s/ref=sr_nr_n_0?fst=as%3Aoff&rh=n%3A283155%2Ck%3Afaheem+jackson&keywords=faheem+jackson&ie=UTF8&qid=1492966094&rnid=2941120011   
@fjackson12345 Instagram
@2320howe Twitter