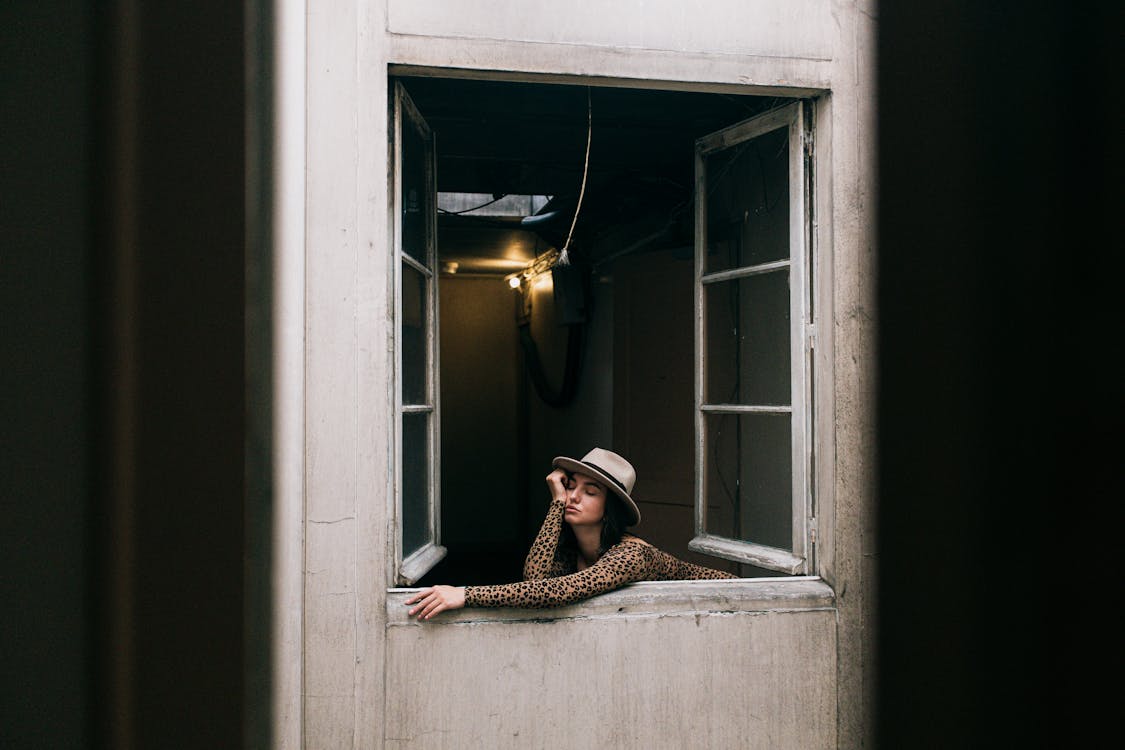 THE BREAKDOWN IS REAL
When you have been locked into your homes since February of last year, then you are in a serious mental state that can only go bad in the long run. As a matter of fact, therapist have never been busier. And for good reason because it is not normal for humans to be as disconnected as we are in this time period. My question is how long will this madness continue before more people go off the deep end. So what are some measures we should take to ensure that this does not happen?
WHERE DOES IT COME FROM
See, in your mind, you battle things on a daily basis as it is. The only problem is that now, you are stuck with all these thoughts in your head. Who do you really talk to because everyone is just as locked in as you are in society. So this time period can actually give you a time to reflect on where the initial issue you have came from so you can better aid the therapist if you have one.
GOING BACK TO NORMAL
As we all go back into the world after everything is over, what will happen next? Because what we are experiencing is the make or break moment. Whoever comes out of this could be better or much worse. To
take a normal human being, then test their ability to cope is a dangerous experiment that is out of our control at this point. So for me, I have my bouts with anxiety and depression, so this time period is been far from normal. But what I have realized is the importance of preparation.
---
https://www.instagram.com/theefaheemjackson/
https://www.instagram.com/faheemphotography/
https://faheemjackson.squarespace.com/