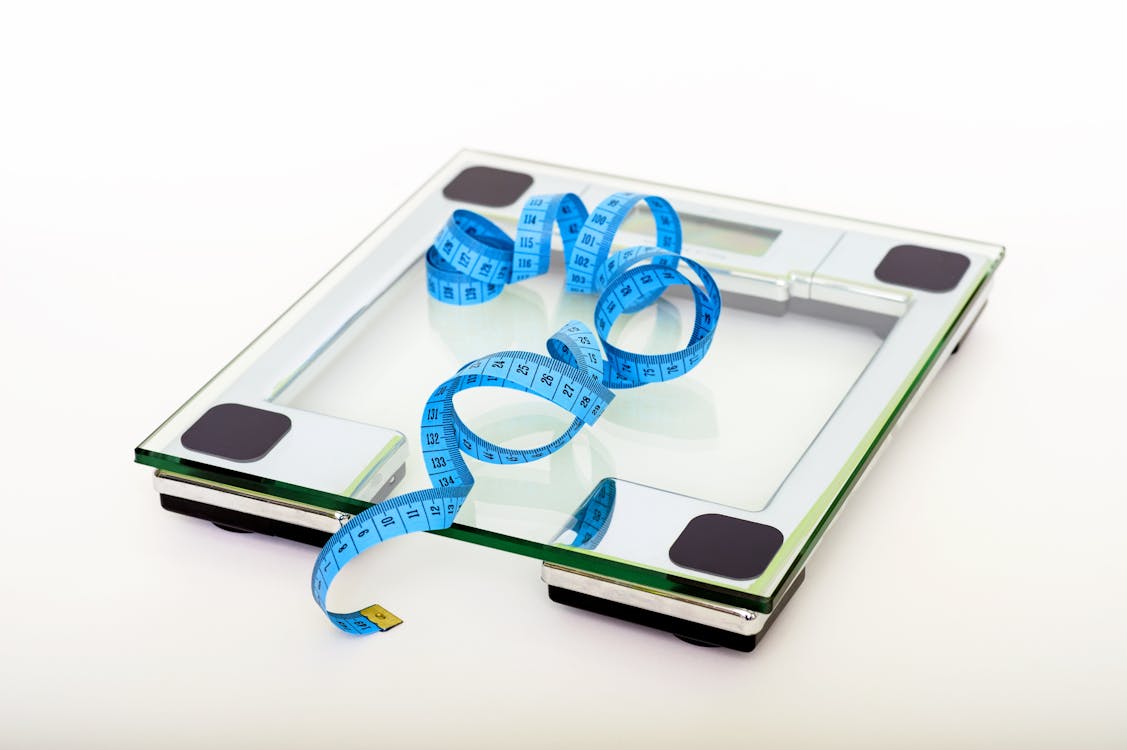 THE JOURNEY IS LONG AND HARD
When I first started my weight gain and weight lifting journey, it was back in the year 2018. And since then my weight has fluctuated between 175 pounds and 191 pounds. Now my goal is to reach 200 pounds, but of healthy weight. And gaining good weight is much harder than I possibly imagined. You have to have a good hearty meal a few times a day. Keep the greasy foods and fried foods out of your diet because this is gaining really bad weight. I am about 176 right now and need to get back up by the summer. And i think I have found a more consistent means to do this so I can get to my goal of 200 – 205 pounds of muscle weight.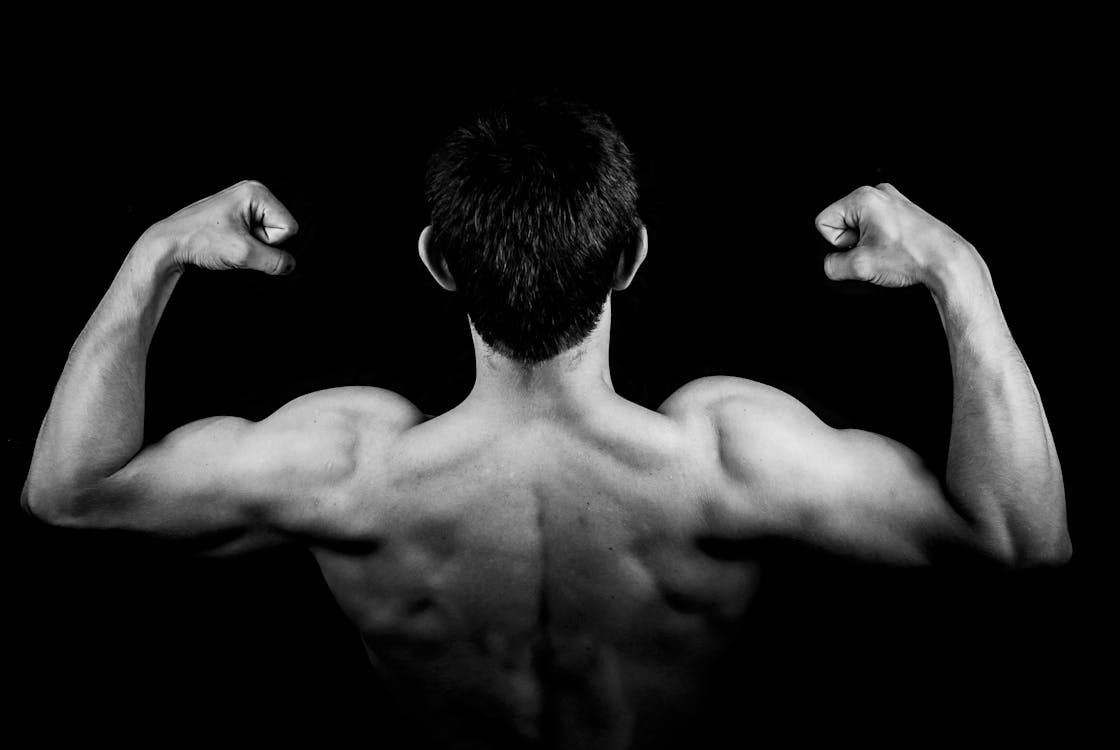 YOUR BUILDING PROGRAM
You must find something that works for you. And for me, I have a weird work schedule, so it leaves me in a bind to workout and prepare my meals. For starters, I have a long commute to work and home. This means taking away a lot of time out of my day to exercise. So I have to really delegate my time in an appropriate manner. For example:
SUNDAYS, MONDAYS, AND WEDNESDAYS: LEAVE HOME AT 2:00 P.M., GET 3:00 P.M. FERRY, ARRIVE AT PORT AT 3:30 P.M., GET TO WORK ABOUT 4:15 P.M., START WORK AT 4:30P.M.
SAME DAYS: DONE WITH WORK 1:15 A.M., GET TO FERRY BY 1:47 A.M., LEAVE AT 2:00 A.M., ARRIVE AT PORT AT 2:30 A.M., TAKE 2 CITY BUSES AND GET HOME AT 4:00 A.M.
The above is the weird schedule that throws my days off because even on days off I wake up later and actually lose time. So you have to be good with your time in order to manage your life according. And it is very easy to neglect your health with a work life like this one above.
THE FUEL THAT FUELS
In my case, I have the ability to drop weight really easily so for me, I need to eat a lot to keep the weight on. Otherwise, the weight can fall off and fast. So my meals are above the average person. If someone eats 2 eggs to start the day, I eat 5 eggs. The person might have a banana and a sandwich, I have 4 bananas, a cup of peanut butter and then add milk for a smoothie. And then not to mention how active I am which means the good weight I gain is slow and arduous. Yet, it's supposed to be. You're not supposed to gain weight that is healthy that easily. Your body has to get accustomed to gaining before you gain. This is how to gain and keep it on.
---
https://www.instagram.com/theefaheemjackson/?hl=en
https://www.instagram.com/faheemphotography/
https://faheemjackson.squarespace.com/