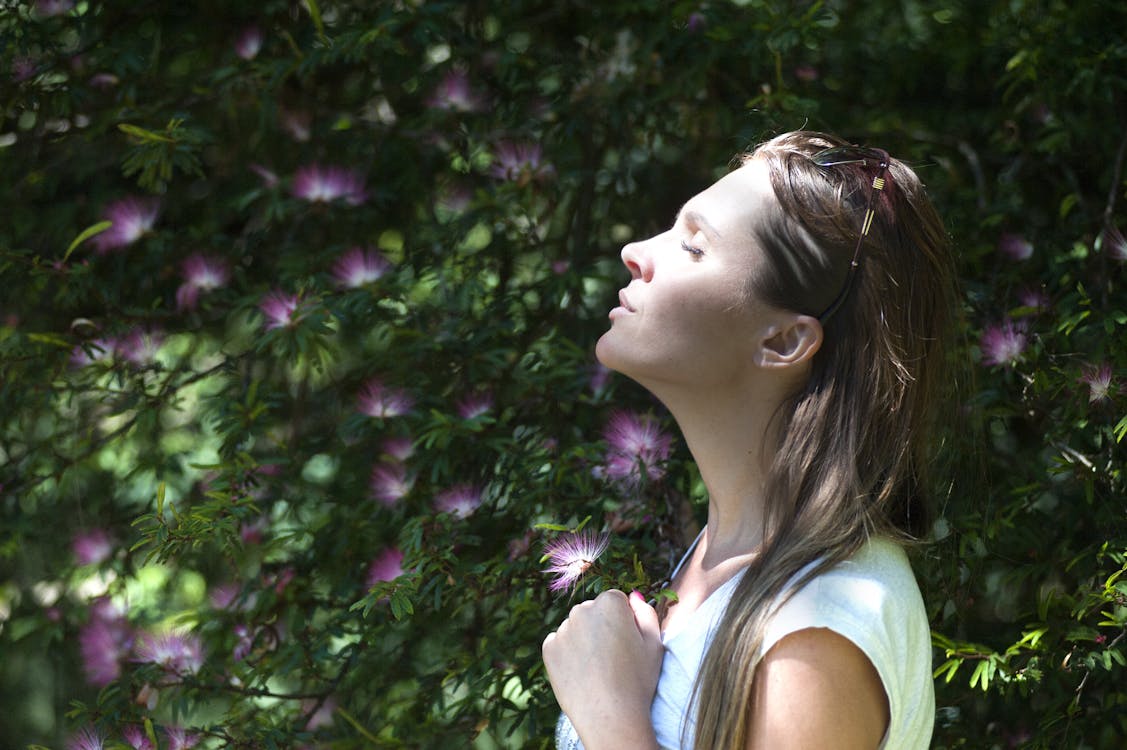 BREATHE PEOPLE, BREATHE
In a country where the government is forcing people to stay locked in, sometimes you have to step outside and take in the fresh air. Because when you are not outside moving around, you run the risk of getting sicker. Not from Covid-19, but from cold flu and improper blood flow from remaining idle. Humans are not meant to be cooped-up in the house all day, not to mention an entire year. So what are some safe ways to do so because then again, we are in the middle of a pandemic?
STEP OUTSIDE WITH SAFETY
Yes, we are in a pandemic, but that does not mean we have to always stay inside. We can also poke our heads out the window every now and then. Do it and be safe of course, yet do it nonetheless. For me, I like to go for a run and lift weights at the gym. So to all my fellow humans out there, mask up and get some fresh air.
---
https://www.instagram.com/theefaheemjackson/?hl=en
https://www.instagram.com/faheemphotography/
https://faheemjackson.squarespace.com/
HOW DOES FITNESS MAKE YOU FEEL OVER TIME
–
In The Know Podcast
This episode is regarding how you feel over time with your fitness journey.  In my opening, I have my introduction speech regarding the opening of the episode. I first go into the initial feeling you are supposed to feel. Then I talk about the real feeling of going to the gym and the effects on the body. And there are upsides to working out, but we also have to talk about not overworking. Because if you do so you will strain yourself. Next, we talk about why people are so unfit and how we should be getting people more involved to like our friends and family.  We should make this a government initiative because there are so many overweight people in America. And we go on to finish by focusing on maintaining our fitness. Listen and enjoy as well as share with your friends, family, and community. And when you hear this over on YouTube be sure to subscribe to the channelLIKE – SHARE- FOLLOW – SUSBSCRIBEFaheem Jackson – YouTube————————————————————-SUBSCRIBE! SHARE! SUBSCRIBE! SHARE!  SUBSCRIBE! SHARE! SUBSCRIBE!————————————————————–
http://www.faheemjackson.squarespace.comhttps://www.rumble.com/user/fjackson44https://twitter.com/2320HOWEhttps://www.linkedin.com/in/faheem-jackson-970b7651/ Support
the show (
https://www.paypal.me/faheemjackson
)Support the showSupport the show