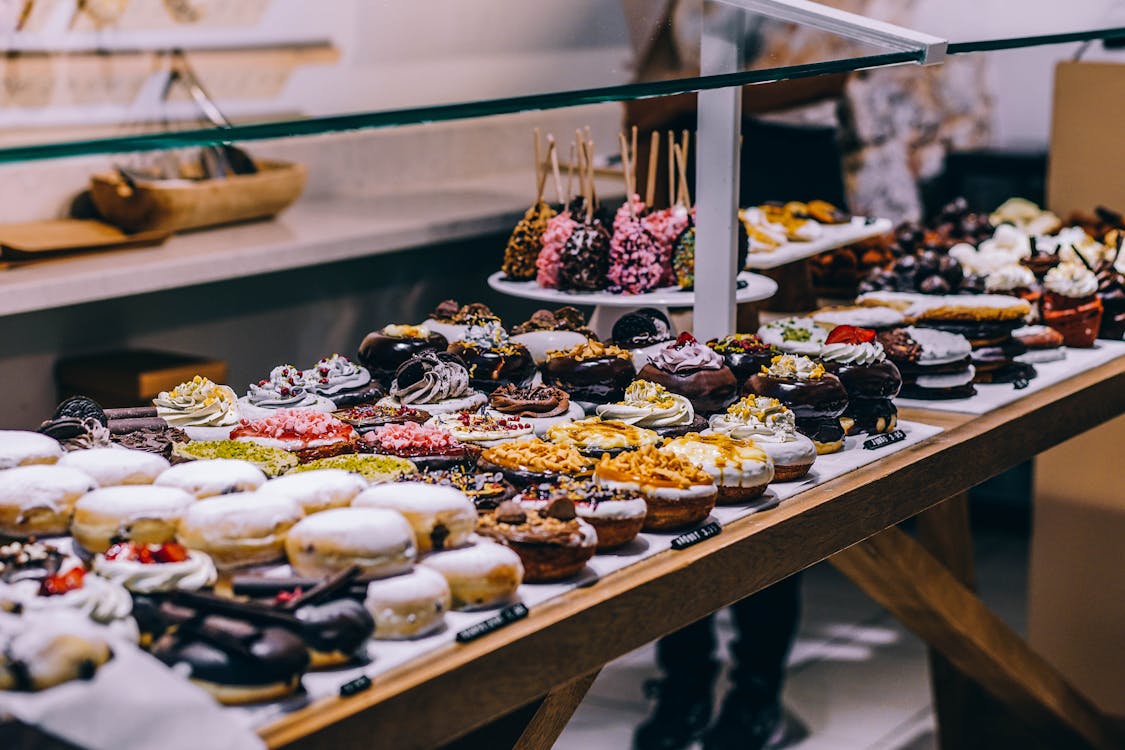 TIL MY HEART CONTENT
When I grew up, I used to eat anything like my mouth was a garbage disposal. As long as it taste good, then you know what, I'm eating it. I did this from my early youth all the way through early adulthood. But since my late 20's, I have flipped my life around. I enlisted in a Planet Fitness and even cook my meals at home.
The eating out at the unhealthy fast food restaurants have stopped. So since then, about the year 2018, my life has turned around. Well, how did I come to this realization in my 20's. And the reason is simple, my life is important to me.
THE BLACK MALE DILEMMA
In the United States, Black males have a low life expectancy in the country. And the reasons connected to the life expectancy has to do with a number of reasons. The leading cause of death among Black males is heart disease , with close to 24% of the ethnic group population of men. The next cause of death is Cancer at slightly over 20% of the men. The third cause is unintentional injuries at just shy of 8% and homicide at fourth at 5%. And the fifth leading cause is stroke at just under 5%.
https://www.verywellhealth.com/black-american-mens-health-2328772
Now, what are the reasons associated with Black males having these high percentages of illnesses. There are low levels of health and wellness and also a high level of eat unhealthy. So this can be a recipe for disaster, not to mention the non-health issues like injury or homicide. Now, trying to maneuver around all this is important when trying to lengthen the life expectancy.
WATCH WHAT YOU EAT
Eat what you want will eventually catch up with you. And the sooner you curb that mentality the better. Or you could find yourself trying to fix the problem when it's far too late.
---
https://www.faheemjackson.squarespace.com
https://www.instagram.com/theefaheemjackson/?hl=en
HOW DOES FITNESS MAKE YOU FEEL OVER TIME
–
In The Know Podcast
This episode is regarding how you feel over time with your fitness journey.  In my opening, I have my introduction speech regarding the opening of the episode. I first go into the initial feeling you are supposed to feel. Then I talk about the real feeling of going to the gym and the effects on the body. And there are upsides to working out, but we also have to talk about not overworking. Because if you do so you will strain yourself. Next, we talk about why people are so unfit and how we should be getting people more involved to like our friends and family.  We should make this a government initiative because there are so many overweight people in America. And we go on to finish by focusing on maintaining our fitness. Listen and enjoy as well as share with your friends, family, and community. And when you hear this over on YouTube be sure to subscribe to the channelSupport the show