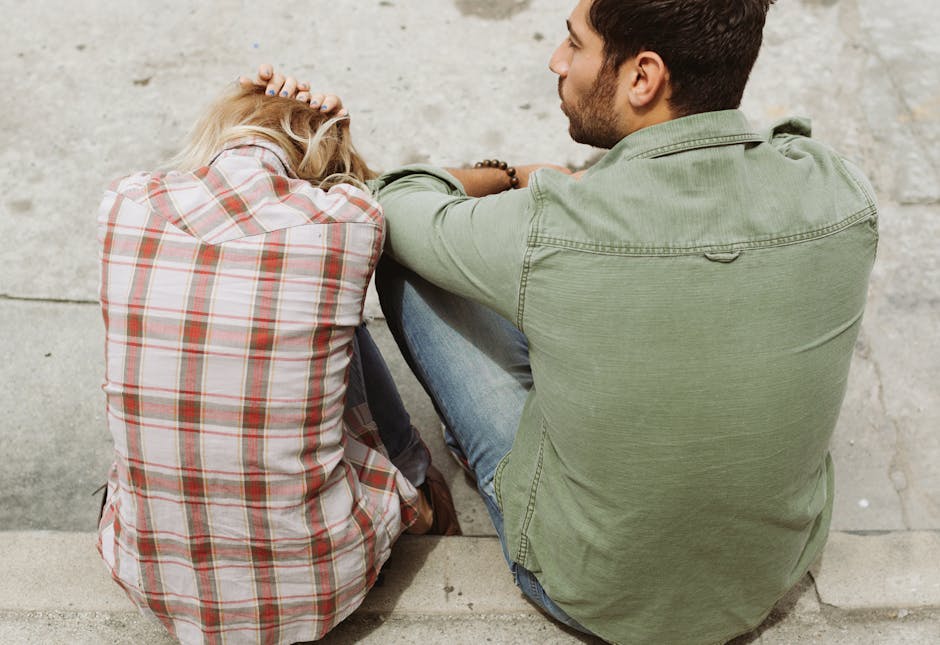 "What is meant to be, is meant to be."
---
When looking for a relationship, we all have our negotiables, and I our non-negotiables. The actions in the relationship that we will and won't stand for from the other person. But my question to you is, is everything that we define as a negotiable and nonnegotiable, should it always be implied? Because I have heard women make statements that at times they need to imply to men to behave a certain way. But I say, why, why are you telling a grown man how he should behave in a relationship. And I have a theory as to why. But for starters, why do we have these negotiable and nonnegotiable standards?
Well, we have these standards so that the other person knows what we will and won't stand for in the situation. But another reason we have them is to give the other person a heads up that we have a certain level of respect for ourselves. The third reason is that we also want to see how well the other person communicates what they like and dislike. I know it sounds a little trite, but communication is key. Without a clear line of communication, the relationship won't work. So now that I have given a quick overview into why we have negotiables and nonnegotiables, what is an underlying reason for them? Meaning, what do I sense from hearing you tell someone certain things they should already know.
For example, why are you telling someone they need to respect you in a relationship. Once you reach a certain age, you should just know how to talk to someone. Now, like I said earlier, women especially feel they need to explain themselves because some guys are not respectable. But hey now, hold the phone. Why are you having to tell a grown man he has to respect you? And if so, that doesn't sound like a good situation. The situation should be more so based around you just going with the flow, and seeing who and what he's about. Now, I have a theory into why you might give people golden nuggets of advice.
When you meet someone that you're attracted to, you don't want to lose this person. So if you're giving them golden nuggets of advice in how to treat you, then they are going to react to what you say. So if you tell a man he must respect you, he will. But to me, it sounds like forced feelings of grander. What do I mean, you won't just let this person show their real selves because what if this person does trip up and disrespect you. Now you have to get rid of this person you like. So you tell them how to treat you, and especially a man, we'll play off the actions. Eventually he shows his true self because the feeling of giving you respect was forced in the beginning. And you don't want forced feelings, they should be real.
In the end, we give people information in how to treat us not just as a heads-up so they know, but we want them to stay. So we give them information in what to do and not what to do because we want them in our lives. They will play off those actions of what we want. You love Valentines Day, you're getting roses because it means something to you. You love God, we're going to church because I know a nonnegotiable of yours is a faith base. What you should do is remain silent. See if they'll bring up religion on their own, or special holidays. Make them figure it our, and if they slip up, you might have to get rid of them. Not because everyone makes mistakes, but because you might be dodging a bullet that could hurt you in the long run.
---
https://www.facebook.com/groups/1777548702458281/
https://www.indiegogo.com/projects/freedomless-speech/x/11885908#/
https://faheemjackson.squarespace.com/ (PERSONAL WEBSITE)
https://www.facebook.com/fjacks063 (FAN PAGE)
https://www.amazon.com/s/ref=sr_nr_n_0?fst=as%3Aoff&rh=n%3A283155%2Ck%3Afaheem+jackson&keywords=faheem+jackson&ie=UTF8&qid=1492966094&rnid=2941120011   
@fjackson12345 Instagram
@2320howe Twitter