"In a world that is beyond our world."
---
Technological innovation has been pushing the bar for decades. Yet as we look back at what was supposed to be the hot items, they are so generic looking now. Especially compared to the great products that are hitting the market in today's society. We look at the past and say to ourselves, "Wow, that looks
awful." "I remember when that was the in product that everyone wanted." But it's not an awful product, it's just that the innovation to technology has made such leaps and bounds. I look at televisions in just my lifetime. The picture quality of a television in the past for what I thought was incredible, looks dated now. So what does the future hold?
And when I say what the future holds for us, how will we communicate in the future through various forms of mass communication. Because we already don't use televisions like we once did. Now, our cell phones and laptops have replaced live television. It seems odd sometimes when I turn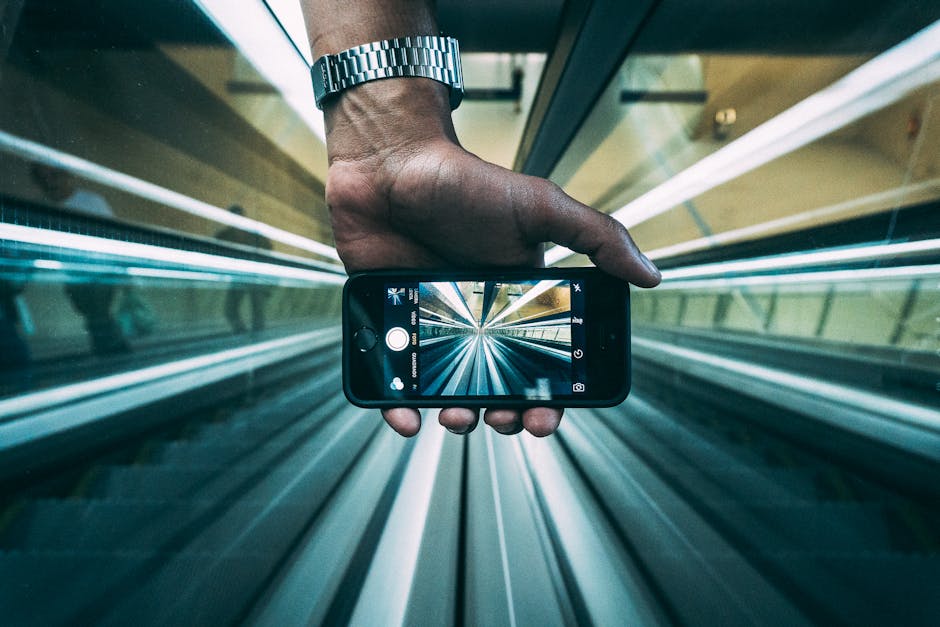 on the television set. And you might ask yourselves, why all the T.V. talk? Well because the television has been the main source of how we get information out to the masses. But now that is rapidly going away and replacing itself with other forms of connecting to each other. But how will we use the communication?
Meaning, more and more, we will start to see augmented reality (AR). The computer generated graphics that were only in Hollywood movies, will now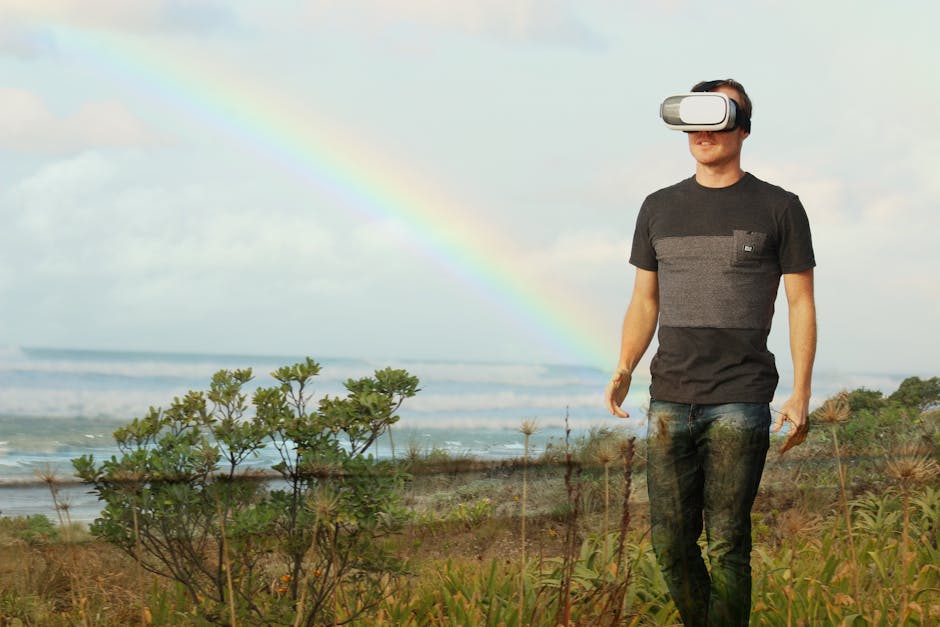 be of use to the populace. Seeing through the lens of Terminator and Robo Cop was seen as revolutionary in the 1980's, and is coming to fruition through the creation of AR and VR (Virtual Reality). AR will be, in my opinion, better than VR. Because AR is existing in this real space with added forms of advancement. Like watching a movie from your AR headset in Central Park versus the VR, watching a movie wearing the headset at home, yet inside a theater in the virtual world.
Now, there are skeptics that feel that this form of technology will make us even more impersonal than we are now. I tend to disagree because we are more connected the more the technology advance. Pokemon Go proved how connected we are becoming. A game where people who were complete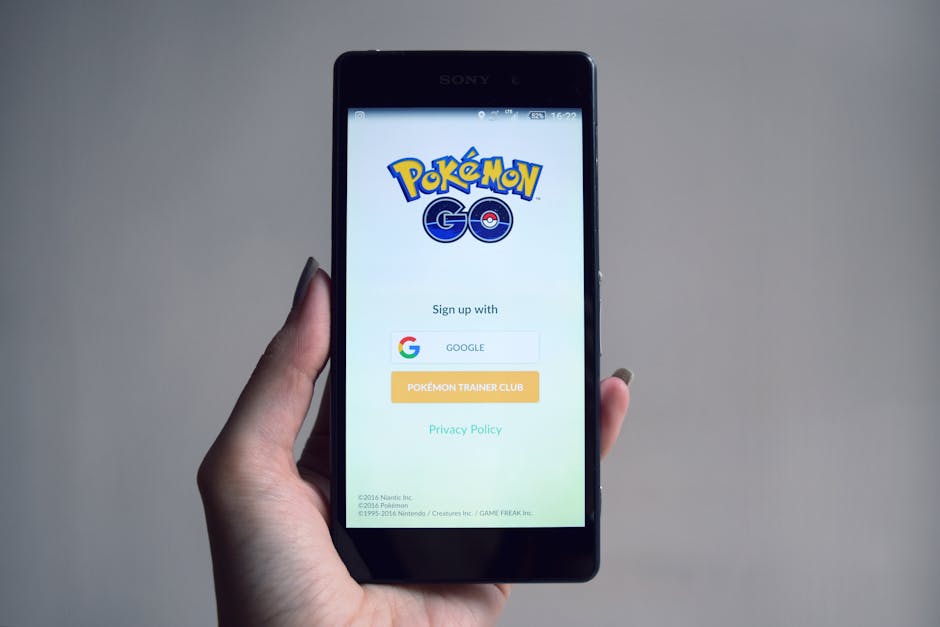 strangers were connecting to each other to play the game. Other skeptics might see these advancements as a way to get in the way of daily activities. But, with the increase in innovation, people will become more active once you can incorporate the augmented world into your workout. Video games, such as first player shooter games will be all the rave. Just imagine, AR Call of Duty tournaments in Central Park.
In the end, we are reluctant to see what the future holds. You have people who are from an industrialized time period who see these advancements as a way to hurt jobs. But there is no stopping the technological advancements. You have to adjust and role with the punches. Because the change is inevitable, so get used to it. Time will always tick forward, as well as man with it. Adjust to the changes or be left behind.
---
https://www.facebook.com/groups/1777548702458281/
https://www.indiegogo.com/projects/freedomless-speech/x/11885908#/
https://faheemjackson.squarespace.com/ (PERSONAL WEBSITE)
https://www.facebook.com/fjacks063 (FAN PAGE)
https://www.amazon.com/s/ref=sr_nr_n_0?fst=as%3Aoff&rh=n%3A283155%2Ck%3Afaheem+jackson&keywords=faheem+jackson&ie=UTF8&qid=1492966094&rnid=2941120011   
@fjackson12345 Instagram
@2320howe Twitter