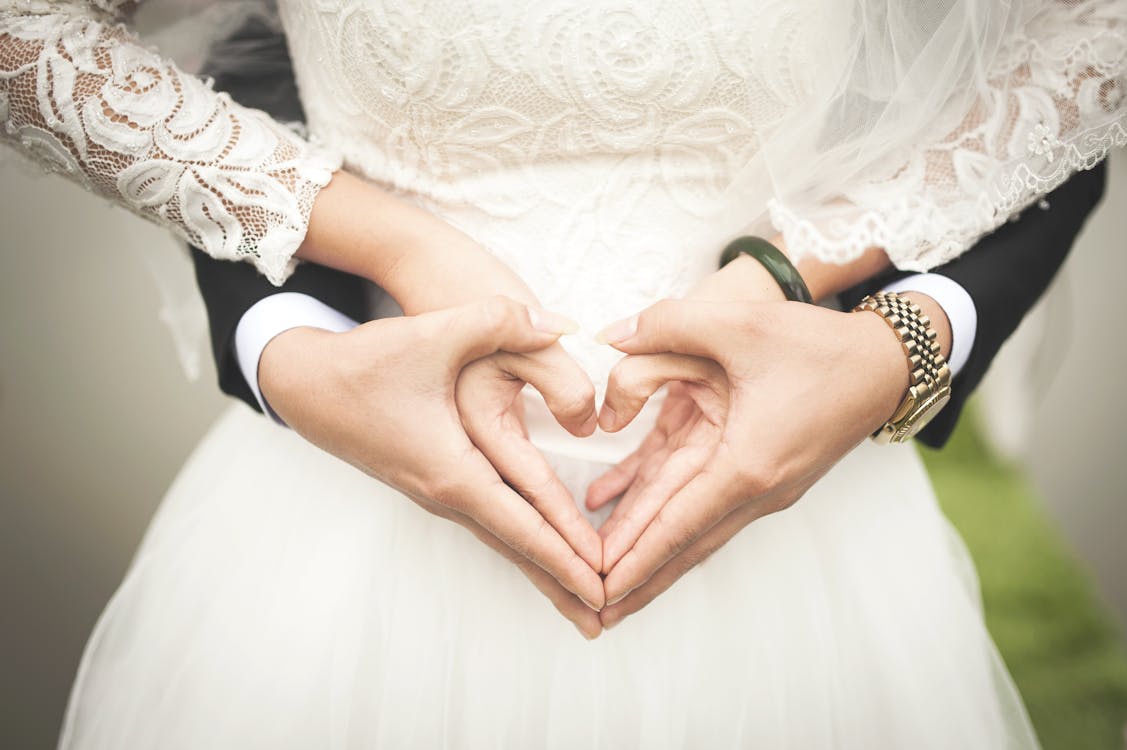 "Forever and ever; or maybe not."
---
In our society, we are expected to meet one person in life. Fall in love with that person. Get wed, have children and live like that forever. But is that really who we are as people, or is that the image we portray. I always hear that this union is so perfect in the eyes of God. So what is it about this union that is so hard? Because when you observe the vowels you take, it should make marriage easy. I promise to honor and obey, through sickness and in health, for richer or for poorer, til death to us part. Then we look each other in the eyes and say I do.
But in my opinion, marriage is so hard because you actually don't want to do the vowels you promise to uphold. Meaning, the human element of who we are don't want to obey someone, be with them if they are poor, not in good health, or til death. But why is that so hard to say? Why do we trick ourselves into believing this is a union that we want? Now, when you observe marriage, the structure of it makes sense. You're with one person and one person only. It cuts down on a lot of confusion that would otherwise be present when you're dealing with multiple people. Meaning, it is a lot easier to have three children with one woman, than three children with three women.
So the structure makes sense, but here is the biological piece. We don't want to deal with the downside that comes with relationships. Why because the downside is not something that attracts us to the person. Meaning, we were attracted to the healthy person, so why would we want to stay in sickness. You had a job, I don't want to be around now that you are broke and unemployed. And obeying you, what if there are things in my life I want to accomplish. I can't do them if you are not comfortable with the decision. Oh, and not to mention til death, how do I know I want to be with you for life.
These are all the feelings that go through our minds when we are married or getting married. So why do we involve ourselves in the union? One reason is because of the societal views. We don't want to be the outsider in the group who is not getting married. If we're single and the people around us are getting married, then we begin to get uncomfortable. We feel like we are not living a just life, and need to fit into the group. So we don't marry because we want to. Moreso we marry so that we can gain the approval of another person or people around us. We feel it is some sort of obligation to those outside of us. But what is another reason we marry?
The other reason we marry even though these feelings are there is because there is someone there to walk through life. You could go out trying to have random hook-ups, but random is not going to care for you as you age. Random is not going to be there for you financially in case of a setback, random is not going to listen to your grievances, and random won't care if you're living or dying. So knowing there is someone who will be by your side no matter what is calming to the mind. There are days you don't want to be around that person and they around you. But they always are there when you need them.
In the end, people marry even if they hold these internal feelings because it hurts to walk life alone. Being alone with no one to share your life with is tough. It's more than just a love life or having fun. They do so because at the end of life, if you and this person is still alive, someone will be there to care for you, when no one else will. So overall, to the people who marry, it's worth it.
---
https://www.facebook.com/groups/1777548702458281/
https://www.indiegogo.com/projects/freedomless-speech/x/11885908#/
https://faheemjackson.squarespace.com/ (PERSONAL WEBSITE)
https://www.facebook.com/fjacks063 (FAN PAGE)
https://www.amazon.com/s/ref=sr_nr_n_0?fst=as%3Aoff&rh=n%3A283155%2Ck%3Afaheem+jackson&keywords=faheem+jackson&ie=UTF8&qid=1492966094&rnid=2941120011   
@fjackson12345 Instagram