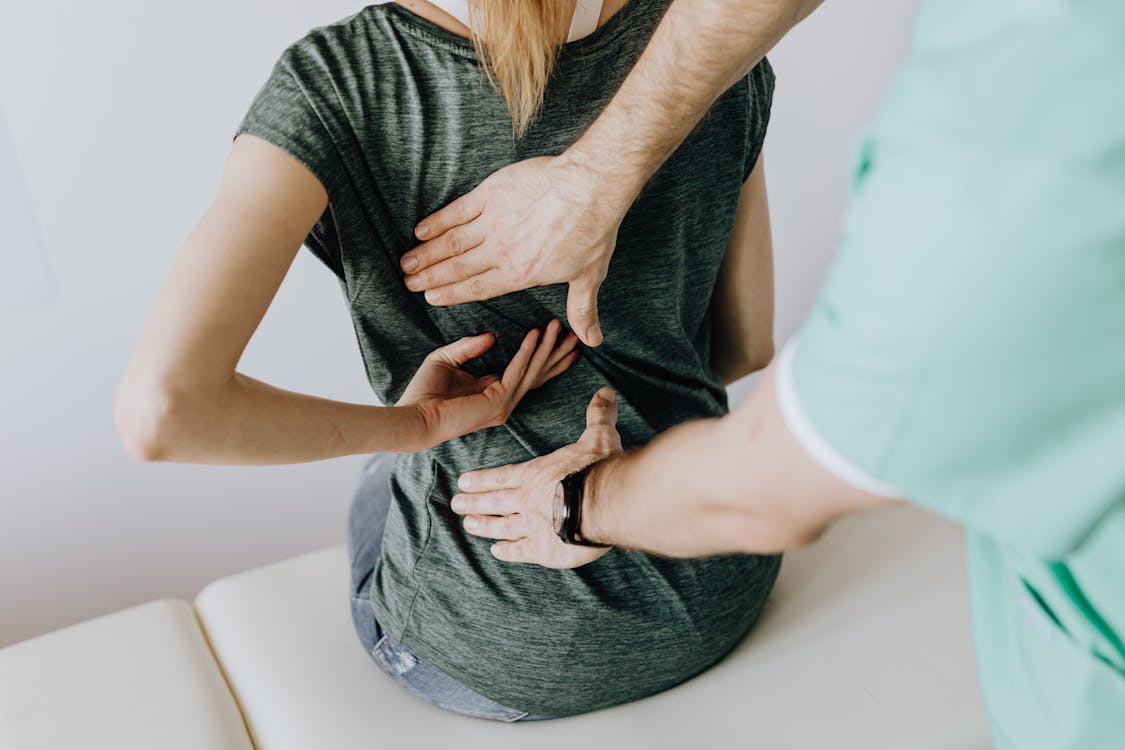 ACHES AND PAINS
When you wake up in the morning and get a feeling as if there is something wrong, it could be nothing. Then the days go by and the feeling becomes more chronic. Now you have to truly make a decision regarding your health. Do you keep going until you feel it might change? Or, do you go right in and get information regarding your problems. For someone like me who is typically healthy, I always schedule an appointment and go into the hospital. Now, for the most part the doctor tells me to try to elevate certain levels in my blood, or work to lower other levels. But most of it is the result of aging.
TRIP TO THE HOSPITAL
You get ready the day of the appointment to go to the doctor's office. Now, you must know that you cannot eat anything for the 8 hours leading up to the appointment. This has always been something tough for me considering I am so used to having a meal before my visit.
You come into the office, they check your blood pressure, and then they ay have to draw some blood. Your blood test is very crucial because the blood exam will tell you a lot about the overall performance of your body. This test tells you the function of your kidneys, pancreas, stomach, thyroid, heart, liver, and gallbladder. You can test for diseases and sickness that may be caught in time before they get too far gone. This is why routine checks are so necessary.
WHAT DO WE DO NOW
When you receive your test for visiting the hospital, be prepared to have the results interpreted to you by the physician in a few areas. Meaning the doctor will tell you collectively what this all means. They will tell you if the test you have taken should be retaken to be sure, or they tell you that you are doing fine. As for me, I have never gotten really bad news, so I can't speak for everyone. Just take the results as a continuation to keep at it or take heed to the precautions.
---
https://www.paypal.com/paypalme/faheemjackson
Website: https://www.faheemjackson.squarespace.com
https://www.instagram.com/theefaheemjackson/?hl=en