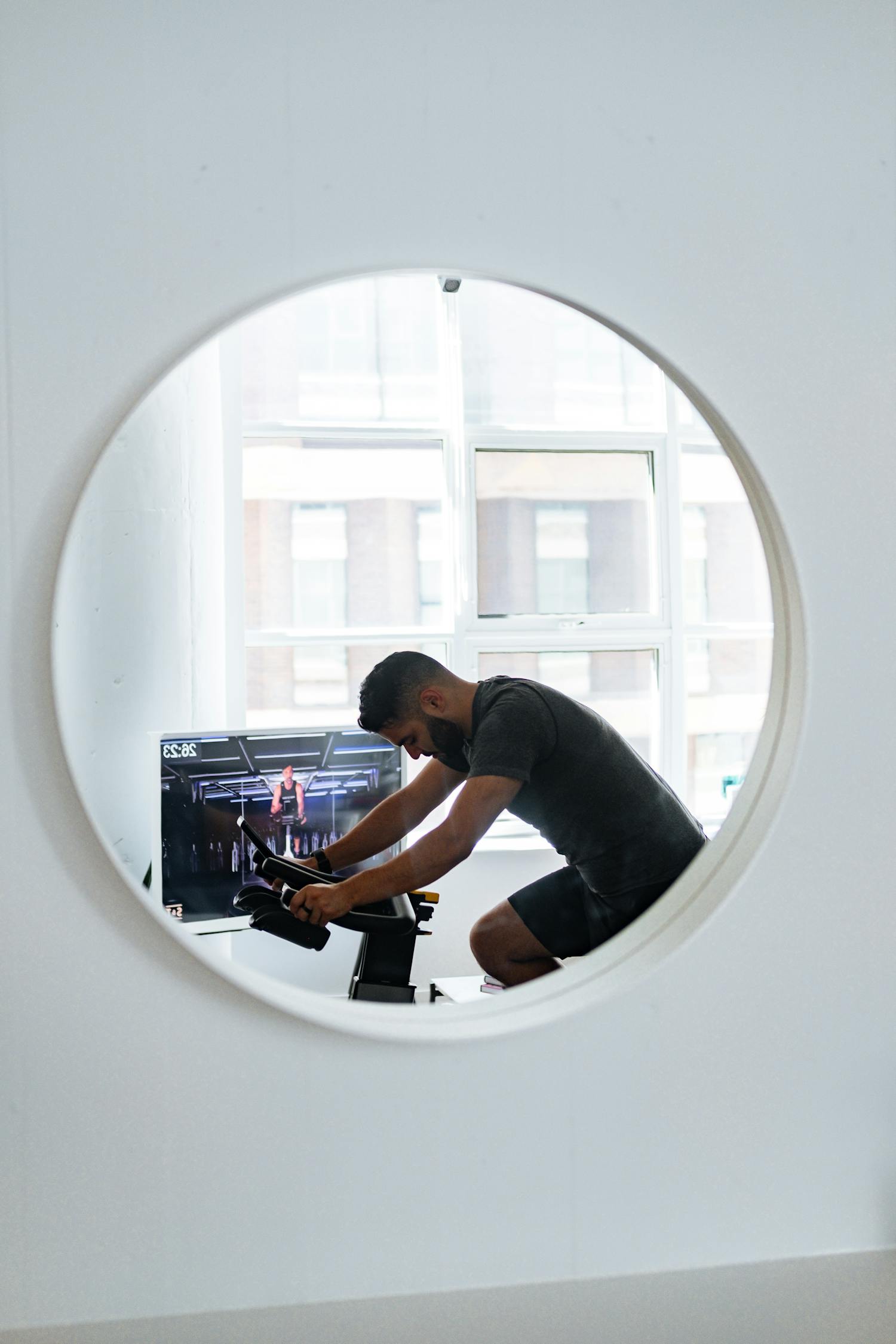 IMPACT ON MY LIFE
When I started my first job coming back to work at the end of the year 2020, it was a weird recharge. And the reason being is that I need to now get back into my normal workout routine, but it can be hard because my commute to work really takes up a lot of time. So now, I don't have the normal time that I used to have with my other jobs. How do I get my workouts in no that I am on this new schedule? Well, things have to be planned ahead of time. Like fore instance, my food is prepared prior to me eating. This way when it's time, I can just go and eat. Which ultimately meaning me packing my meals and preheating them for lunch at work.
LIFE HAPPENS
What is meant by life getting in the way for most people? Well, when people have to go to work all day, then they are not as motivated to go to the gym and exercise. Even at home, it is hard to put together a workout program simply because the day is such a drag. Even sitting down making dinner for yourself can be tough. So how do you go about making exercise fit into your life? Well, here is a list of things you could do.
SCHEDULE
In an effort to better understand how to get your life back to where you want it to be as it pertains to your health and wellness.
5:30 a.m.

Wake up and have a good breakfast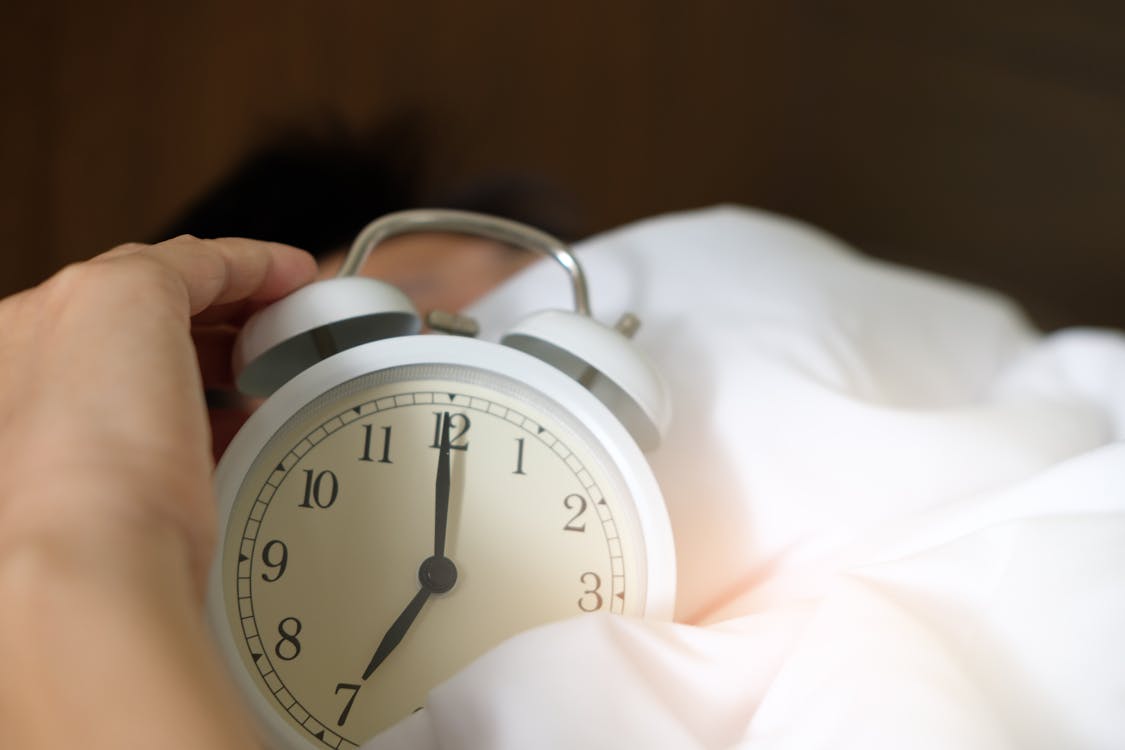 6:30 a.m.

Get a couple mile run in for about 30 minutes around the neighborhood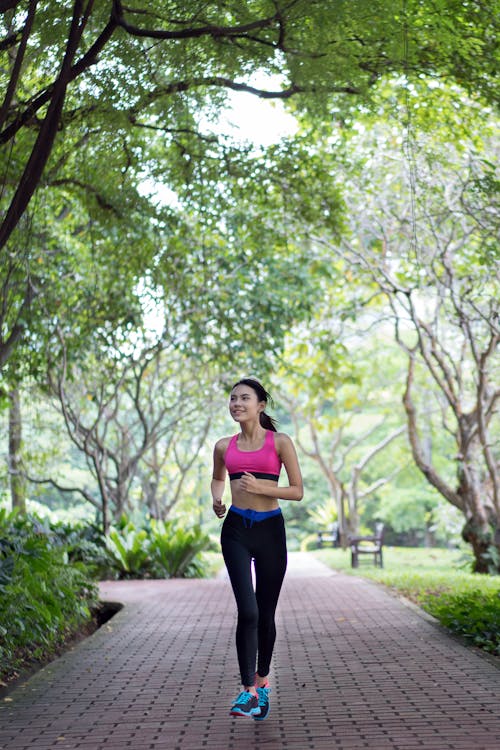 7:30 a.m.

Get ready to get into shower

9:00 a.m.
1:00 p.m.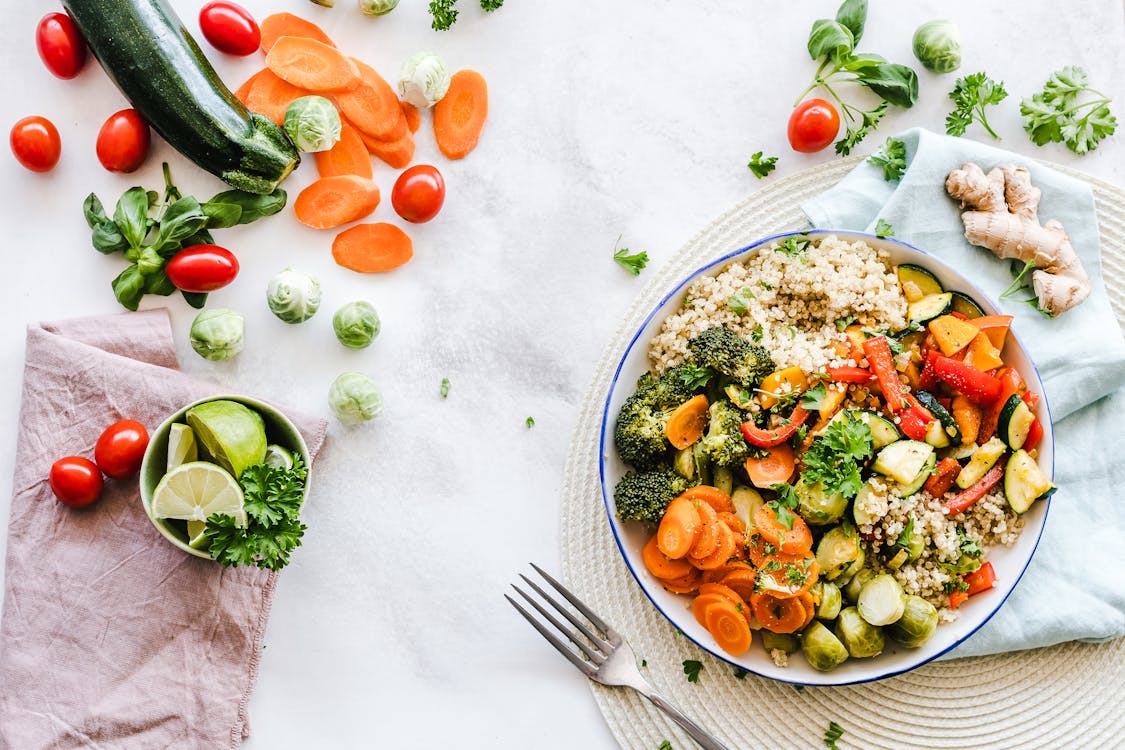 5:00 p.m.
6:00 p.m.

Figure out your dinner plans

10:00 p.m.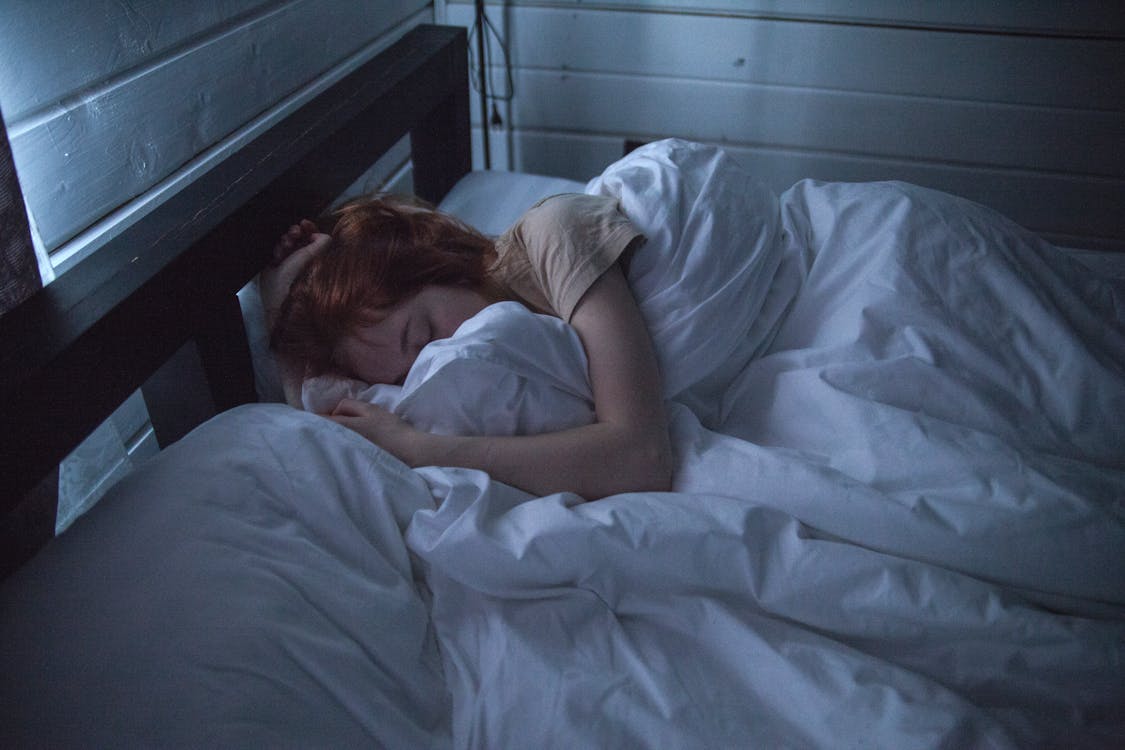 ---
Website: https://www.faheemjackson.squarespace.com
Instagram Me: @theefaheemjackson; @faheemphotography
Twitter Me: @2320howe
Podcast: https://intheknow.buzzsprout.com/