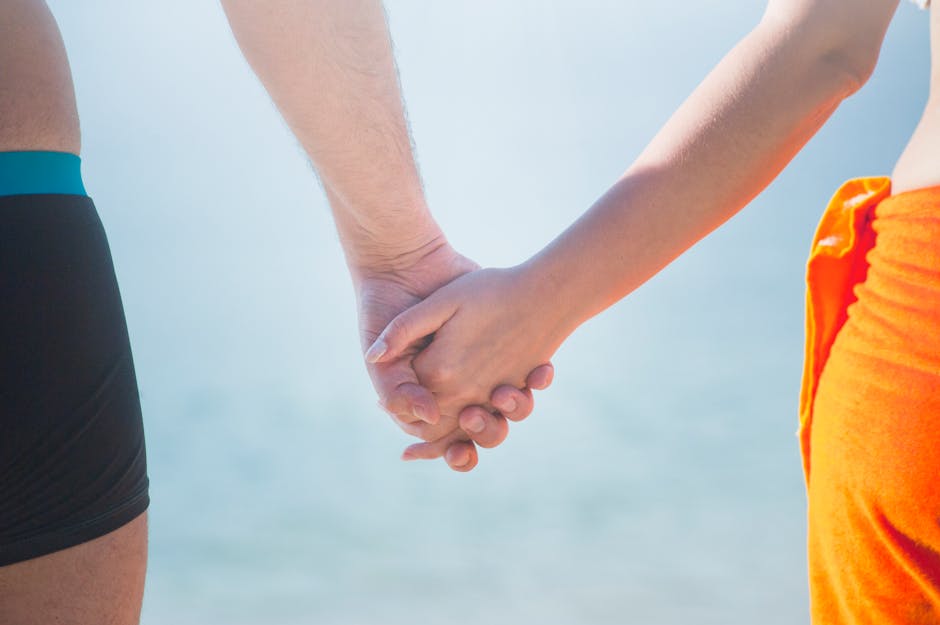 "We all have relationship fears."
---
How many of you reading this post are single? Now how many of you are reading this post who are single and afraid of commitment? And that question is the question that so many people have to ask themselves. Not only so many people, me as well. I think that we are afraid of commitment because we don't want to be cheated on, let others down, and our fears that someone is depending on us. Having to look outside of yourself to care for another human being is tough. And I don't mean just being parent. Because you have some great parents who are bad boyfriend/girlfriends and spouses. So why is it so tough to commit?
Like I said above, one reason has to do with not wanting to have to deal with infidelity. No one wants to be cheated on because it's such a deflating feeling. The feeling of not amounting up to the other person's potential. Or the feeling that you are not as great as you thought you were. It's those insecure feelings that make people possessive in relationships. And that
possessive nature might actually push a person away just as fast as the neglect. When in relationships, you have those self-conscious feelings and doubts about the other person. You're so insecure at times, that you'll create cheating scenarios in your head. Scenarios of what the other person might be doing, which prompts you to go snooping for answers. And trust and believe, you'll find something, no matter how small.
Another reason people have a hard time committing is that you don't want to be in a position to let others down. We have to meet certain expectations that when single you don't have to meet. When single, you can be a little more lazy; kick up your feet and relax. When in relationships, you always have to have your A game on. So in the relationship, you have to work,
almost like being the popular kid in school. Work to get in, and work to stay in. And it's a gig that does not monetarily pay. Can you image how successful relationships might be, if there was some type of monetary gain for remaining together? But then again, if you need money as a motivator, you probably don't like the other person anyways.
But what about the last fear on my list; having someone depend on you to get something accomplished. When you're single, you depend on you, now you have another person to work your schedule around. You now have to make sacrifices to your life, that you otherwise don't have to make. It's a
tough adjustment, especially for a guy like me whose used to being single. Now, let's add another addition in the mix; a child. What happens if a child is produced in the relationship? Now the responsibility of another life is fully dependent upon you. There is no out once a kid comes into the household. So you are now forced to deal, not just for a few years, or even 18 years, but for life.
In the end, operating in a relationship is tough because it requires you to give up, take on, and accept so many things out of your control. You're no longer belonging to you, but obligated to someone else. You have to now ask before you make a decision rather just making it. And if the other person is not comfortable, you may have to forgo the decision. That's right, you compromise. One of the hardest decisions to make is to compromise. Giving up what you want, for the "potential" of success in this new situation.
---
https://www.facebook.com/groups/1777548702458281/
https://www.indiegogo.com/command_center/freedomless-speech#/insights
https://faheemjackson.squarespace.com/ (PERSONAL WEBSITE)
https://www.facebook.com/fjacks063 (FAN PAGE)
https://www.amazon.com/s/ref=sr_nr_n_0?fst=as%3Aoff&rh=n%3A283155%2Ck%3Afaheem+jackson&keywords=faheem+jackson&ie=UTF8&qid=1492966094&rnid=2941120011   
@fjackson12345 Instagram
@2320howe Twitter