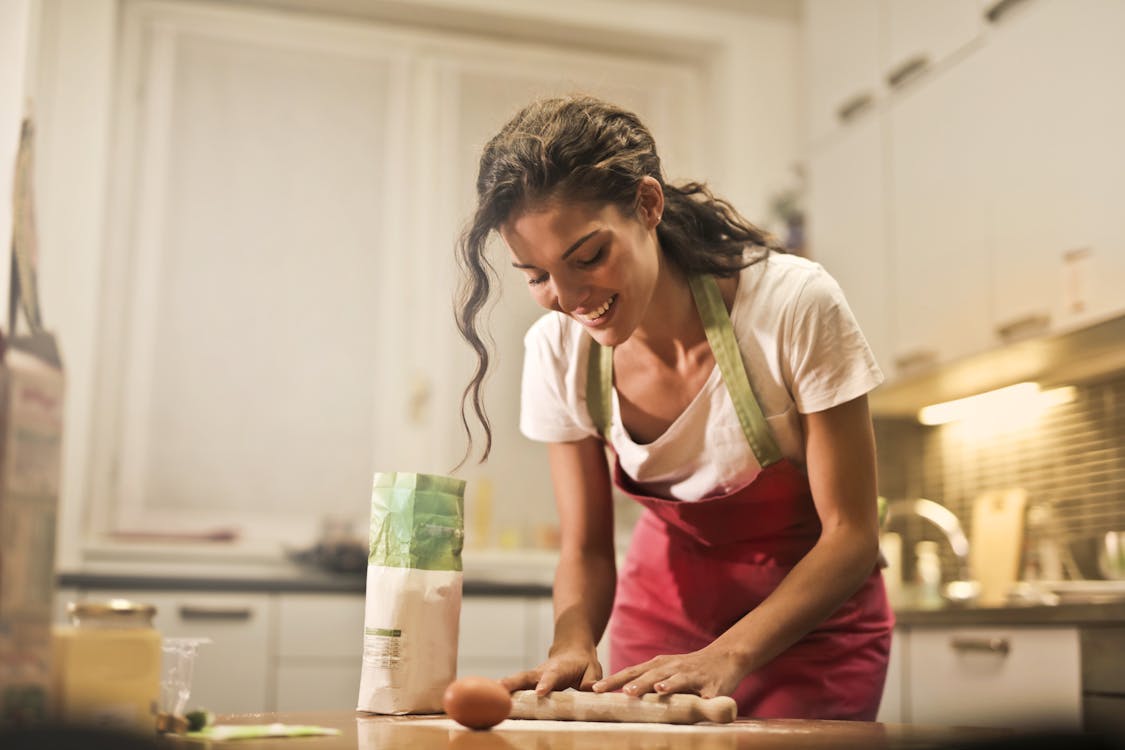 "Home cooked is best."
---
STRAIGHT FROM THE KITCHEN
If you are wondering what the best meal would be during this pandemic, look no further than your own house. And what I mean by that, is going into the kitchen  and opening your fridge. You need to prepare your own meals from your home. If you leave outside the house to eat all the times, you're not only spending money you don't have, but you are also risking eating too much food that is not good for you. So take a trip to the grocery store and start preparing meals that will be good for you.
PREP THEM FOR THE WEEK
I have never tried prep meals, but they keep you in line with your exercise and weight gain or loss regimen. Yes, when at home I do prepare my meals as I usually do and lift weights. But I have never attempted to prepare my food for the entire day or week. It tends to be quite pricey,  but from what I have heard it is well worth the purchase. Most likely I will try this at some point in my life, but for now I will try to figure out which is the best method for me.
CONTROL THE TASTE
When you are in the kitchen you control the ingredients for the food you eat. And by this you almost guarantee the food you eat will be healthier than the food you buy at a restaurant. Since the restaurant is feeding so many people they are not as cognizant as you are at home. Unless you are eating at a gourmet restaurant then they are more aware of the ingredients but that will cost you a lot of money.
---
Personal Website: http://www.faheemjackson.squarespace.com
Instagram Me: @theefaheemjackson; @faheemphotography
Twitter Me: @2320howe