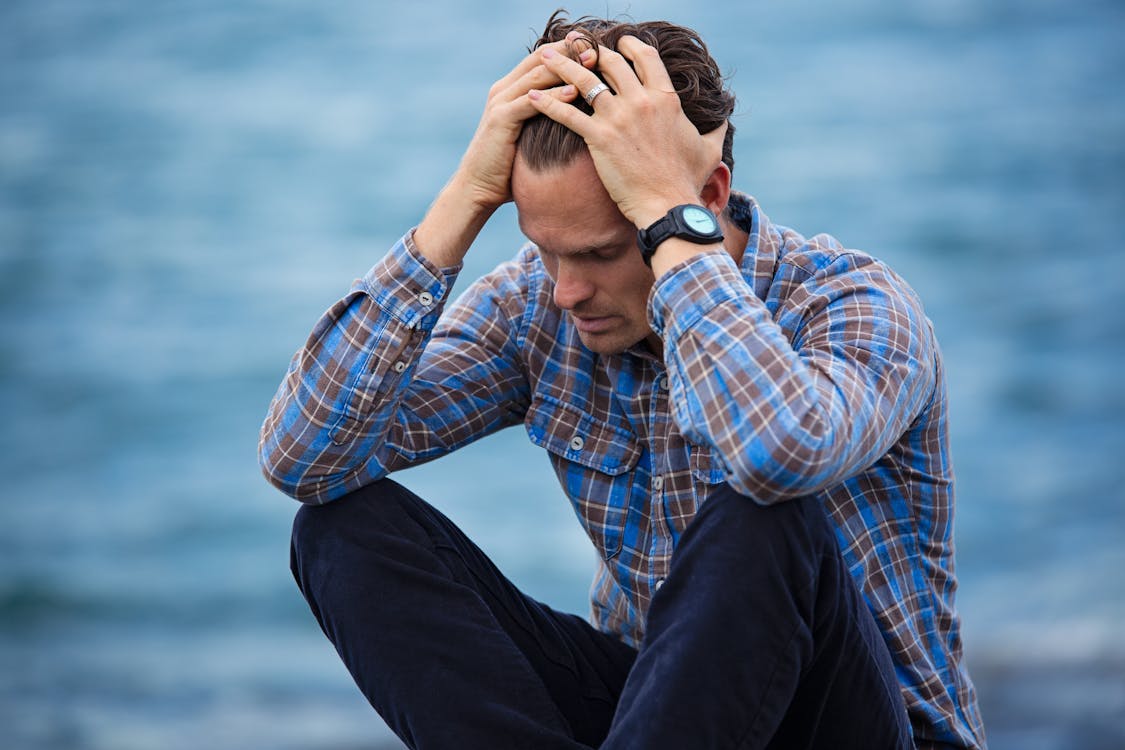 "A planet of hurt."
---
in a world of hurt
Studies have recently came out and found that people are far more depressed in today's society than ever before. Now, a lot of signs have pointed to the consuming aspect of social media. The idea that no matter how well you're doing, someone somewhere is doing better than you. And if you are constantly comparing yourself to people on social media, then yes, you will be mentally hurt. And that is why the state of our mental health has been in such a low place recently. But what is even more sinister is the idea that people have become to infatuated with making other people lose everything they have ever worked for because we are so unhappy. Whoever thought that we would be so unhappy that someone else getting ripped makes us feel good.
whose to really blame
If the state of our mental health is so low, then who should be held responsible? the answer to that question is us. We are to held liable for our own hurt not some internet portal. We shouldn't see Instagram or Facebook taken away because content makes people unhappy. Because people always have a way of turning it off. There are close to 1 billion people on Facebook, but 7 billion people in the world. That means you are on it because of choice. We seem to look for places to get us angry when it really is as easy as unfollow. The things that makes us unhappy we can detach quicker than we know. Reality is, we are addicted ti the anger. It almost gives us a sense of belonging in a world where no one sees us.
nothing new but the weather
A lot of our issues we have always had as a society, it's just that we have not never had an outlet like today to express ourselves. So now we just pour all of our emotions out for the world to see and hear. And what it has done was expose what was already there, yet not everyone could see. And that is that we have, a serious metal health problem in our world. Now, like I said before, we have to fix our own problems, but it's hard to fix the problem if people won't even admit they have a problem to start.
---
Personal Website: http://www.faheemjackson.squarespace.com
Instagram Me: @theefaheemjackson
Twitter Me: @2320howe