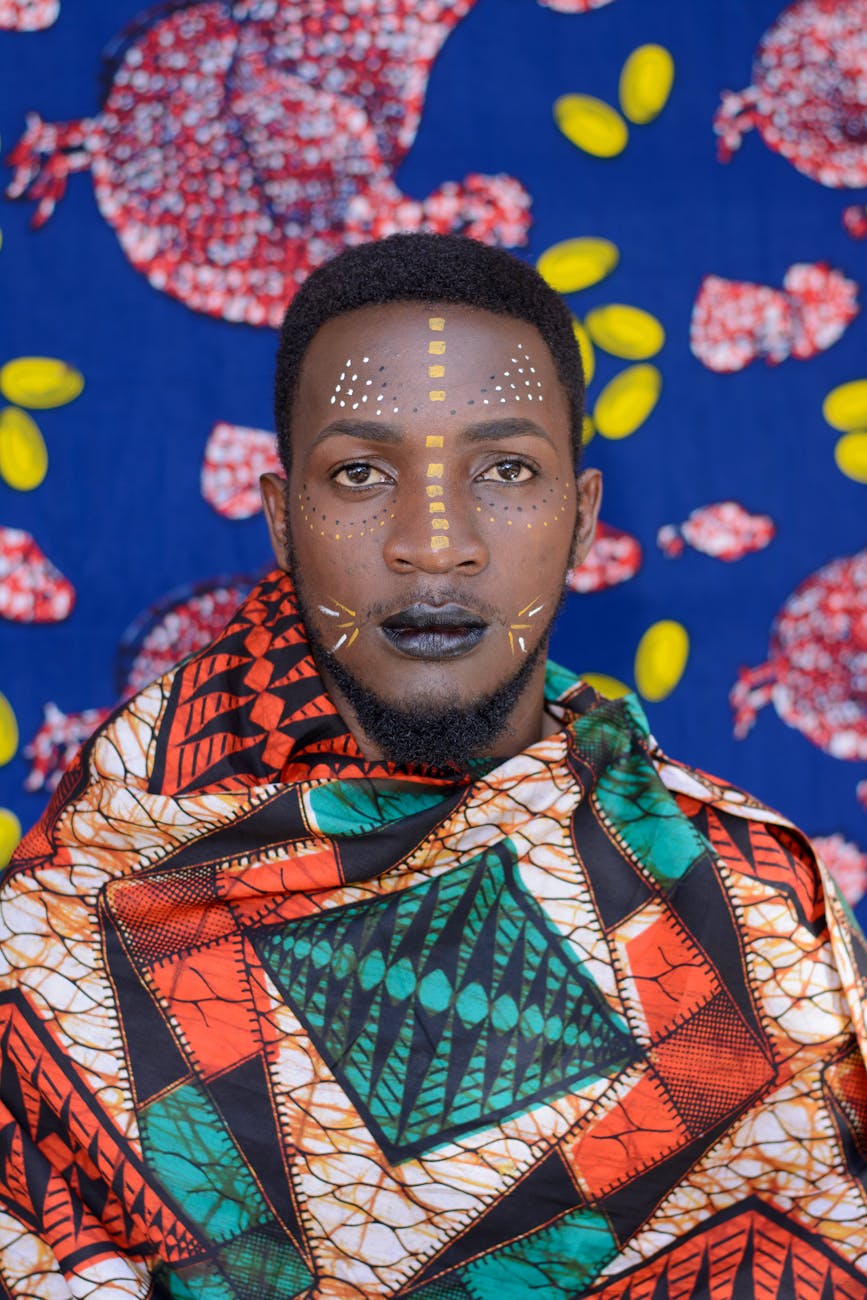 "Be apart of the experience."
---
whether shared or not
No matter if we come from a similar culture, the same culture, no similar what so ever, we all come from a culture. And that one word is very broad depending on what you mean by culture. Because we can come from the a different religion, ethnic group, and region of the world, but if we listen to the same music, it's a shared culture. Now, a straight forward more understandable cultural definition would be a custom, value system, belief, or region of the world from which people have a strong bond in the close quarters of this particular group of people. So when you hear of someone with a Yakama, you right off the back know I am referring to someone who is Jewish. Whenever I show you an image of someone who is praying in front of a cross you know they have a string connection to Christianity. So there are identifiers that allow you an understanding as to what group is who.
culture to you not to me
There are cultural norms that belong to certain people that others may not like that don't reflect their beliefs. This is very obvious in religion when you have the three major religions: Judaism, Islam, and Christianity. But you also have sects under each of those that may be different than the sects, which are subsects. So for example you have Christianity, but all Christians don't look at the religion from the same standpoint. So now you have Lutherans, Catholics, Baptist, Evangelist, Methodist, Mormon, Jehovah's Witness, Seven Day Advantage, and Protestant that fall under some form of Christianity. But then, for example, I grew up Baptist, and you have Southern Baptist and other regions of American Baptist, where all places have a different view. And in each of these sects and subsects there are practices that people under the same category that is Christian don't agree with.
shared experience different culture
Our experiences are similar yet our culture is different. And can easily be seen in the entertainment that we create for our consumption. Meaning a Trekkie is a Star Trek fan, but a lot of these people come from very different cultural backgrounds. And yet they can sit in a room for hours and have conversations on the television show Star Trek. Same goes for music, there is a Punk music scene everywhere in the world. Now, I know nothing about Punk music or the style of dress, but it is a culture of its own with people who come from different other cultures. And with that said, I can't wait for the months of May and June, because these will be two months dedicated to the topic of culture.
---
Personal Website: http://www.faheemjackson.squarespace.com
Instagram Me: @theefaheemjackson
Twitter Me: @2320howe