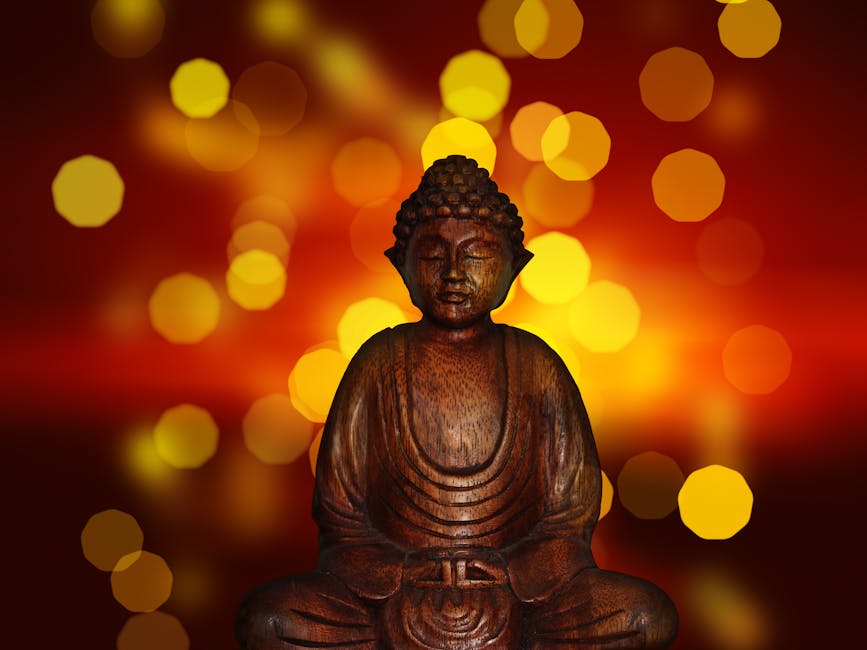 "Center yourself both inside and out."
---
FOCUS
Starting this month my blog will look a lot different from the previous years when I started in August of 2015. Each month will be dedicated to a particular topic of interest. And at least 12 times per month, I will be incorporating a video/and or graphical charts with my particular takes on a subject.
ASKING THE WHY
This month, I will be focusing on the mental. Doesn't matter if it's mental thinking, our mental health, or even how well the brain works to enable us to do what we do in society on a daily basis. It's a topic of interest to me for quite some time. How well does the human brain work? How do we use it because of our thought? And why we should maintain a healthy mental state. I will also be placing quite a few views on physical health as well.
ABOUT THIS MONTH
As you can see, the topics will not be spread out, but will more so be condensed into a shorter post. These shorter posts are meant to focus more on the graphical information, charts, videos I provide, with shorter quick reads. So January will be what I deem as, "Mental/Health Month." After January, no more will be pertaining to mental health until January of 2019.
CONCLUSION
So for this entire year while I build my blog further, I will condense things into a more interactive space. I want you to think more on a particular topic longer. Whereas in the past, I was posting randomly throughout the year. I want you to think, I want you to reply, I want you to share, I want you to like, and hopefully you will follow. So be on the lookout for all that I have to offer and bring to you for the upcoming year. Also, be sure to continue to support my other platforms as well which are listed below.
---
My Personal Website: www.faheemjackson.squarespace.com
Instagram Me: @theefaheemjackson
Twitter Me: @2320howe
Tumblr Me: @fjackson44
Facebook Fan Page: www.facebook.com/fjacks063