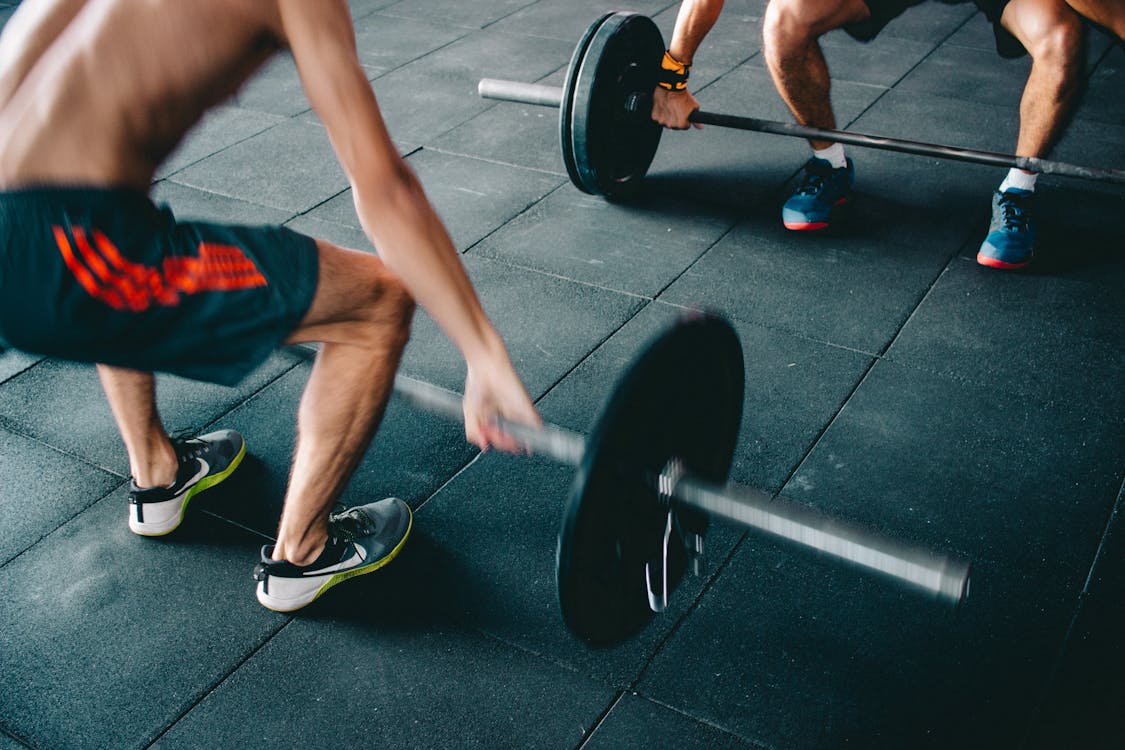 TUESDAY-THURSDAY-FRIDAY-SATURDAY
Since working my new job before the end of the new year, I have this new daily schedule. My workout routine now is difficult because now there is less time given my commute to work and home. Yet I still have time to get things done. My body is trying to get used to this new routine. And the reason why I say new, it's because I have been sleeping until the early afternoon. This means my day does not starting until most people day ends. Now, the question to you is, how has your routine changed since the pandemic started up until this point?
PREPARING YOUR MEALS
The best means of making sure my health is right and exercise is to prepare my meals at home. Once the meals are done then I head off to work. This is what I eat in two separate sections. The first part of the meal I eat at the first break in my first shift. Then the next shift I eat the rest of the food.
And the nutrition is good especially when you have an active job like mine. I am working in the Amazon fulfilment center so this requires standing for long periods of time. So the exercise outside of work is a necessity when trying to work longer hours. There is even a nutritional small training session on the job of what you can eat to keep working.
WHAT DO YOU DO
When you are going about your daily schedule, how has your routine workout changed? Because since the closing of a lot of fitness centers a lot of people are not able to keep in line with their routine. I will say, you don't want to let yourself get too out of shape. The summer months are around the corner and you want to be in tip top shape for when it's hot outside.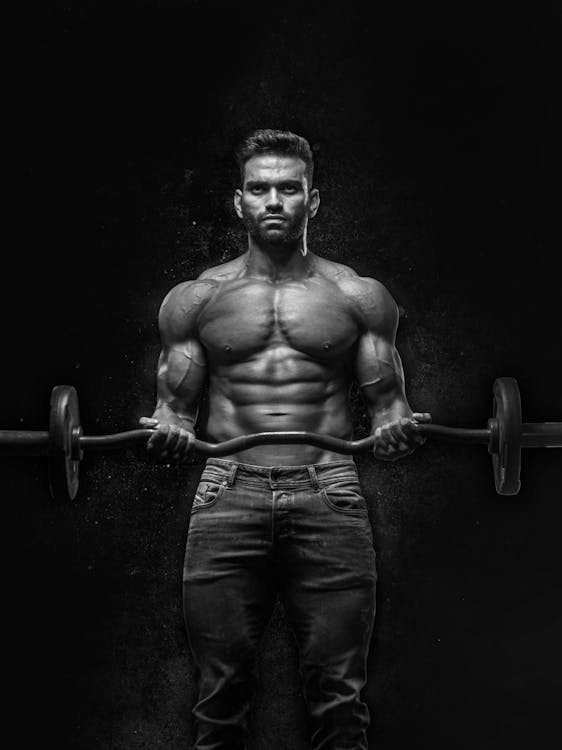 ---
https://faheemjackson.squarespace.com/
https://www.instagram.com/faheemphotography/