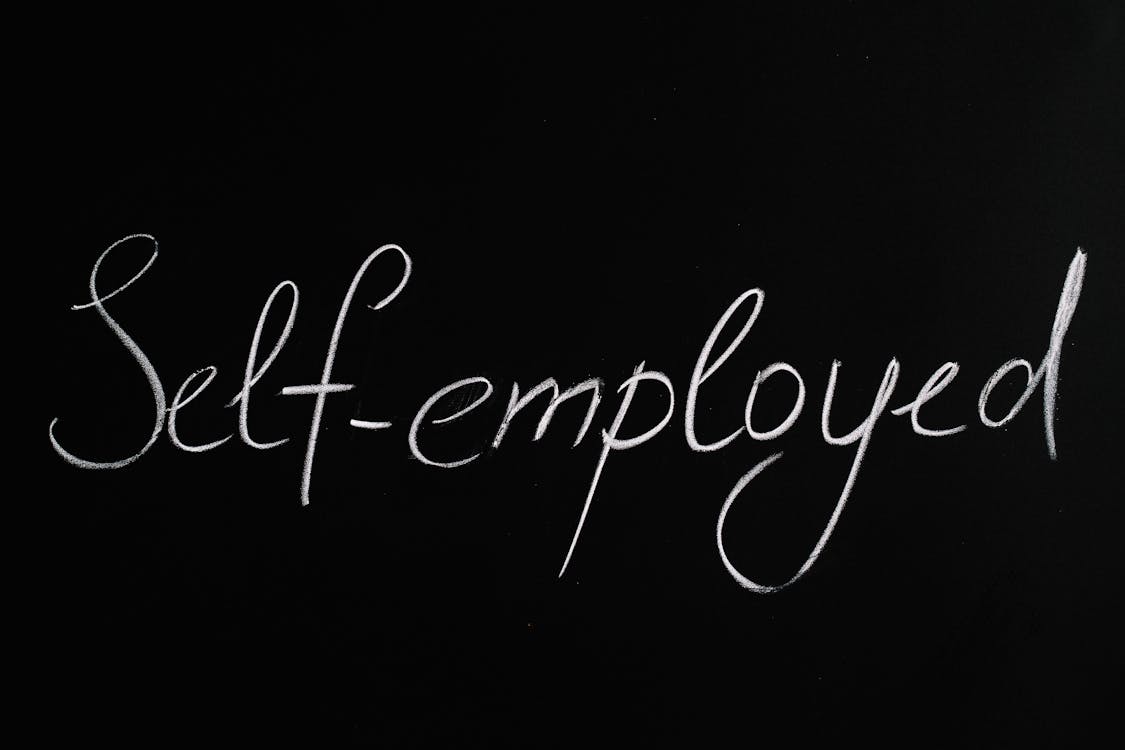 WHERE DO WE GO NOW
When workplaces were closed back in March of 2020, nobody thought that we would be entering a new year in a nation that is shutdown still. Many people have lost their jobs and even more will be forced to leave their homes in the coming months. And with that said, what will be the first step people will take once they do step back into the world. How do you rebuild your life once you have been shut out for so long? How long do you have to get on your feet and care for yourself? Life was already difficult as it is, now there is this add on struggle.
HELP WANTED
There are jobs that exist in ours society now. But when you had a consistent career, then this pandemic is a major adjustment. You may not want to work the jobs that are afforded to you at the moment. A lot of the work is low pay and it does not pay that many bills. So the lifestyle adjustment is too big for people to have to deal that is so much different than the accustomed world they are used to living. Most people have children and major expenses. My life has not be altered, but aa lot have been. It's easy to say get a job, things are not that simplified in these times.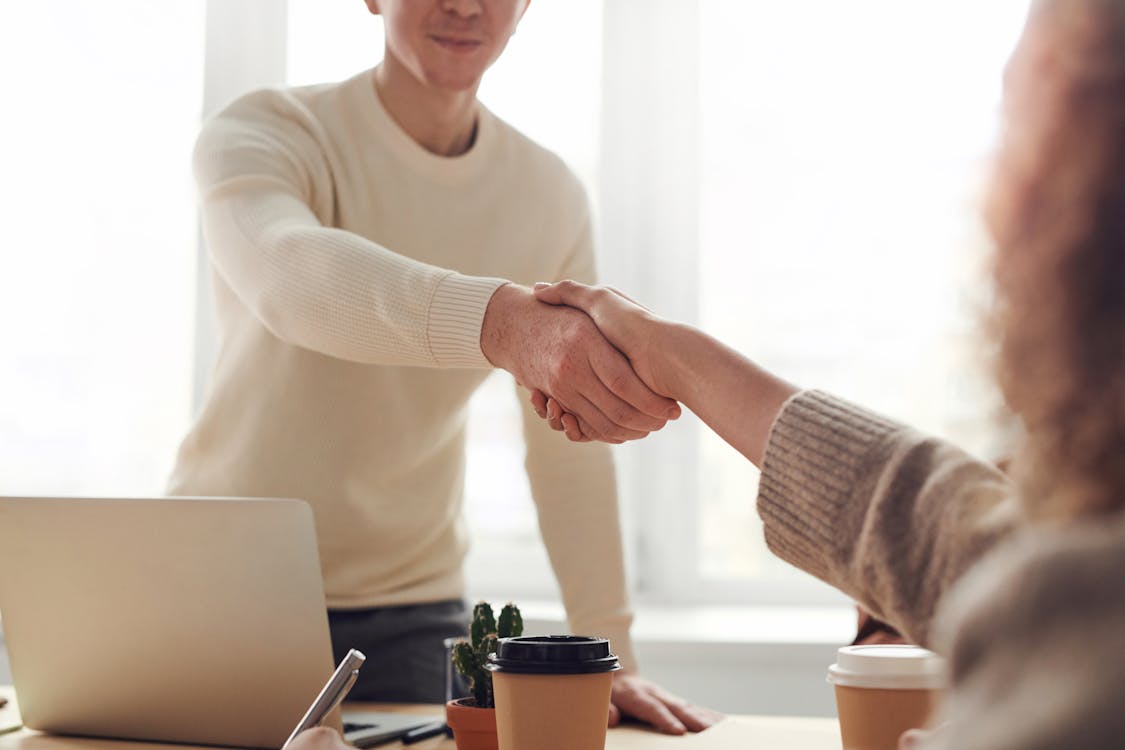 COMING OUT STRONGER
We see people are struggling, but you might see people come out of this stronger. You know it's interesting how people take bad situations and make them work well. I'm not saying it is guaranteed but it could happen. With everything that has happened in our world there are new opportunities with all that has collapsed.
---
https://faheemjackson.squarespace.com/
https://www.instagram.com/faheemphotography/