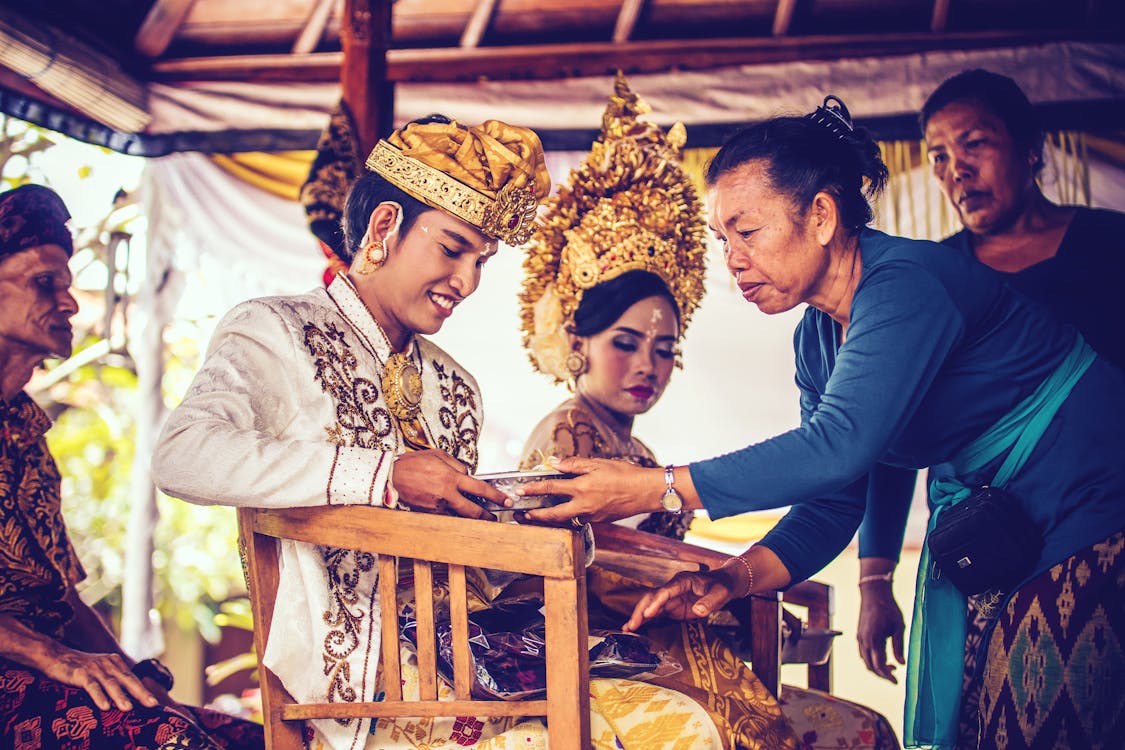 MAKING MOM AND DAD PROUD
When you belong to a culture that is strong, a lot of people tend to want that culture to continue. So once it becomes time to date, people have this in mind. And if they marry outside the culture, they want to be with someone who has similar moral views. But, do you come from a family that want you to stay within the culture? And if you do, what do you think about them seeing you marry someone that is not in the culture? Because you never know how family feel until they express their sentiments.
GOING OUTSIDE
If you shall choose to marry someone who is not from your culture, then you are going to have to have conversations about these differences. Talk to each other about where you come from and the culture so that you can address the particulars. There may be things from the culture that you don't understand that a conversation is needed because you might find yourself not knowing some things. You don't want the relationship to end because of a misunderstanding from not knowing enough about the culture.
STAYING INSIDE
Choosing to stay within your group is something that most people do. Not because they are interested in anyone else. They just have a better connection with someone inside the group because it's a smooth transition. You're dealing with someone who you don't have to really sit down and understand, they just get you. This is a world away from the life that people of different cultures have to work on.
---
https://faheemjackson.squarespace.com/
https://www.instagram.com/faheemphotography/