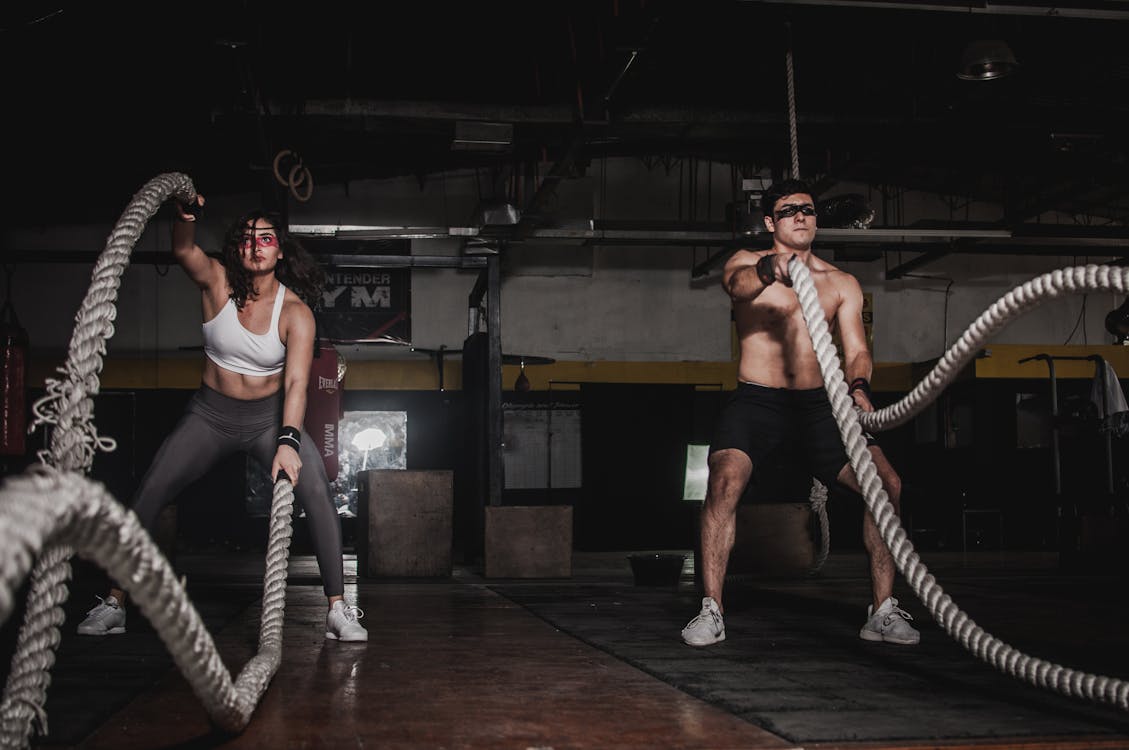 "When we go back."
---
BACK TO WORK
As the city of New York prepares to reopen, I wonder how will the setup of my gym look so that people can be safe and secure at the location. And my gym is cheaper so you are catering to an even wider group of people. And this might mean that the gym could open later than the more expensive places where fewer people attend. This is done for our health during this pandemic. For me, I can't wait until this all opens so that I can continue to be productive again. Some might like being at home just collecting a check, but not me. I want more than just $600 per week. So I am looking forward to getting back in the gym.
HOME IS GOOD, FOR NOW
I have my barbell to lift weights, and a few plates. But it's not giving me the full body workout that I need. And because of this, I want back in the gym. I have no clue how well I am doing lifting, but my health is still good. But I would rather be in the fitness center. For the time being the home will have to do. Now, living in New York City, the space is quite small. But that is just living in the NYC. You know what, even if my place was bigger, I still would want to get out the house and move around the city. And to be honest you should be moving around the city as much as possible even before things open up.
IT WILL ALL BE AN AFTER THOUGHT
Once this all passes over, we will look back and be able to say we lived through this event. And the health effects both mental and physical will be around quite some time. Especially considering the pandemic is supposed to return in the fall. So brace yourself for something that could return, but hopefully the gyms don't close again. But then again, who cares about the gym when there is a pandemic.
---
Personal Website: http://www.faheemjackson.squarespace.com
Instagram Me: @theefaheemjackson; @faheemphotography
Twitter Me: @2320howe