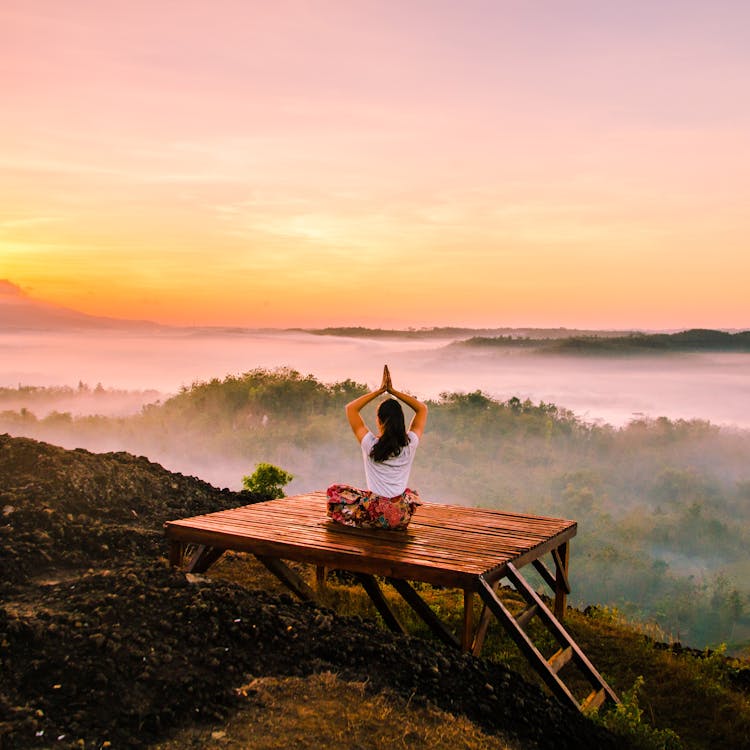 "We are pure in form."
---
what goes inside
We often grab something to eat, downing it into our stomachs, not realizing what we are doing to our bodies. We engage in activities that can cause our bodies harm. And those side effects we don't feel until time progresses. So I say, your body should be treated with care and it will continue to care for you for a long time. Now, so many people don't look at the human body as this sacred temple to be cared for until they get older. Once they age and realize it, the damage is far along. So deal with the situation at a young age or deal later.
how we see ourselves
As you take a look in the mirror, do you like what you see? Because if you don't it will show itself in the decision you make concerning your body. I walk the streets of New York all the time and see people jobbing and power walking. Then you see people shoving the greasy food down their throats. And for them, they are not too willing to give up the bad stuff to make their lives worth living. They also may not care how they see themselves, especially if no one else is checking for them. But we also have to take into account, keeping your body together just takes a lot of work. Work that is beneficial in the end, but hard in the beginning.
take the first step
In order for you to live that healthy life, you have to first start actively caring. Not just reading books and taking notes. That is the minor adjustments, you must do. Live the holistic life and hold true to it. Get yourself into a pattern so that it becomes what you do, and not a job. Because then you'll start to get frustrated with the lifestyle. It has to be more than just exercise and eating right, it has to be a belief system.
---
Personal Website: http://www.faheemjackson.squarespace.com
Instagram Me: @theefaheemjackson
Twitter Me: @2320howe