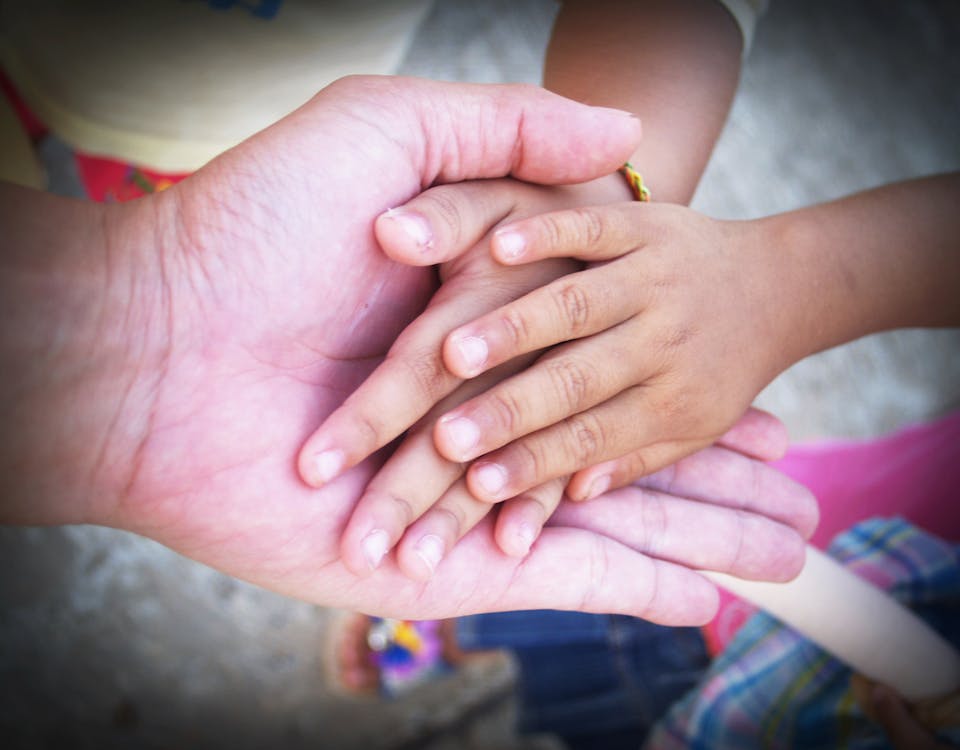 "Teach them well."
---
they learn from us first
Whenever we eat certain foods, remember that a generation is behind us watching. So it is in our best interest to try to make sure we set that example for the next group. They see us exercising, then they will want to follow suit and do the same. We eat certain foods good for our bodies then they will also. But there is a slight catch, young people generally don't take their cues from older generations. They take their cues from people that are young who are in the public eye. So an athlete looks cooler eating fruits and vegetables than a middle aged man or woman. It's the reason brands gives endorsement deals to athletes.
creatures of habit
We do something 3 times in a row, it will continue for 5 – 10 times, and so on. That is how we will approach teaching a group underneath us. They need to understand that just as with anything in our lives that we continuously do, we have to look at the same with health. You come everyday from school and do homework, that same thing must be applied to the idea of eating right and exercising. We should have an open gym opportunity for working out like we do for open gym basketball courts. Not everyone hoops, but some want to do other things. Once we start them off early, we do so for years and they take over after a while.
we need to know as well
They don't know if we ourselves can't comprehend as well. There are far too many adults that are not well-educated in how to care for themselves like their offspring. And it comes as no surprise that when the parents are unhealthy so are the children. Now, for people like my mother who battled weight issues, she always told her kids to care for self because of what it did to her. So in order for "them" to do better "we" have to do better.
---
Personal Website: http://www.faheemjackson.squarespace.com
Instagram Me: @theefaheemjackson
Twitter Me: @2320howe