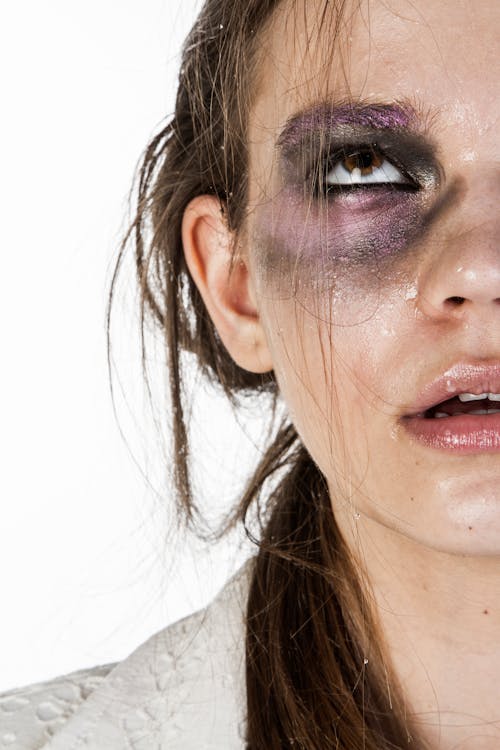 "Self hate is real."
---
i am hurting
You ever look in the mirror and the reflection is what you can't stand to see. But it is the human that is staring back at you that hurts to see. You are struggling to cope with your existence that is you on the planet. And how do you fix not liking yourself and wanting to be something else? You are smart, attractive, successful, but something is missing. Can it potentially be love? Well, some people have love for others and the utmost compassion, but they are hurting. What is the underlying problem that is wrong with you? I not only have I been there, but I still struggle in my mind being this person some times where I wish I didn't turn on the lights in the bathroom.
mental madness
Let me give you an insight into my mental craziness. I was born in the year 1987 and coming up on 32 years of age. And my mind has been this weird field of up and down chaos. I have spent so much of my life depressed and shying from people. It was due to being poor and physically not feeling like I measured up to standards. Here I am 32 years of age trying to reclaim a life I never lived. Growing up in a household with my sisters and mother, not having a man to build your identity, the flower blooms in certain ways. For me it meant not shedding a tear for everything and trying to find my way in a world where no one fully understands you because there is a gender gap in the house. So you question yourself: mentally, socially, sexually, and physically. Luckily for me, I know why I hated what I looked at. Some people will never make it to that point.
reinvention
Here is the great part about living in New York City. I can recreate myself at any point in time. That really aids in you trying to break out of the funk that you are in. Now, that doesn't mean everyone in New York is happy. What it means is for someone like me, I can continue to move forward because everyday I walk outside I am dealing with multitudes of people who know nothing about me. I can always focus on me and what I need to do in life.
---
Personal Website: http://www.faheemjackson.squarespace.com
Instagram Me: @theefaheemjackson
Twitter Me: @2320howe