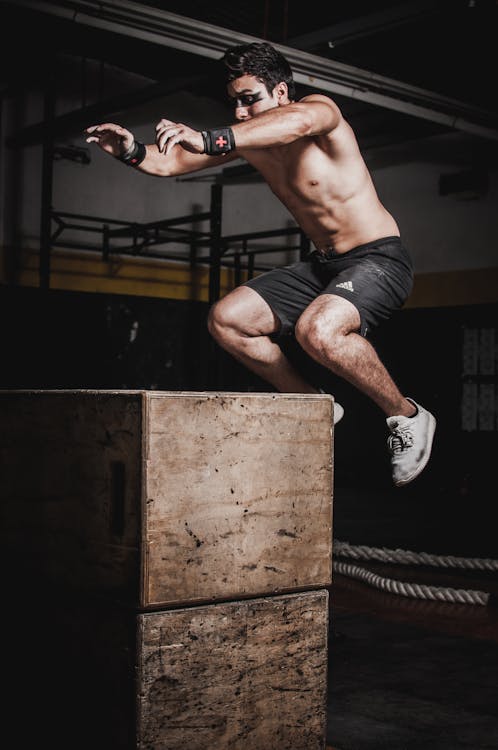 "Wake up, workout."
---
get your numbers up
If you start the day off and you only have limited energy, then you need to do something better with your lifestyle to start the day off right. You should not be starting your day with limited energy because sleep is when the body restores itself. Now, there are exceptions, the elderly tend to be one of them are people who are going to be low on energy. They have lived a 70, 80, or a few 100 years on earth. It will take some time but they are able to move about. But if you are in your 20's, 30's, and maybe even your 40's, struggling to wake up in the morning could be linked to some form of health concern.
food fuel
You know how when you were a child your parents said eat your fruits and vegetables. Well, they were right, in addition some other eats like nuts and wheat. You need to get these foods inside of you because they provide your body not only with the energy it needs. But you also are able to remove any of the bad through your system. But if you are eating whatever, your body will start to be drained. A draining body with no matter how much sleep will be harder and harder to restore at night as you rest. So insert the proper nutrients for the body to continue after you wake up in the morning.
lift-run-lift
Exercise, yes people, you have to go to the gym, or run, or do something that will make sure that you have enough energy. I have been exercising since high school and I am in my 30's, and I still exercise. My body only have had problems adjusting because of the new work schedule I have over the recent year. But even with that, I awake, ready for the day.  So my advice to you would be, if you're waking up in the morning, and still tired, it may not only be your job. You might not be living the healthiest of lifestyles.
---
Personal Website: http://www.faheemjackson.squarespace.com
Instagram Me: @theefaheemjackson
Twitter Me: @2320howe