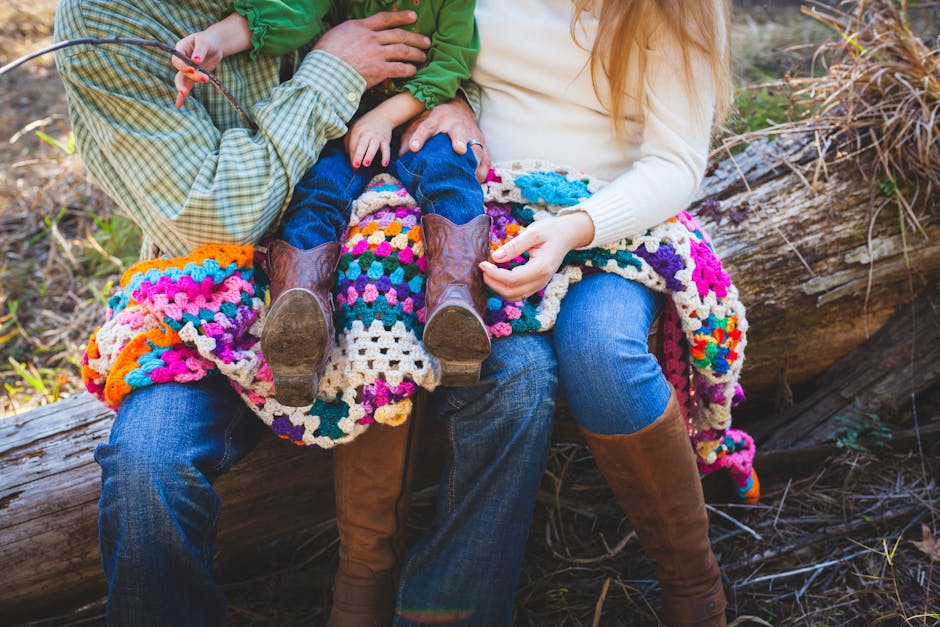 "We are not like them."
---
the job aint easy
You ever hear people say that the job of raising children is not an easy? Well, it is; I don't have any, but observing my mother raising children, I can tell it was a struggle. The feat of not only getting up making sure they are fed, but placing them into the world. You have to let go and realize they are in the world and trust they make the right decisions. Because the kid part are the cute years, it's when we get older where the job becomes difficult. Once those adolescent years hit and friends become more of an influencer than parents, that's when the job gets tough. But this topic is more than that, it's about the relationship that each parent has with the child/children.
gender differences
The science behind why a woman is connected to the child more is simple. She is the one who carried the kid, so there is a deeper bond than the man has with the child. Men can easily role around and play with the kid then head off to work. We have that ability to connect then disconnect in an instant. But all throughout the day, especially when the child is a baby, women can't do the same. It is impossible for a woman to tune out when the kid is young. She is able to do so as the kid gets older, and ready to take on their own identities. But is there more behind the idea that women connect better than men? Meaning, what is the even deeper science behind mom and dad bonds.
evolution
Humans have attachments to each other which aids in our ability to coexist as a planet. But when we have children men bond differently then women. And there is a science to this bond. My best guess is that men were never meant to be in the life of the child. Father's being around is a social construct more than it is biological. Don't get me wrong, men still will fight and die for their young, but were we supposed to be a community like we are today. There are social means as to why we as men stick around: give the kid guidance, be an example for what the kid shall be in life, a protector in the household, an additional contributor to the family, and a partner for the woman. These are social constructs, but biologically, we don't have those attachments because maybe we were never meant to have them. That doesn't excuse deadbeat fathers, it just aims at understanding why we can be great fathers, yet disconnect to get work done, or even become better disciplinarians.
---
My Personal Website: www.faheemjackson.squarespace.com
Instagram Me: @theefaheemjackson
Twitter Me: @2320howe
Tumblr Me: @fjackson44
Facebook Fan Page: www.facebook.com