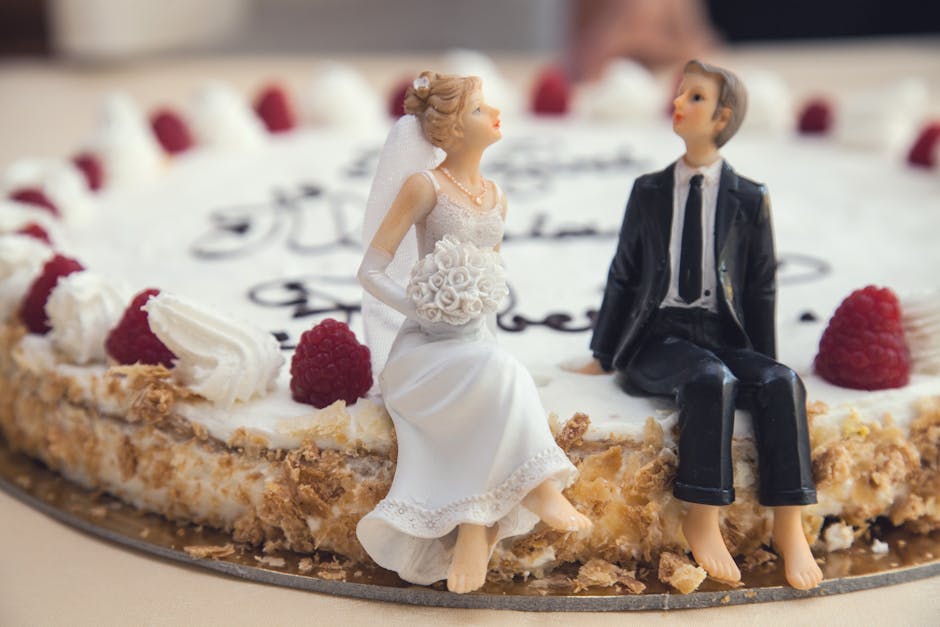 "They need more than we do."
---
When seeking out a potential mate in a relationship, I am quite lucky to be a guy in society. As a man with two sisters, I can tell you first hand that the life of a woman is a hell of a lot harder when choosing a mate than men. And the reason why I say that is because it's almost like men are this lottery ticket that they (women) need to scratch to see if we're worth something. Men can hold on to a lotto ticket that is less valuable and it not reflect on us in society. So a man can look for a woman outside of her accomplishments, while the woman choose based on his treatment of her and his accomplishments. We are more inclined to be able to sway while it's harder for women. Why is that, is it that women have to maintain a certain decor that we don't; is it societal or biological.
Well, there is a biological and a societal aspect of women choosing men to be in relationships. The societal reasons why has to do with how we over time have constructed our civilizations to make women choose. If you are a very successful woman with a less successful guy, then a question of your standards comes in play. A man can be a CEO in a relationship with a school teacher, yet it's harder on the flip-side. Number one, him lower than her on the financial totem pole is hard for her because women are told in society that he need to be somewhere near her. She is seen as irresponsible and he is seen as lacking as a man. But we are totally aloud to be with a woman with less, and at times nothing at all. So as much as we think we're in this new equal space its still not so. But where does nature lie in the choosing of a mate.
A lot! Nature plays a major role in how women have to choose as well. A man who is more successful and more productive is naturally seen as more attractive. Why, well from a nature response there is a procreating piece that women start to think about in regards to having a family. His productivity and efficiency is stable enough to start a family with him. There is a physiological action that takes place internally that women shut down a lot quicker than men. So when a man approaches a woman, they (women) quickly start to process their response, constantly thinking forward as to their response because of their vulnerable position. And the older the woman get, the harder it becomes to find a mate because there are so many social stigmas attached to why she is not married with children.
In the end, men are like pretty girls when we are successful. And at times, more beautiful than the women who want to be with us. Meaning, we have the key to what you want in us. You need a man whose doing something and going somewhere in life. We can have and we cannot have it. So for the woman it's a tougher go, and a lot of women settle for someone she never thought she would be dating. Then there are the group who just spend their lives dating around and never marry and have children. They become a second mom to their nieces and nephews if they have them. All because the guy she wanted is not at her level or near. Meanwhile we choose when we want and how we want, and it's all a matter of how we feel about her as a woman, not necessarily where she is at in her career.
---
https://faheemjackson.squarespace.com/ (PERSONAL WEBSITE)
https://www.facebook.com/fjacks063 (FAN PAGE)
Medium.com/@faheemjackson
https://www.amazon.com/s/ref=sr_nr_n_0?fst=as%3Aoff&rh=n%3A283155%2Ck%3Afaheem+jackson&keywords=faheem+jackson&ie=UTF8&qid=1492966094&rnid=2941120011   
@theefaheemjackson Instagram
@2320howe Twitter