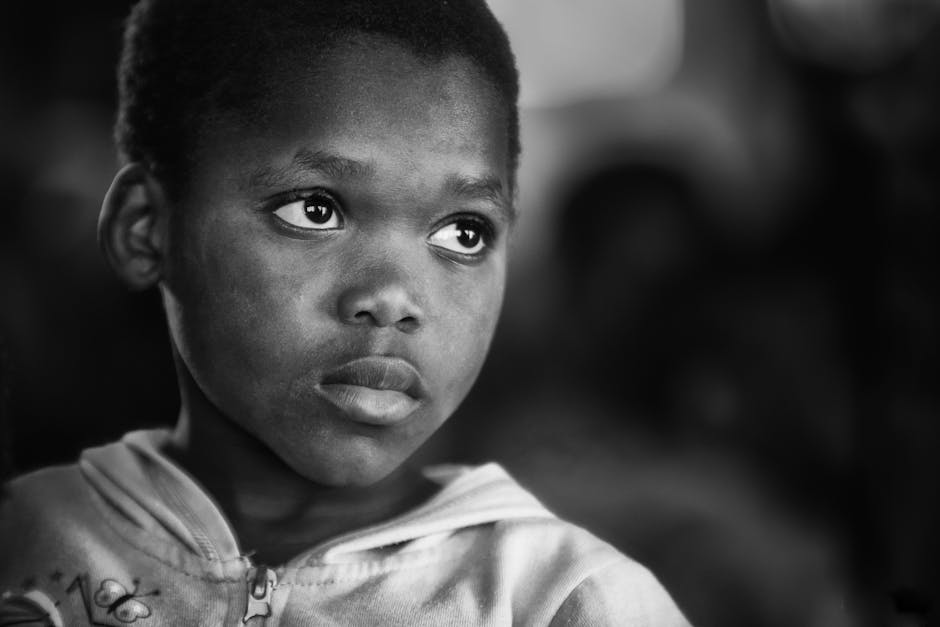 "No love for someone that is apart of you: cold-blooded."
---
To believe that there are parents who don't love their children is a shocking reality. How could you not love something that you aided in bringing into this world? But believe it or not these type of parents do actually exist. And they don't love that child for a number reasons. The reasons could be more directed at who the kid was procreated with or even the person's refusal to love anything outside of themselves. Whatever the case may be, we have way too many children born to parents that don't love them. But let's go back to the procreation with the person. What is it about this person that makes you despise your kid.
A child is the combination of two parents, the mother and the father. That combination can make the parents love this child that much more or create a relationship that is built on dysfunction. There are men who walk out on their children because every time they look in the child's face they see the mother. And there are mothers that see the father in the face of the kid and become immediately turned off. This usually happens when the child is the opposite sex of the parent. So for fathers, he see the mother in the daughter and the mother sees the father in the boy. But no matter how you feel about the parent, is your disdain that strong, where you are turned off by the sight of the kid? Sadly it's true, the kid represents to the parent the constant reminder of their life's mistakes.
But why should a kid suffer because of the poor decisions of two individuals? But this is not the only way children lose out. What about the parents who are more concerned with advancing their own lives? There are career oriented parents who would much rather focus on their personal accomplishments than to actually build a lasting relationship with their children. And when you love your personal accomplishments more than you do the sound of your own child's voice it is seen as a form of neglect. So what should happen for those that are growing up in households where the parent's have their own lives or inner disdains?
Sadly enough, there is no law that can remove a kid from a situation. If the kid has a home, food, clothes, and not physically being abused, there is nothing legally that can be done. Hopefully that kid grows and become a productive member of society. But too often there are children who are victims of this form of neglect that step into society and harm others. Whether they turn to a life of crime or repeat the cycle and become what their parents were to them. In the end, it's always hurtful to see the neglected children of the world. They didn't ask to come into this world. So when they are neglected they have to navigate this world alone. And at times they navigate and are unprepared for what is to come ahead. Hopefully they don't fall, and if so not too hard as to not recover. Because no one should have to be dealt the hand some children are dealt in society.
---
https://www.facebook.com/groups/1777548702458281/
https://faheemjackson.squarespace.com/
https://www.amazon.com/s/ref=sr_nr_n_0?fst=as%3Aoff&rh=n%3A283155%2Ck%3Afaheem+jackson&keywords=faheem+jackson&ie=UTF8&qid=1492966094&rnid=2941120011 
@fjackson12345 Instagram
@2320howe Twitter