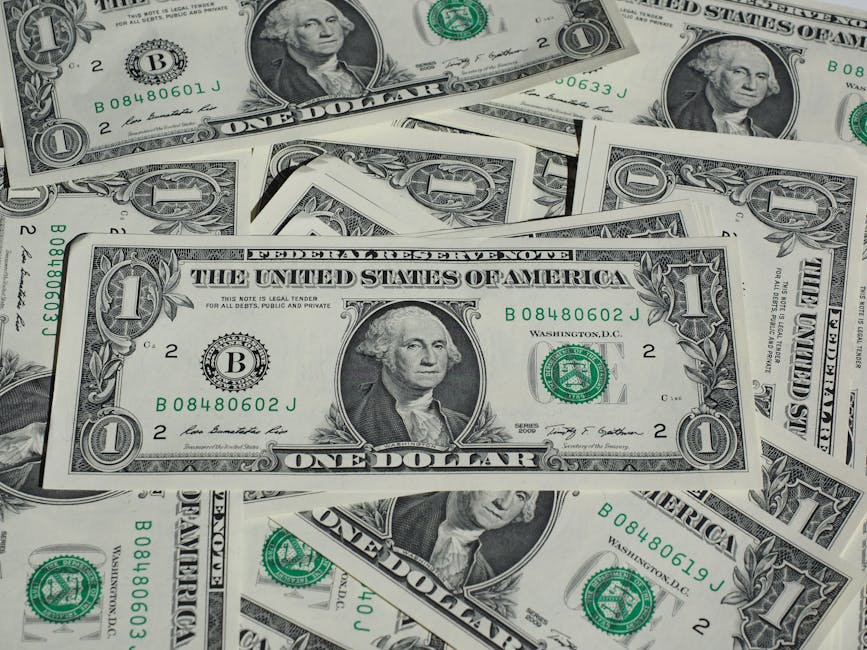 "If cash is king, where do relationships stand?"
---
Relationships throughout history have always taken on different forms as time progressed. But in today's society there are so many meanings for what relationship currency stand for. How do you define what it means to have relationship currency? Now when I say relationships it can mean marriage or even a friendship. Currency can mean something of monetary value or it can mean something of mental/emotional value. I am here to ask which one is important to you. A lot of people say money and others say what someone has to offer. Some people want a monogamous relationship others don't. So which is important to you?
The majority of people in society hear relationship and automatically think it has to do with dating or marriage. But what about friendships; how important is friendships and what is their currency. We usually dictate friendship by what the person has to bring emotionally to the table. Because what is the use in hanging around people who are not in your best interest. And what I mean by that, it's heading in the same direction as you. This doesn't mean you want to be a physician they should be doctors. No, it should mean that they have some type of goal in life. If they don't and you do, you guys will fall apart from each other. So relationship currency in friendships should be pushing each other to do better which translate into non-monetary currency.
Well, what about monogamous relationships, currency is important here. But what type of currency? What type of currency is important to you in a relationship? Let's observe from an emotional standpoint. When you're looking at monogamy from an emotional standpoint, then you're talking about how much meaning you bring into someones' life. This means that when one of you are weak, how well does the other counteract that weakness with strength. And that in itself can be seen as sometimes and even greater form of currency than the monetary. But what about the monetary? There are people that look to this as a form of currency in relationships.
When in monogamous relationship, having an income coming into the house is very important. Maybe not when you're in your early twenties, but what about once you hit your thirties. Once you get to this point, it's the getting your life together point. The time where you need to really have it carved in stone where you would like to see yourself in the years to come. Now, money isn't everything, but when you're talking about settling down and having a family, you need to keep this in mind. Take into consideration the cost of buying a home, car, paying off any debts, and long term investments like retirement. This is where monetary currency is very important to your future success in a monogamous relationship.
In the end, the meaning of relationship currency can take on many different meanings. It's up to the person/s interpreting what the currency means or even what the word relationship means. No matter how you look at it, know the currency you are looking for, but also know what your value is as well.