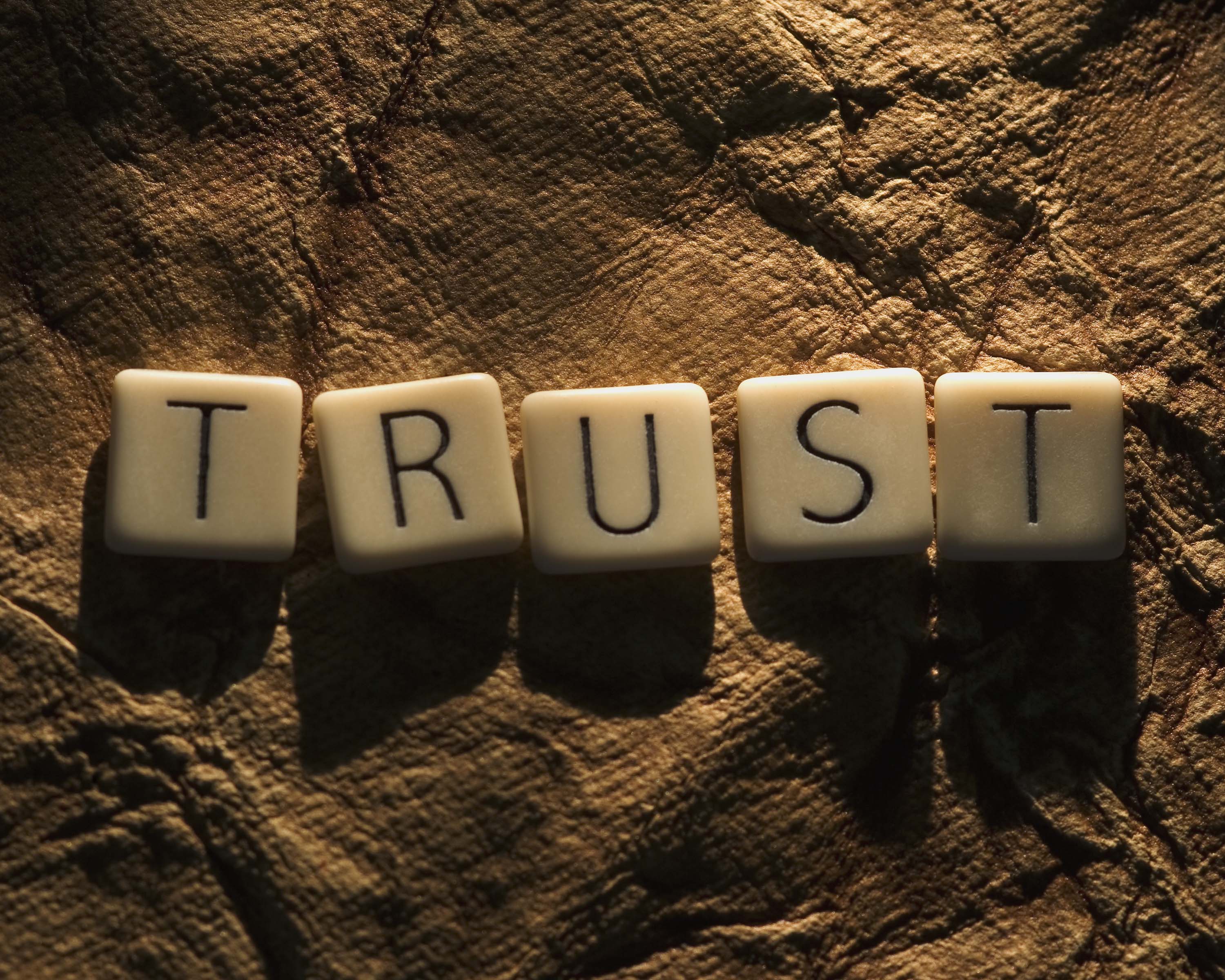 "Are you hiding something?"
You meet someone, and you start dating. Before you know it, you're moving in with this person. Eventually the topic of marriage comes up. But by this time, you should already know a lot about the person you're planning on spending the rest of your life with; or not. My last post talked about people's debt situation. But what about secrets someone is keeping. What about infidelity, hiding money, sicknesses, and/or internalized torment.
First let's analyze infidelity in a relationship. Could your intimate relationship survive if you knew your significant other has cheated sometime during the relationship. Does it matter, even if the incident happened once? I think women are more apt to accept the cheating once than we are as men. You know what, on second thought, once, how about multiple times cheating. Yet there are still those women out there who say absolutely not. Not under any circumstance would she accept cheating.
Now, is that the worse secret one could keep from a marital partner. How about hiding money in a secret bank account or in the form of cash in a safe? How would you react to finding out this person had a secret stash? A rainy day stash just in case they needed to leave the relationship. This way they are financially set in the case you want to leave them hanging dry. It is kind of offsetting to find out someone has plan B.
You start to think in the back of your mind, "Am I not giving them enough?" "Maybe they've been planning on leaving me all along." Dozens of questions go through your mind as to why someone would need an escape route out. But it's not all about money or cheating. There have even been people that hide medical information from their spouse. This may be on par, if not worse than cheating. A sickness, especially something deadly could put the family in limbo.
You go to the doctor's office and find out you're having heart problems. Yet you never consult your spouse, but keep it to yourself. You die, and they never knew anything was wrong. Sounds quite selfish considering had that person have said something, preparations could have been made in the event of a tragedy. Then again, some things aren't medical per say, but mental such as depression or stress.
The reason why I said medical per say is because depression and stress ( which can lead to depression) is not always a medical issue. Some people can work out their issues over time. But how comfortable are you to go to your spouse and say I'm depressed. It seems like a very uncomfortable experience. But shouldn't you be able to go to your spouse and express yourself. Especially if you're depressed. They should be the first person you talk to in these situations.
Yet on the other hand, personal torment can even be too great to tell a spouse. What if it's not depression or stress, but gender identity. Imagine the upset if your spouse came to you opening up about their sexuality. Could you handle your husband or wife telling you they were gay or bisexual? I can see it now, "Hello dear, how has your day gone?" "Oh by they way I'm gay, can you pass the peas." Or, "Sweetie, we need to talk." "I think I'm bisexual."
There is no real way to break the news to your spouse. Because any way you explain yourself is going to be the wrong way. So with all that has been said, can your relationship survive secrets. If so what secrets, and what is the severity of those secrets. In the end it all depends on the person and their threshold for what you are about to tell them.