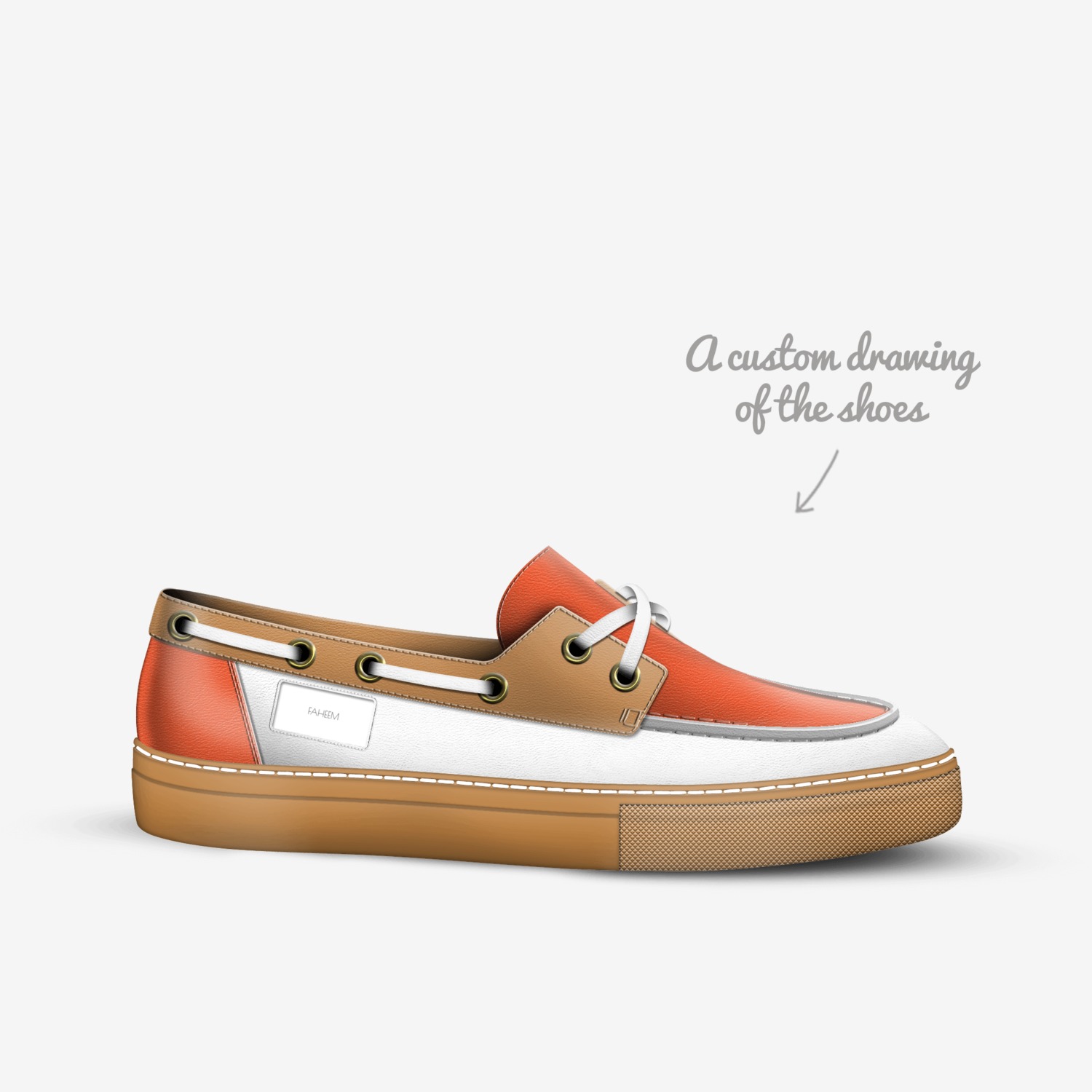 FAHEEM
The following photo at the top is me experimenting with designs. I have created my own sneaker and could use your help in trying to push the sneaker. The designer is me Faheem Jackson. Once I sell my first 7 shoes, more can go into production. If you're interested more in the shoe take a look at the links below:
https://www.aliveshoes.com/faheem
This is the basic look for the shoe and I am looking to design some men's boots as well. So, spread the word and help in pushing this new idea of mine.
---
https://www.instagram.com/faheemphotography/
https://faheemjackson.squarespace.com/