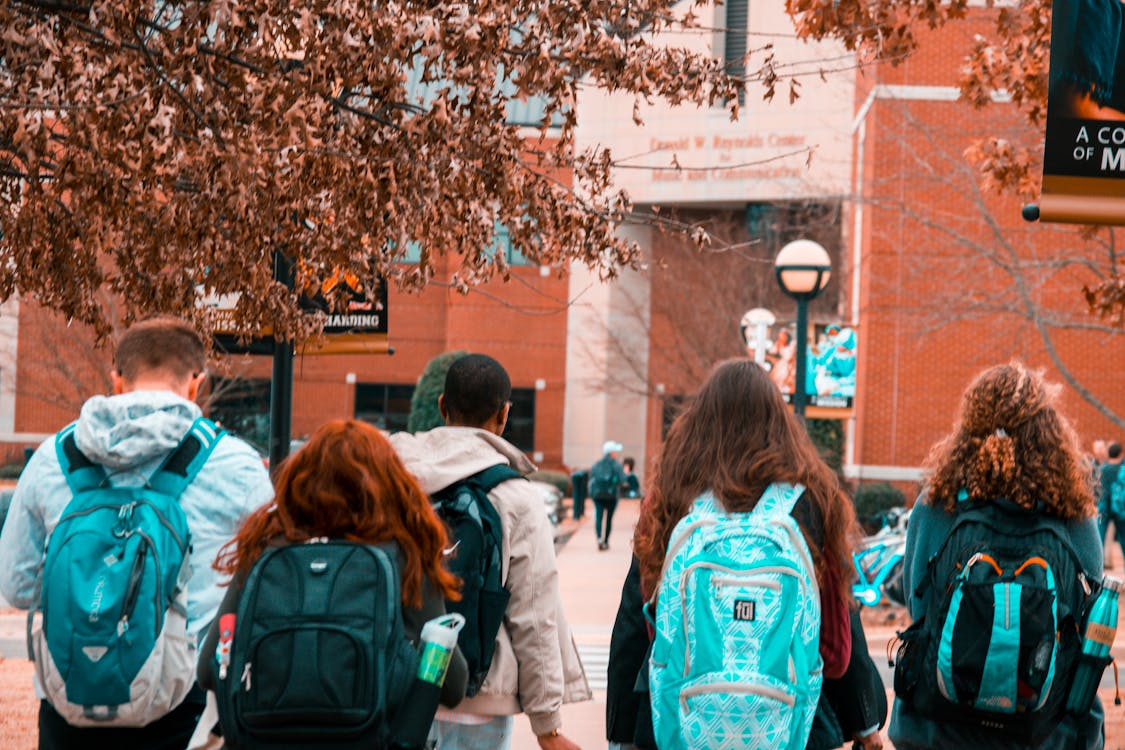 "Why sit in class all day?"
---
DO YOU NEED IT REALLY
Going to college you have all these ideas about what life is going to be once you graduate undergraduate school. You think that life is going to be so cut clean and dry when it comes to finding employment. But what you don't realize is that your college degree is a small aspect of the overall success of a person's career. Now that I have embarked on my career journey I am looking at life going, why did I go to college? Because there are people who go to school for photography or filmmaking, but you really don't need to do so. As a matter of fact, you can actually pay less for the equipment and getting yourself started versus going to school. We also have enough videos out there and books to self educate.
SPECIALIZED STILL NEED SCHOOL
There are careers that still need a degree to obtain the role. And those are usually jobs where you have to get into the medical fields like surgeons. This is because someone's life is in your hands. So for that reason, you have to be in school, usually for a long period of time. But is medicine the only type of career you need to go to school for, no attorneys in most states. That is because the extensive training is necessary when dealing with the outcome of people's lives.
OPEN MARKET
In this new improved society we are able to have careers that don't always need degrees. You can put yourself in the know and build a life today. So a lot of young people have been thinking twice about going to college. That, or they are going to smaller schools that require less money to pay back and are living at home.
---
Personal Website: http://www.faheemjackson.squarespace.com
Instagram Me: @theefaheemjackson; @faheemjacksonphotography
Twitter Me: @2320howe