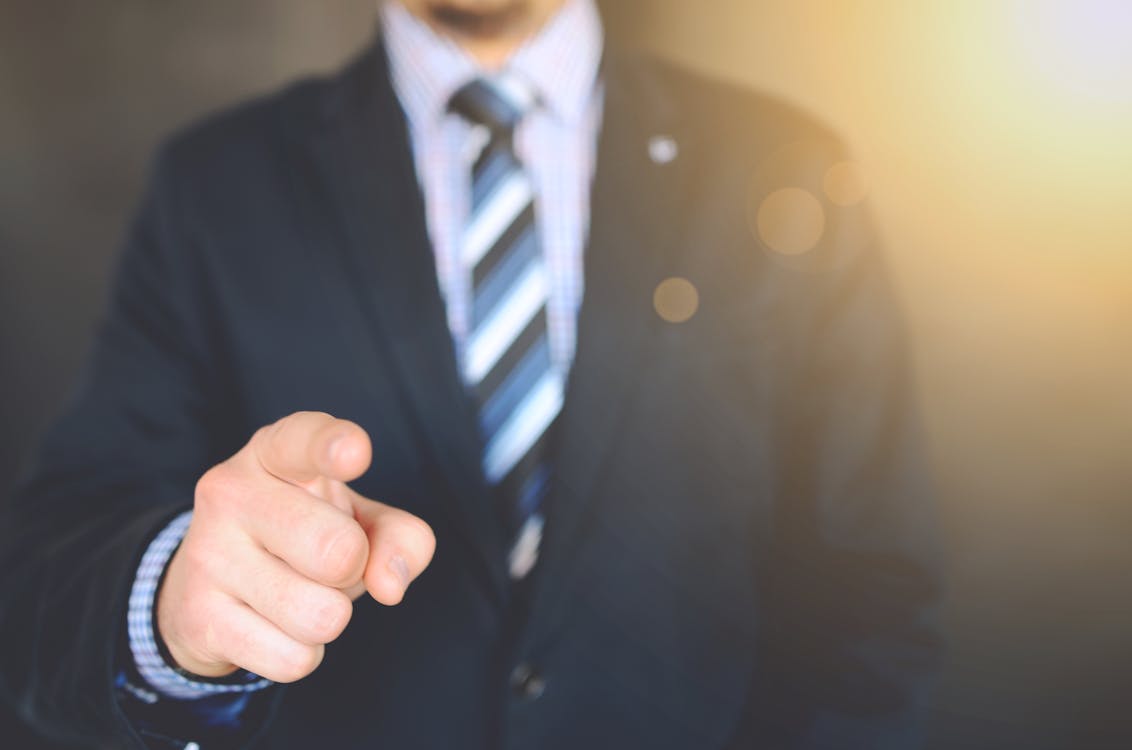 "What's it all mean?
---
I'VE ARRIVED
People can't wait until they get to a certain point in life then they look and say I have made it or arrived. But then you have to ask yourself, what does it mean by making it life? Because we automatically look at someone who makes money  as a symbol of where we want to be and how big we aspire to be. But looking at someone else's life can be disatrous because we don't know how they became so successful. We can look at their blueprint, but you should be weary of following another person's actions move for move. It worked for them, not quite for you.
MEANINGS BEHIND INTENT
What is the real meaning behind the words. Because that is way more important than anything. In America, we always put the meaning for making it in the country as someone who has a certain level of income. But a school teacher might be a person living their dream and they are far from people making a lot of money. But in the same breathe you have celebrities taking their own lives even with so much money. So understand why you're building and what it means to you.
COMPARED TO THOSE AROUND YOU
When you look at the peers of people around you, you have a tendency to stack yourself against others. And how could you not because who you associate yourself with says a lot about yourself. So you can't be around winners and not be a winner yourself. It will either rub off on you or you will fall out the group. But you should never see yourself as not successful if you are doing something in life that is not as lucrative, as long as it has meaning behind it.
---
Personal Website: http://www.faheemjackson.squarespace.com
Instagram Me: @theefaheemjackson; @faheemjacksonphotography
Twitter Me: @2320howe