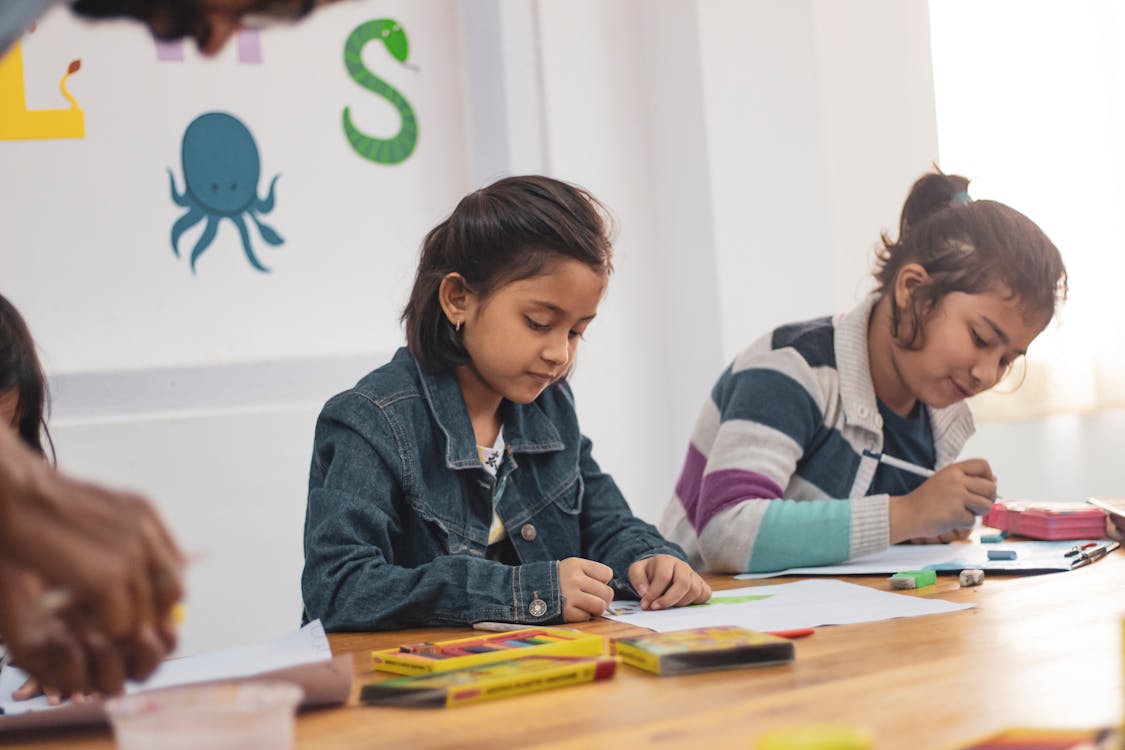 "Teach them young."
---
EDUCATIONAL LEARNING ENVIRONMENT
We always used to pride ourselves in schools on aiding children choose a career in school which will contribute to their overall success. And that is when we used to have career day in school. Not that much is talked about the career in the lives of small children. We teach them how to write their names in cursive, their alphabet, and then a little math. But the scary thing we don't show them is all the opportunities they have to succeed in life. Schools provide children with the bare minimum, and then after that it is the parent's job to do the rest. And I guess that's the price you pay for free education.
THEIR SKILLS
When in school it is the job of the school to try to find out the things that the student knows how to do. We don't have in school a multitude of creative endeavors for kids to do so we can see what they can do. I would really like for the schools to have a class dedicated to trying to figure out likes and dislikes. But this is left up to the parents, and part of it is the parents. But if that's becoming the case, will there ever come a time when parents stop sending their children to school at a certain point. And that will mean specialized teachers not in school teachers.
LATER REALIZED
So many young people don't realized what they are good at until later into their adulthood. So to introduce it into school can be seen as somewhat of a distraction and waste of time. And not to mention the amount of finances that must be allocated to trying to fund this type of learning. So for now, it is the job of the parent/s to do so.
---
Personal Website: http://www.faheemjackson.squarespace.com
Instagram Me: @theefaheemjackson; @faheemjacksonphotography
Twitter Me: @2320howe