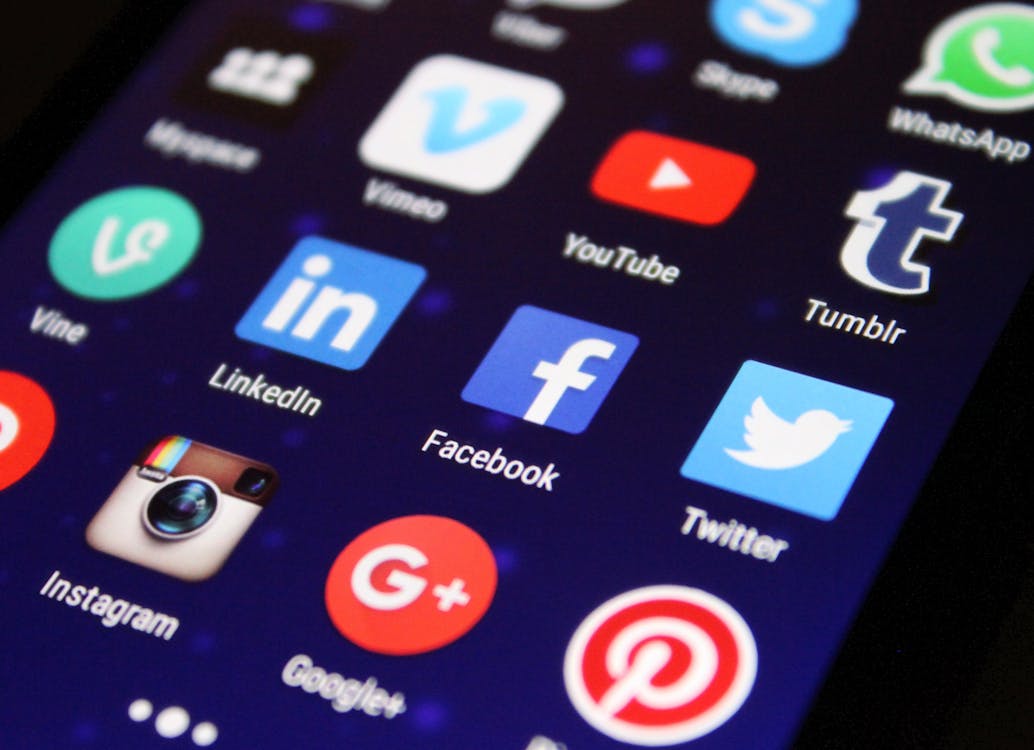 "Too much time is not good."
---
constant content
I wake up in the morning and check my Instagram first thing before turning on the television. The problem with that, is that people should get up and move around a little bit. If we are glued to our social media that early in the morning, it can have an impact on how we think. And in return can lead to some serious psychological problems. This is when you realize that social media can lead to mental health issues that stats have already concluded. But this is a medium that is here to stay and not going anywhere anytime soon. Not only is it not going away, but it will most likely grow to scale to be even bigger. Which means there will be even more problems in the world leading to an entire generation with mental illnesses.
whe were better when we didn't know
There was a time when people didn't know about the lifestyles of others. We got up, went to our jobs and came home to our families. You suspected people lived a certain way, but that was it. Now that there is a medium for people to post their lives, it is not only for public viewing. You also get a chance to see where you stand relative to someone else's life. And no matter what you have someone somewhere has more. This has brought about a nation of depression and conspiracies. And yet, it is so easy to just unfollow, which is to a great extent why it's so easy to not blame in a way social media. When I say blame, I am not saying them, I am saying a direct effect from the usage. We just were better off at times when we didn't know, nor could we figure out.
why we tune in
Remember people, social media is all around us, but we have the option to tune out. We don't have to follow things that make us uncomfortable. We do so because in today's society we are addicted to the rage. We need something to be angry about and you can always depend on a story on the internet getting you revved-up. We nee something that will give us am escape away from our lives by looking at others lives with reverence. Sad part is that most people lives are fine, but when we compare we lose the satisfaction of how far we have come.
---
Personal Website: http://www.faheemjackson.squarespace.com
Instagram Me: @theefaheemjackson
Twitter Me: @2320howe