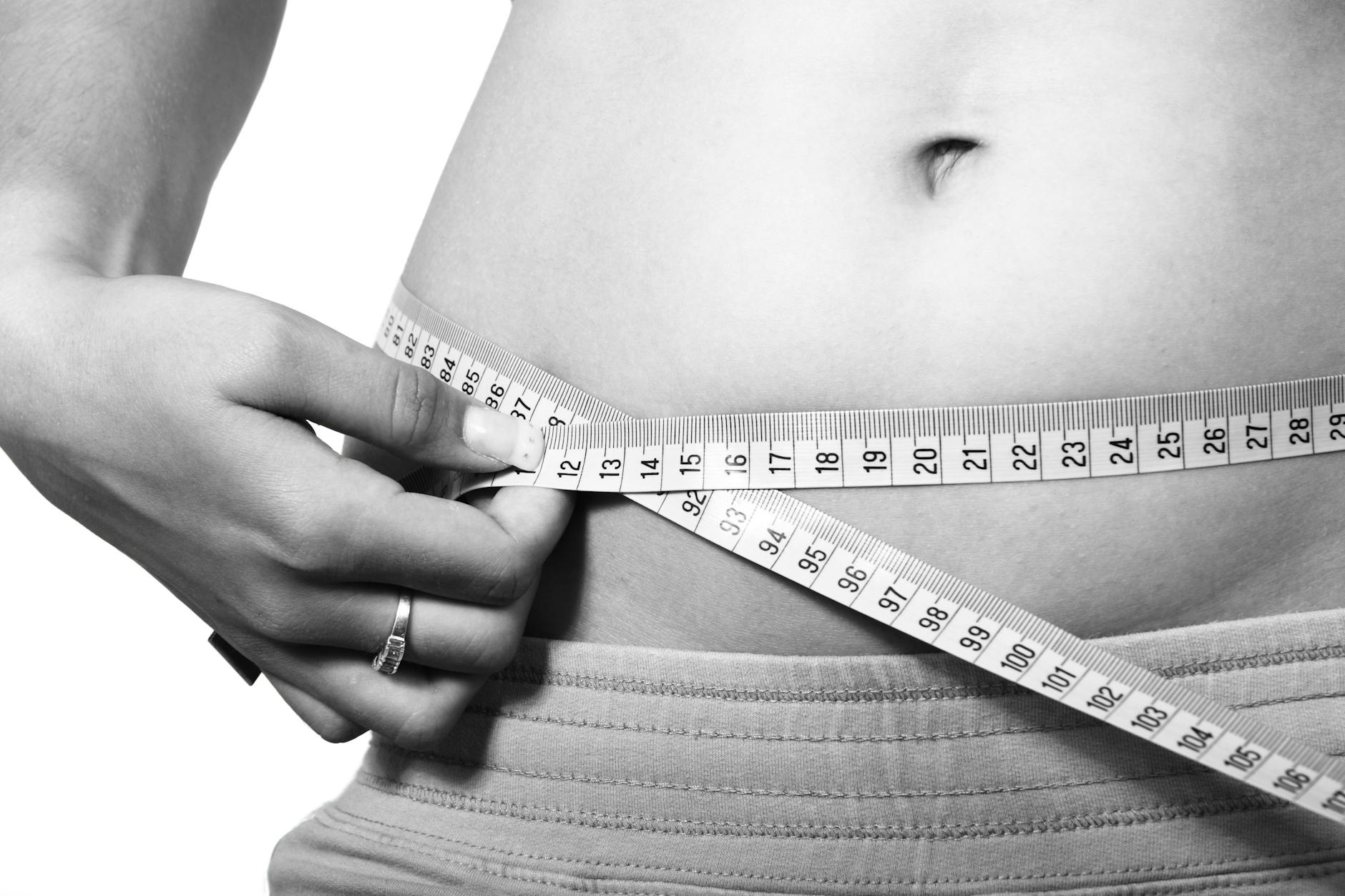 "Cut yourself some slack."
---
avid lifter
If you are out there and just so happen to stumble upon this article and you are one of those in need of the perfect body people, slow down. It's ok if you want to go out and weight lift or run to lose weight. But realize something, not everyone is meant to be skinny. Some people are born big, and are genetically inclined to having more weight. So if you think you're going to look like one of these Victoria Secret models, or some guy who is husky thinking he'll be some washed board beauty, hang it up. The reality is, you are not going to be one of those people.
expectations
I have gone on the internet, and looked at photos of guys that I would like to mirror. Now, luckily for me, I have the ability over time to have the body that I see in magazines. Because even in my slim body you can see my clear muscular definition. But for most guys, they just will not have the ability to be here. That doesn't mean that life is over and all is lost. Because contrary to what we might think as guys, women don't all have the same stereotypical view of the man of their dreams. Women like variations in their men. Some men like a husky guy and some men want a woman with a little extra. Magazines and the internet creates this false idea of what beauty really is.
goal vs. standard
Having a distinct goal versus a standard must be addressed. It is fine to have a goal because that is something to shoot for in life. But when something becomes the standard it must be observed through a proper lens. Because something that becomes a standard can leave you depressed if you are not looking at it in a rational manner. Meaning you want to date a man 6'3 or above, 90% of men are shorter than 5'10. So if your standard is above this you're most likely going to live out life alone. If your goal is something quite unattainable, even if you never get it, you can still be happy.
---
Personal Website: http://www.faheemjackson.squarespace.com
Instagram Me: @theefaheemjackson
Twitter Me: @2320howe