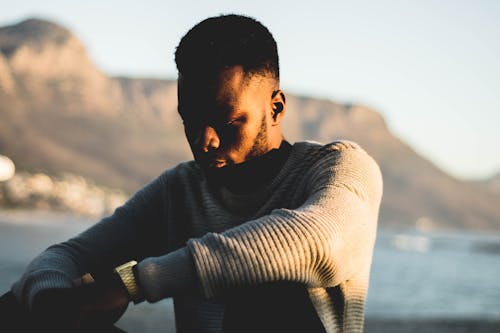 "Mind F**K."
---
why i hurt
I come from work from my overnight shift and go to sleep because it is still in the early A.M. And when I wake up it is usually in the morning in as well. How do I get myself motivated when my mind is rattled about when and where to start my day. This is something that comes across my mind on a daily basis. You start to feel like your mind is trying to destroy you from progressing in life. And that is a tough thing because you need your mind to exist. And your mind will be the launching pad that will propel you into success. So when it goes so does the ability to succeed.
the mirror doesn't lie, your mind does
You ever stand in front of the mirror and look at yourself with disdain? The look that you don't like what you see and that you are never going to be better than where you are now. That feeling of image as you look in the mirror will eventually turn into your reality. And the mirror will give you a literal interpretation of what you think of yourself. Only the mirror is not a trick mirror. You will slowly turn into the person you thought you were prior to what you have become. Your own physical embodiment will shift and now you are that person you hate. Trust and believe I know what that feeling is about and have been in that place.
uncertainty and unknown
Walking into the land of who knows what is a scary place to be. Because now you are trying to maneuver in a place where you are foreign. You don't speak the language of the land and any form of communication means nothing. And I walk through this land, not because of the city where I dwell, but life. And that is why I feel like the mind is playing tricks. What I wake up intending to do and what I actually do sometimes is different. It's like I am in a fight with myself because I don't ever think I look as good as I look. I don't think I am as smart as I am. So there is this constant battle with self until I am successful at what I do in life.
---
Personal Website: http://www.faheemjackson.squarespace.com
Instagram Me: @theefaheemjackson
Twitter Me: @2320howe