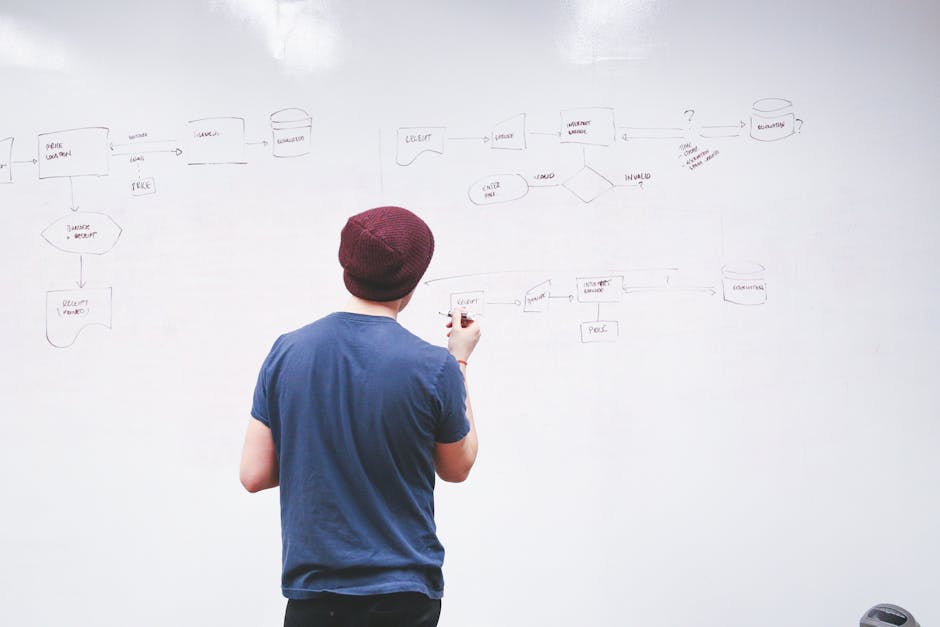 "Don't expect them to believe in you."
---
Someone I work with today was informing me that they have had enough and it was time to pursue their purpose. They were about the quite work and embark on their journey to their own personal greatness. It struck me as odd because this was a person who worked a lot, but now they were quitting. But I am embarking on my own journey, and I don't know what road it will take me down. And that's when it hit me, I don't know this person's inner workings. Maybe they feel that they have it figured out and things are finally making sense inside of their heads. The pieces are starting to come together and everything is working out for the best. But what is it about the people who don't see your vision? They can not see you past what you are in the moment, and it takes them longer. Sometimes they never turn around, and only live to see you falter.
The reason being is that they may now have passions of their own, or they might not want to see you above them. If you are working a dead-end job and someone is above you, why would they want to see you prevail in life. They might hate their job just as much as you hate yours, but at least they have the upper hand over you. What happens when you overshoot the runaway of what they expected. Your airplane was never supposed to have made it out of the gate. But you have managed to fly off the runway and into the sky. So much so that you are cruising at altitude while they are still at the terminal watching you soar in the air. And that is when it sinks into their head that they must try to say something, anything to get you to stop working.
Because if they give you the confidence to keep pushing, then what is there out here for them. And that's when you learn that there are people who look at life in the scope of their failures is your success. If you doing so much and they are not where you are, then what does that say about them. So they have to bring you down a few pegs. But if your life is in so much of a wrecked place, do something about it. Don't try to bring someone else down because you have not landed on your feet. You are not where you thought you would be by now, so in an attempt to not feel alone, you want to keep them where you are in life. This also falls into the whole crabs in a barrel mentality. You are fine by me, so long as we all are stuck in this one place together. And that's when you have to make moves to separate yourself.
Because in the end, your personal growth is your growth. It's not up to you to help another adult figure out their stuff in life. You are responsible for your own problems. So as you pursue your dreams, don't listen to the crowd noise. Your main goal should be to try to tape into the minds of those that love and respect your vision. You are going to always have adversaries, that's the nature of the game. Just as long as you meet your expectations, that's all that truly matters.
---
https://faheemjackson.squarespace.com/ (PERSONAL WEBSITE)
https://www.facebook.com/fjacks063 (FAN PAGE)
https://www.amazon.com/s/ref=sr_nr_n_0?fst=as%3Aoff&rh=n%3A283155%2Ck%3Afaheem+jackson&keywords=faheem+jackson&ie=UTF8&qid=1492966094&rnid=2941120011   
@theefaheemjackson Instagram
@2320howe Twitter