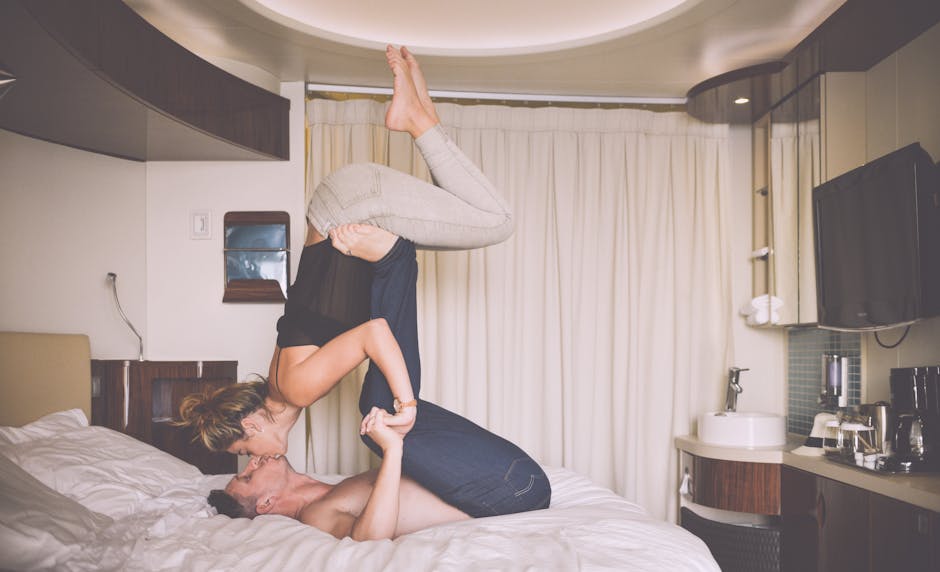 "Is your league a real league?"
---
When you're young, you ever hear someone say that you should date in your league? But once you start to get older, you realize that a lot of the leagues you thought were real leagues are not leagues at all. And that is when you are able to navigate around the a lot of the loud noise that you can't date someone that society says you are not supposed to date. But what is it? What are real leagues? Because when you are young the league is based around what clothing you're wearing. Or better yet, how physically attractive you are; from your body type to your facial region. You are also determined by how up to date you are on the latest gadget everyone owns. But then you age and realize the true meaning of a league. And that's when your mind starts to really open up. So why don't you see that at your young age?
The reason you don't know what a league is, is because there is to some degree a lack of self-awareness you have when you are coming through your teens and even your twenties. You're also not as well traversed about the world around you. A league is much more important than just the article of clothing and your body type, it's how far you've come in life thus far. Where are you in relation to most males and females your age. Now this can be difficult because we all have our individual journeys. But you should still be making some type of stride in the direction you want to head in, in life. And if you are making the appropriate adjustments to being where you want to be, then you are allowed to have a league. And who are those people not allowed to have a league?
Well, the men and women who live at home with their parents, yet they demand that the person they date have their lives together. A woman who works a part-time job who demands her man has a substantial means of income; and man who lacks ambition wanting to not have a woman sitting around doing nothing. We seem to think that we're all being rational in our relationship pursuits, until you ask the question, where are you in life. When you look over your life so far, are you proud to say that you are where you want to be? And a lot of people can't say that. So if you are satisfied, then you are of the bunch that are on a collision course with greatness. And that my friend is the definition of a league. Asking for the things in life that you are willing to push for and/or have already that you expect from someone else.
In the end, we look on television, inside of a magazine, or browsing the internet. We look at certain people having a certain lifestyle and we say that is what I want. But instead of saying I will build it myself, or meet someone and we can build each other to that point, we want someone else to give us something. But we come into the situation with nothing, acting as if it is something, and that is our basis for a foundation. Then time pass, and you realize your league was a non-league. Now you must play catch-up in life before you get left behind. And hopefully you have not wasted too much time and you can rebound.
---
https://faheemjackson.squarespace.com/ (PERSONAL WEBSITE)
https://www.facebook.com/fjacks063 (FAN PAGE)
https://www.amazon.com/s/ref=sr_nr_n_0?fst=as%3Aoff&rh=n%3A283155%2Ck%3Afaheem+jackson&keywords=faheem+jackson&ie=UTF8&qid=1492966094&rnid=2941120011   
@theefaheemjackson Instagram
@2320howe Twitter