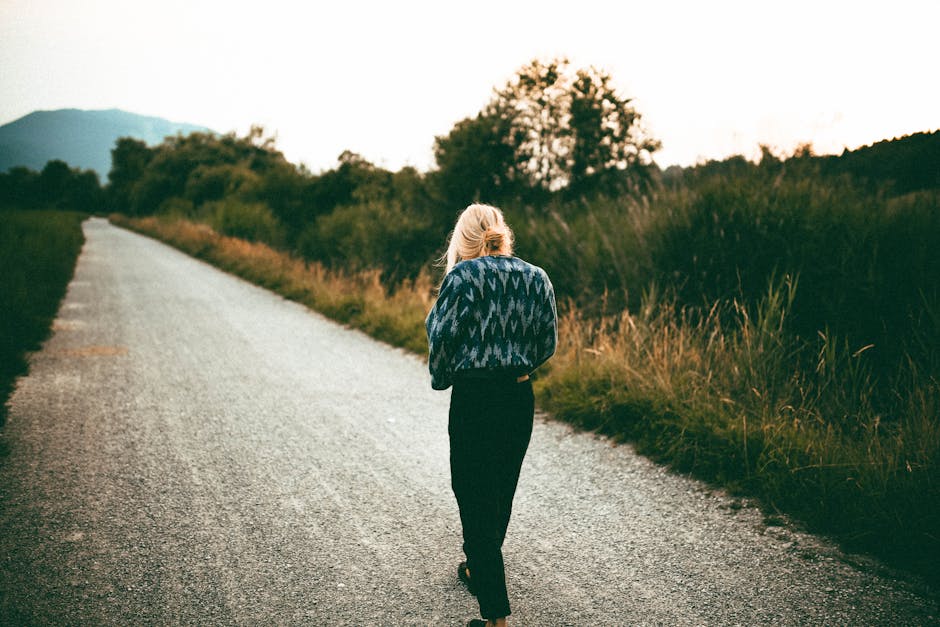 "The long arduous path that is success."
---
Have you ever had the feeling like you're not in the place you want to be in life? Like you should be or thought you would be a lot farther by this point? Well, I am about to turn thirty years of age and I am working toward a career as a writer. While working toward this career, I am working two part-time jobs. And that sounds fine when you are a twenty years old, but not when you are thirty. Because when you are thirty, you are supposed to be a certain place by this time. You should be on your way to finding your first starter home and thinking about children, not writing. But I am pursuing a career I love, rather than a job I have to go to everyday.
So here I sit, in this moment writing. And to cope with the long road to writing success, I try to observe those that started around my age. And you see they had their first success at about mid to late thirties. Now I gave myself a ten year time period to break in as a successful writer of screenplays, playwright, and novels; with a little lightweight film/theatre directing. Now that I have gotten myself out of the way, what are you pursuing that your life isn't where you thought it would be? We have all these visions when we are children of the things we will do as adults. But when we become adults, everything is up in the air once you are in the world on your own.
And everything is really up in the air if you have no clue what you want to do with your life. You typically spend all your time working, then coming home and existing. So the days turn into weeks, then weeks to months, and months to years. And before you know it, life has past them by, and they have not attempted at anything in life. And that is the scary feeling people have of not quite being there yet. They even see people their age making life decisions, going in the right direction. Yet they are still not there themselves. So they find any reason to avoid people they know out of shame. Why, well because we always compare ourselves to people that are around our age.
But what happens once people younger than yourself start making moves in life beyond you. That's when you really start to feel uncomfortable. Seeing a new younger generation making moves that you feel you have not made yet. And what's crazy, that young age group will feel the same once they reach my age. See, in the end, we don't want to live with the failures. But we also don't want to live with the idea of people saying I told you so. Trying at something and constantly failing at it over and over again. But I remember reading a quote by Thomas Edison which stated, "Many of life's failures didn't realize how close they were to success when they gave up." But the real question is, how do you know when you're close?
---
https://www.facebook.com/groups/1777548702458281/
https://www.indiegogo.com/projects/freedomless-speech/x/11885908#/
https://faheemjackson.squarespace.com/ (PERSONAL WEBSITE)
https://www.facebook.com/fjacks063 (FAN PAGE)
https://www.amazon.com/s/ref=sr_nr_n_0?fst=as%3Aoff&rh=n%3A283155%2Ck%3Afaheem+jackson&keywords=faheem+jackson&ie=UTF8&qid=1492966094&rnid=2941120011   
@fjackson12345 Instagram
@2320howe Twitter