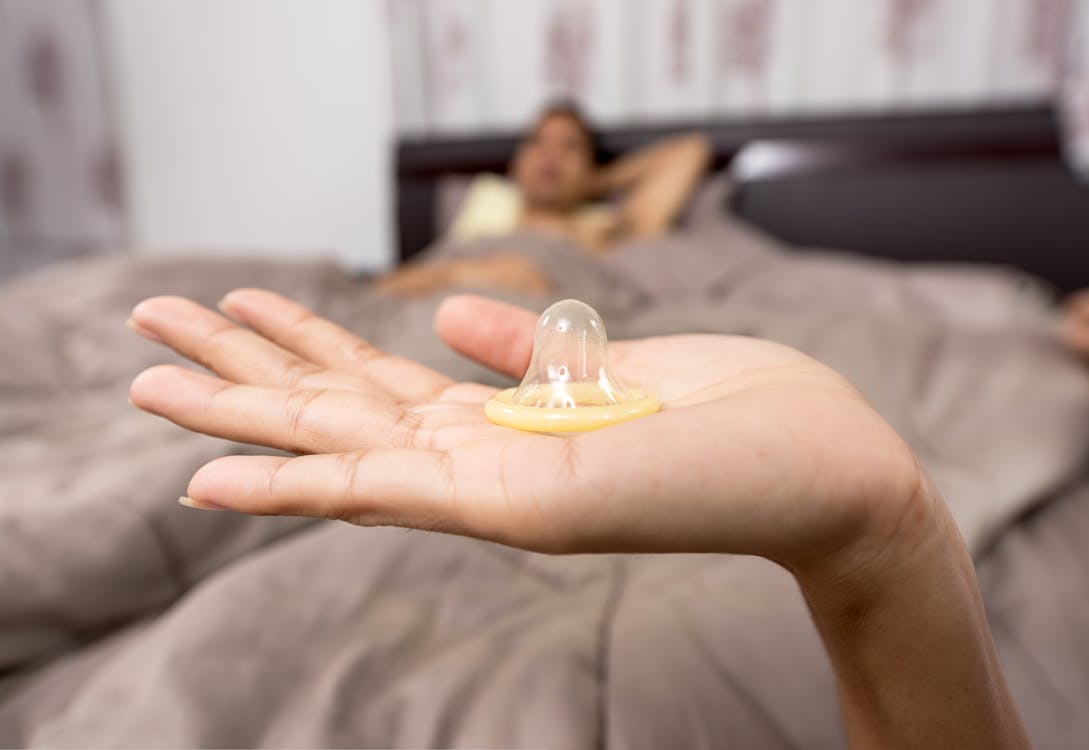 "That oh so good feeling."
---
in the sheets
Ever read any statistics on sexual lifestyles? If you have, then you would know that people who have routine sex have healthier hearts and a better quality of life. Now note, when I say routine, I assuming that people orgasm. Which is something that the vast majority of woman can not do during sex. And that is because the average man last considerably less time than a woman. So a lot of women refuse sex from their mates. So what can you do if you are this position to have a better sex life? Or better yet, what is the hope for those out there struggling to have sex? I guess they can't experience the greatness in health related benefits.
not engaging at all
Things may take place if you are not having sex in your life. This could mean not only the personal feelings associated with emotions, but also the lack of physical abilities. This could mean you have a hard time lasting in bed and erectile dysfunction. But it's not like you just walk outside and get sex. You have to be desirable and if that is something you lack, then you will never experience any form of love. What a tragic feeling in life, but what are they to do. Our initial attractions to each other are physical, and people can't help the genetics they have, which contributes to their lack of sex. It hurts, but that is the way of our world.
not able to reach climax
For this one, it is more geared towards women. And that is because women struggle to achieve orgasm than men. And the reason being, performance from the other partner. But how do men last longer because that is a big reason along with other capabilities. And there is no 100% right answer to this question. Because he has to be interested in getting better as well as working at it. But if you are with a partner that is already turned off, how does this work. So this means men lack confidence and women have their own set of depression.
---
Personal Website: http://www.faheemjackson.squarespace.com
Instagram Me: @theefaheemjackson
Twitter Me: @2320howe