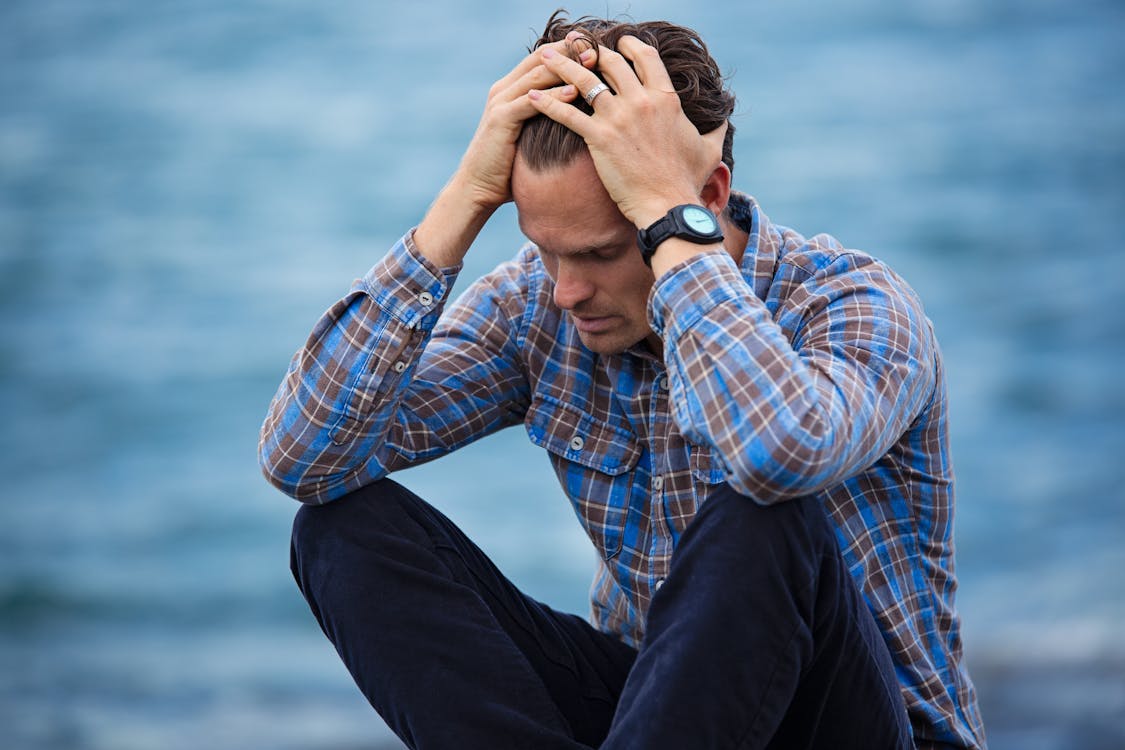 "Protect it to the fullest."
---
cerebral protection
Are you one of these people who let others opinions seep into your brain? The world has a lot of ideas as to how you should live your life. And the only person that has to live that life is you. Only thing about that is, we are creatures who seek attention from the outside world. No one wants to live their life alone, so your have to be willing to fit into a group in order to coexist. Only problem is that group might have a way they want you to present yourself. If it does not align with the group, then the group politics dictate that you need to be on the outside of the group.
keeping it simple
Ask yourself a few questions regarding the people who come into your mental space, or better yet, your physical space. Why are they allowed access into your arena that is your mind?  How close are these people to you in life? And that is why it becomes so hard for you to get rid of these people. They are right next to you everyday and have been your entire life or at least most of it. So, how I operate is to keep things simple. Look at your life and pick out the things that are the most important to you first. Then scale back from there the things most important in life in general, not just what you think. Because everything we think is important is not always important.
accept me or reject me
You have to learn to be hard, but also righteous in how you carry yourself. Meaning if you want people in your head space that are going to provide the mental nutrients you need to succeed, it means being a dictator with regards to who enters your space. It takes time and normally for people it can take them their whole lives to get to this point. But once you do, it will make your existence easier.
---
Personal Website: http://www.faheemjackson.squarespace.com
Instagram Me: @theefaheemjackson
Twitter Me: @2320howe