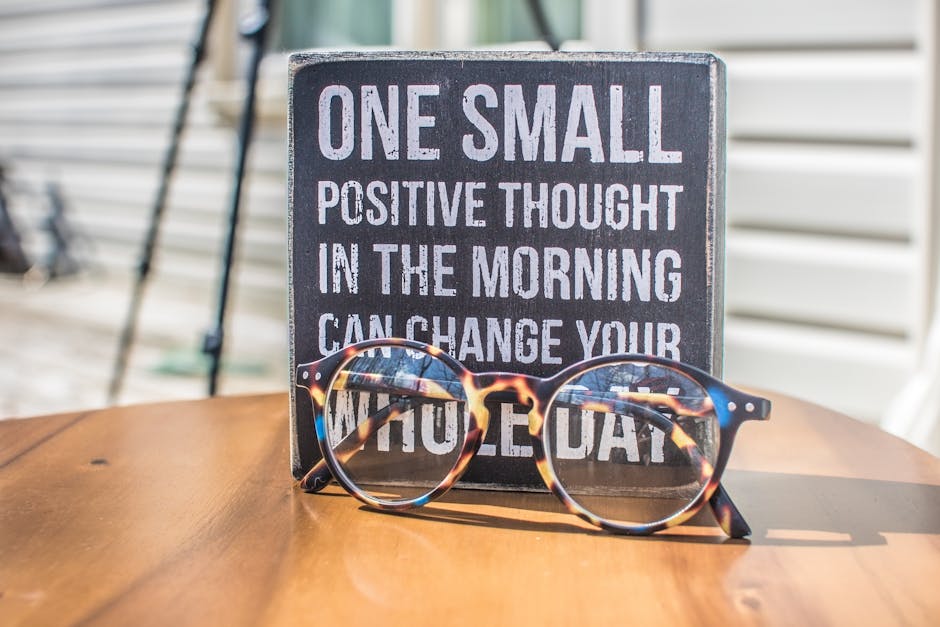 "What I think tends to happen."
---
our thoughts
We have these thoughts on a daily that creep into our minds. And it can haunt us because often these thoughts translate into actions. That is the quote that exist; your thoughts become actions. But why do your thoughts become actions? I think a lot of things in my life, some good and some bad. But only very few stick in mind. Because I might be afraid to fly, but still fly. I might see myself as bird with flight like capabilities. But the only things that manifest is when I feel I can't accomplish my goals. What is it about those particular thoughts that stick out the most?
real thoughts matter
The thoughts that stick in our minds and become actions are the thoughts where success in life is involved. When we see ourselves as a bird that can fly, it means nothing because humans don't have flight capabilities. Yet when we see ourselves never succeeding our career, then the thoughts manifest itself. One of the reasons is that the things such as flight like a bird are a disbelief. No matter how many times I say I can't flight, doesn't matter, no human can. Succeeding in your career is a must to coexist in society. So it becomes a necessity. Anything that is need based becomes frozen in the mind. Another reason for people manifesting the success versus failure thoughts over others because it speaks to a want. I don't want to swim across the Pacific Ocean from California to China. But on the other hand, I want to learn how to swim. Appealing to my want and not thinking I can, will keep me from ever learning to swim.
suspension of disbelief
Remember what I said earlier about flying like a bird. Scrape that, you can fly like a bird. I know it sounds crazy to discredit all of what I had just said. But there is a context to my speech. Depending on what you are trying to accomplish you have to remove reality to some degree. We had to think about flying like birds to create aviation. Because no human flies, we have to look at the closest thing that mirrors our creations. So in order to accomplish something that is a feat no human can physically do, but a machine can, your thoughts really have to be aligned properly. Because now, you are thinking outside the box and defying logic to accomplish a task. So protect your mental state because it can really alter your perception of the world around you and ultimately negatively effecting your directed path in life.
---
Personal Website: http://www.faheemjackson.squarespace.com
Instagram Me: @theefaheemjackson
Twitter Me: @2320howe