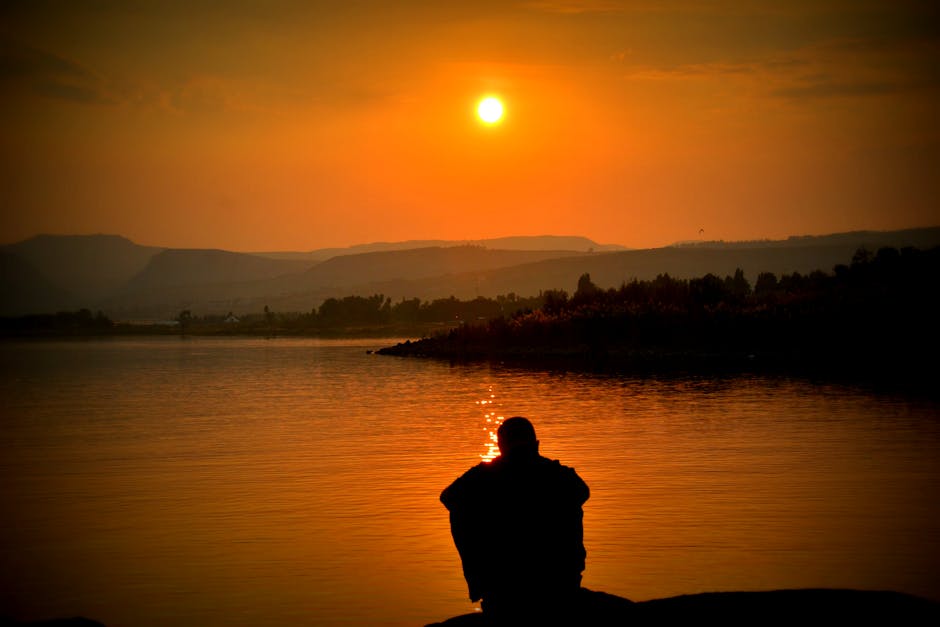 "Leave here and go elsewhere."
---
state of mind
Beginning this month, I wanted to start out talking about good physical health. Well, here is the topic about good mental health. Because we seem to think that good physical health is good mental health. But it's the other way around. If you want your body to be healthy, your mind has to be in a certain place. That's why you are able to get out of bed and exercise. You have never heard of anyone with good mental health who takes care of their bodies. They are usually engaging in something that is harmful to them on some level. I have had the bad mental energy throughout my 20's, and it showed in my body. So if your mind is not right, sometimes you have to leave this body and enter another celestial place. Well, how does one do that.
the internal escape
I love walking the streets of New York City and creating these very engaging scenarios that make me act them out in my head. Then I snap back to reality and realize that my day has been filled with something to think about other than my struggles. Having that void filler is crucial when trying to cope in day to day society. Putting yourself in an engaging scenario can aid you in exploring especially someone like me, when trying to stretch your mind creatively. But even when are not operating in a creative space, you'll be surprised with what you find out about yourself. I have managed to deal with my depression and anxiety because I escape. And being with my thoughts creatively aids me in writing, which is a career goal for me.
tap into your inner solar system
The title of this header sounds rather ominous, but it can work if you know how to do so. You see, the human body must be looked at from the standpoint of the universe where our planet resides. And that means being able to look inside of yourself from the standpoint of how we look at Earth relative to the planets and stars in space. Put it this way, what sits at the center of the planets where everything is drawn to, the sun. All the planets are drawn to the sun, and rotate around the sun. The brain is the central nervous system of the body. And the entire body operates based on how the brain processes information and sends signals to pump blood throughout the body. So you can figure out what planets lie where, and feed them so they can make your body work properly. Meaning the kidneys need water, exercise for the heart, berries for the liver, whole grain for the intestines.
---
Personal Website: http://www.faheemjackson.squarespace.com
Instagram Me: @theefaheemjackson
Twitter Me: @2320howe