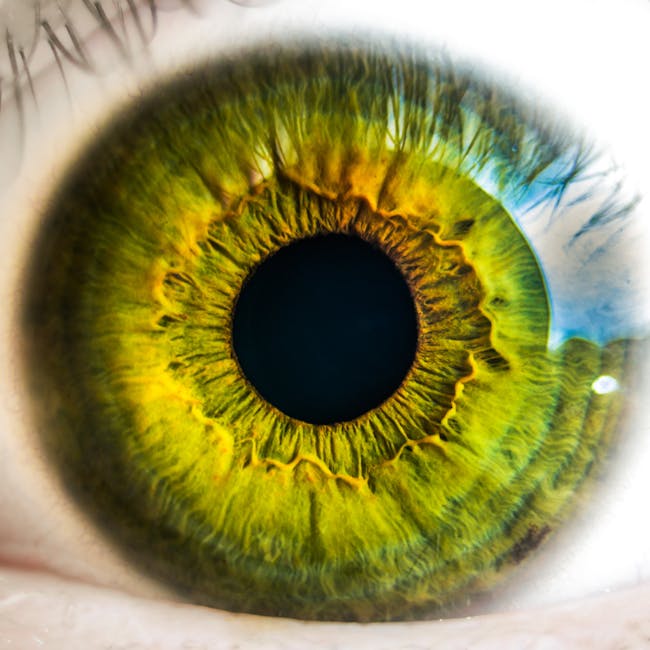 "We were made to learn; but this much, really?"
---
INTRODUCTORY 
The more we become aware of who we are, are we starting to see humanity become more and more depressed? Are we hitting this point where we are so in the know that it's bringing people down? Because if you are a science buff, then you have reason to believe that people are not going anywhere special after death. And if that is to be held as factual over time, then how will that fair with man knowing that this is it? Or, are we going to see the complete opposite? People may become more empathetic once we fill that this is it for us on Earth.
EVIDENCE
– Graphical chart
The chart below shows the science of the way in which humanity has evolved in the mind over time.
The information above was found from the → Smithsonian website regarding how the brain has evolved over time. The independent dots represent the different stages of human evolution, while the dots attached to lines shows what happened between that time years ago.
At the highest point we are at 4 – 6 million years ago when scientist stated that brain size increased giving us the ability to walk upright and make simple tools.
The second point shows where the brain and the body increases with respect to each other about 2 million to 800,000 years ago. At a time where we also ventured throughout the globe and came in contact with many different ways of life and survival.
Then the third point is represented by the lowest point; and this is where we experienced the climate change and how we as humans adapted to our surroundings as well as our interactions with each other. A time where life was unpredictable and the brain had to adjust; 200,000 to 800,000 years ago.
WHAT DOES IT ALL MEAN?
All of this information we have and will have in the future means that once we continue to experience shifts and changes in climate and our relationships with each other grows, so will our brains. And once you get in the know it's impossible to go backward. But will it make people more depressed and more vulnerable? So far, we have lasted this long on Earth and we have learned and continue to learn every step of the way. So being too in the know is only scary to generations who have lived a long time on Earth and watch drastic change from when they were young. We aren't knowing too much too soon, you are just getting old and can't handle it, and you're rejecting new information that you believed for so long to be false.
---
My Personal Website: www.faheemjackson.squarespace.com
Instagram Me: @theefaheemjackson
Twitter Me: @2320howe
Tumblr Me: @fjackson44
Facebook Fan Page: www.facebook.com