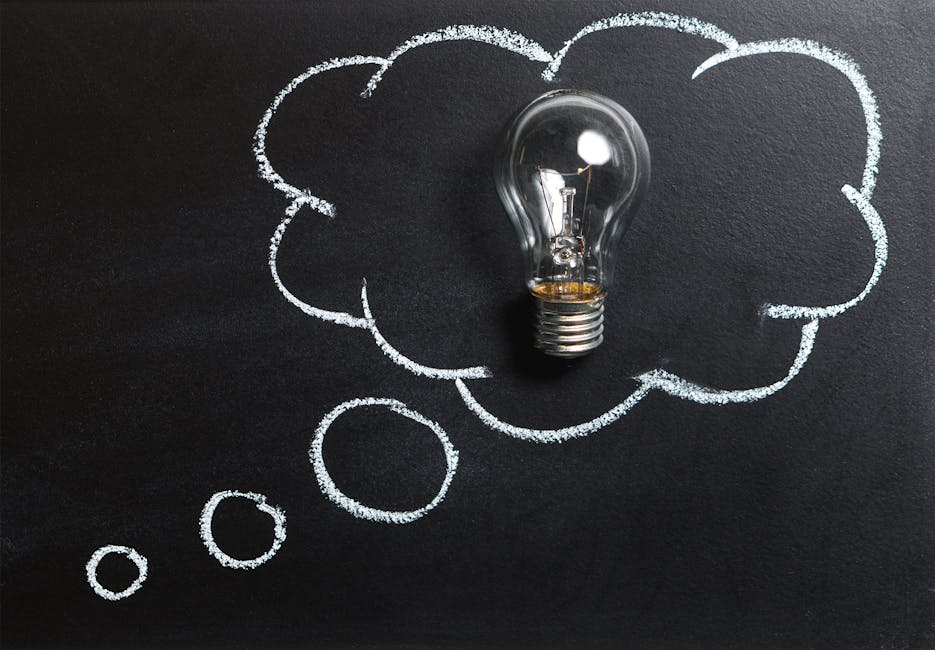 "You're not crazy, you're just deep in thought."
---
INTRODUCTION
You ever see people walking down the street and having conversations with themselves? It's something you see all too often in New York City. But the ones who are having a real full on conversation that you can hear are the ones with other issues going on in their head. Me on the other hand, I have these conversations with self to work out problems. In which I will take myself out of body to have a conversation with self as if it's more than one person. Then once I figure out solutions to these problems, I come back as one person, and learn to overcome obstacles.
WHY? WHY? WHY?
Now you might ask of me, "Why not just have a conversation with someone else; you know like a real human being?" Well, that's not a crazy suggestion. The only problem with that, is that sometimes you want a solution to a real complex problem, and not an emotional driven response. Far too often when you have an issue geared at something more complex, people want to interject their belief systems into the equation. And that is such a divisive and ambiguous situation where you get nowhere. It's actually (talking to self) how we have solved some of the most complex of science problems and found scientific discoveries. These problems solved and discoveries come from the ability to take yourself out of self to solve problems for self with no emotion in it.
HUH, HOW DOES THAT WORK!
Some of you might still be confused as to how you remove yourself from your body into the body of the thinker and not emotional. Because we all have an emotion that drives us and compels us to react a certain way. So how does one differ from the rest of society? This is how one differs from the rest of society. We all have the ability to be logical and rational. But for the most part, people who can create mathematical, scientific, technological, etc. breakthroughs are people who can get out of their own way. Meaning, having the emotion, yet checking it at the door to create something for the greater good. The majority of society can't because we all feel what we believe is real. Intellectuals just realize, that overall, the majority of humans emotions aren't going to progress society, so they don't mean much. So with that, they can take themselves away from self, check their bias at the door, and ultimately create greatness in the their lives and the world at large.
---
My Personal Website: www.faheemjackson.squarespace.com
Instagram Me: @theefaheemjackson
Twitter Me: @2320howe
Tumblr Me: @fjackson44
Facebook Fan Page: www.facebook.com