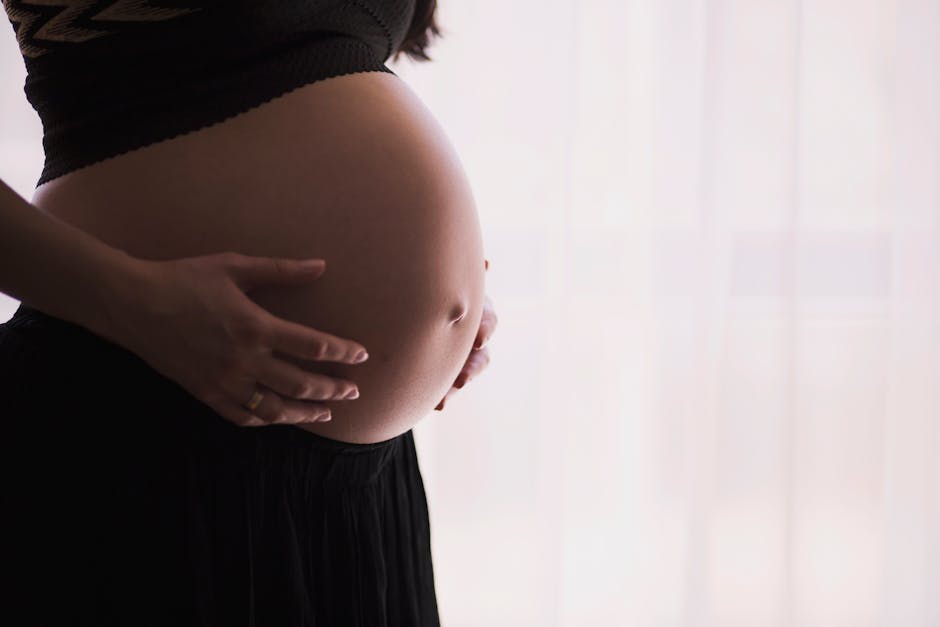 "Her bond is different than our bond."
---
When a woman is pregnant, there is a bond she creates with her child that no man is able to understand. The following link is of a video of a woman right after giving birth with her child exemplifying that bond between mother and child. (https://www.facebook.com/viralthread/videos/1317955175012988/) And I have always wondered, why don't men have the same bond with the kid that the mother has. It's because of human nature. But then I also began to think a little deeper as it pertains to fatherhood. And I have asked myself a question. When observing the human species as a mammal, were men meant to be in the lives of children? Was that evolution's goal was to create an attachment? Or is being a father a human construct?
Because as a man, we have to build a relationship with that kid. Moms immediately have that bond because the baby grows inside of her. So the bond is more pure than with a man. That's why when a woman leaves her child, it can be more hurtful than the father. But once again, does nature create these boundaries or do people have a hand in how we have relationships with children. In my opinion, I think it's a little bit of both. We are very much dictated by social norms, yet nature is still there lingering. So what does this all mean regarding who we are as a species. And to narrow it down, I mean as men. Will there ever come a time where we will have that same connection?
And yes, I know as time goes on, children recognize us and we eventually become dad. But why does this exist. Because our biological attachment happens in the very very beginning. So by the time the human is fully created, we have no real attachment except for the creation of that human. But, I will say, there is something quite emotional once that kid arrives. There is a level of attachment that father has for that kid. The kid does not quite understand it, but the parent understands the importance of the parental-kid relationship. And that has a lot to do with our conscious as people.
And in the end, our consciousness gives us the ability to make sound decisions. And that decision is being there for your child. Other creatures in the wild generally let there children go at a far younger age than humans. But with the conscious we are given we stick around and raise them until we feel they have reached an appropriate age to leave the house. And without that, humanity most likely would not have lasted as long as we have lasted. Hopefully as time progress, we'll find out more about ourselves.
---
https://www.facebook.com/groups/1777548702458281/
https://www.indiegogo.com/projects/freedomless-speech/x/11885908#/
https://faheemjackson.squarespace.com/ (PERSONAL WEBSITE)
https://www.facebook.com/fjacks063 (FAN PAGE)
https://www.amazon.com/s/ref=sr_nr_n_0?fst=as%3Aoff&rh=n%3A283155%2Ck%3Afaheem+jackson&keywords=faheem+jackson&ie=UTF8&qid=1492966094&rnid=2941120011   
@fjackson12345 Instagram
@2320howe Twitter