"The art direction and production design: practice in lieu of filmmaking."
---
I am currently in the process of making my second short film. In the meantime, I am working on this blog, writing my novel & book of short stories, and thinking about what screenplay to write next. But filmmaking is so much of a hustle that I am going to need a consistent pay. But I don't want to be out of the groove of things as it pertains to the artistic aspect of filmmaking. And that's when it hit me, photography. And not necessarily because I am a huge fan of photography itself. It's the artistic direction, the production design, and the person being shot in frame. Lately, I have been interested in the fashion world's photographic imaging.
I guess you wonder, what does this have to do with filmmaking. To me, a lot; it has a lot to do with making film simply because of the in frame imagery. Not long ago I sat down and started coming up with ideas for various photo shoots that drive that imagery out of me. And the reason why I felt close to fashion is because of the artistic direction that is similar to the picturesque look I want to achieve through film. I love the use of colors in telling a story. And being able to tell a story through imagery is is like putting together my storyboarding. What's interesting is that photographers have a story board process as well. Another type of photography interesting to me is food photography.
You ever been driving down the road and see a billboard. Or better yet walking down the street and your eye catch the sight of a sign out front of a restaurant. The photo on the billboard or signage on the street has always been of interest to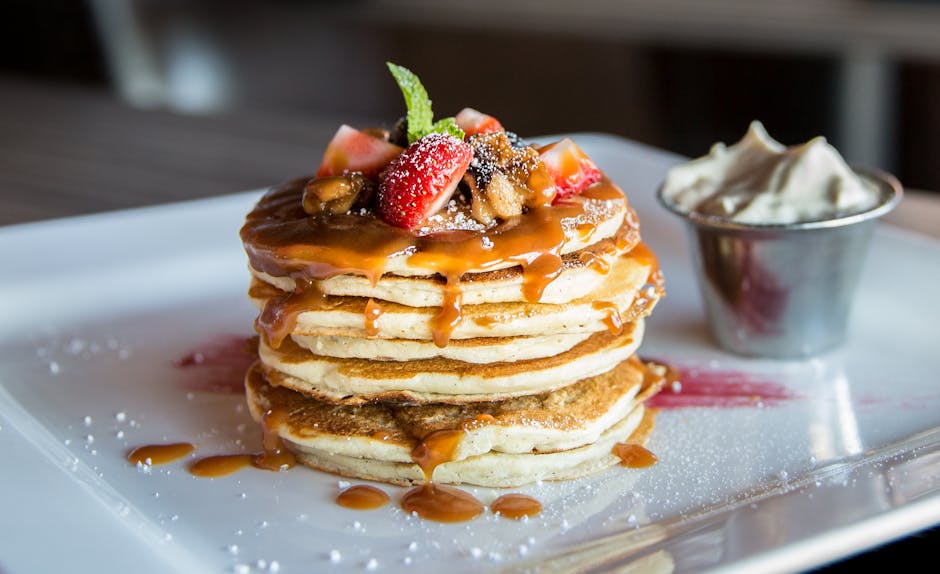 me. I always wanted to know the process of how they achieve the look they do for the food. Then I did a little research and found how they set everything up. The process is just as interesting. Even when photographing a meal, you are telling a story in that frame. Which is yet another reason why I have come to respect photography.
And in the end, that is my real connection to photography. Being able to tell a story in pictures is what you must do after writing your script. Explain in pictures/animation what you are aiming to achieve with this script. This will aid in working with your artistic director and production designer. So for me, like I said earlier, fashion has that interesting artistic and production aspect I find interesting. Because it's the combination of the look of the photos, background, and clothing worn by the models. Hopefully the journey to where I want to be is as enjoyable as it has been so far.
---
https://www.facebook.com/groups/1777548702458281/
https://www.indiegogo.com/projects/freedomless-speech/x/11885908#/
https://faheemjackson.squarespace.com/ (PERSONAL WEBSITE)
https://www.facebook.com/fjacks063 (FAN PAGE)
https://www.amazon.com/s/ref=sr_nr_n_0?fst=as%3Aoff&rh=n%3A283155%2Ck%3Afaheem+jackson&keywords=faheem+jackson&ie=UTF8&qid=1492966094&rnid=2941120011   
@fjackson12345 Instagram
@2320howe Twitter