TOO OLD TO CHANGE: HOW WAITING TOO LONG FOR MONOGAMY IS A HARD ADJUSTMENT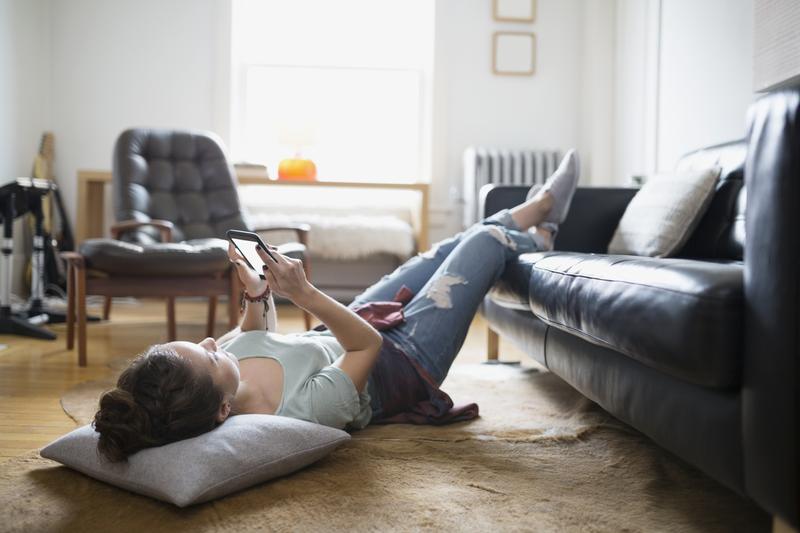 "Did you wait too late?"
---
Are you in your late 20's or even your early 30's and have yet to enter a serious monogamous relationship? People see this as crazy, but it's not as impossible as you might think. Especially if you are working toward a goal in life, sacrificing your personal life is an easy thing to do. And before you know it, it's hard to be in a relationship. Dating is pretty standard, but being in a relationship is a lot different. It becomes hard because now you're sharing your personal space with someone. You have become used to living on your own for so long it becomes tough to live the opposite.
Your transition from moving in with someone or getting an apartment jointly is tough. One of you might be used to living a certain lifestyle that can be negotiated upon. But there are things people are not willing to compromise on which makes living with someone difficult. You like to sleep with the television on, but they want it to be off. You leave the lights on when you leave the house, they need them to be on. You take longer showers than the other person, and need a longer time in the bathroom to prep yourself. Certain things can be given up and some cannot. What about not being able to give up certain things.
Let's say for a second that you are living with someone and your non-negotiable is what the other person want you to give up. This could hurt the relationship if this happens. Giving up something you love most is tough especially if you're not guaranteed to be with this person. You're really taking a gamble with your life. Now what if you give what you love up and then the relationship ends. Now you're behind in whatever it was you were pursuing in life. Setbacks that cannot be recuperated is hard to cope with. Money can be replaced, but not time, you will never get that time back in life. So where do you go from here if you're set into a way as it pertains to relationships.
In the end, a lot of people are used to living on their own for long become turned off by relationships. Just the idea of someone other than yourself occupying your space is an invasive experience. Unless this is something you're used to, your first few relationships might fall through. It might even take years for you to get into the groove of a relationship. But once you're used to it, it may not be as bad you might think.