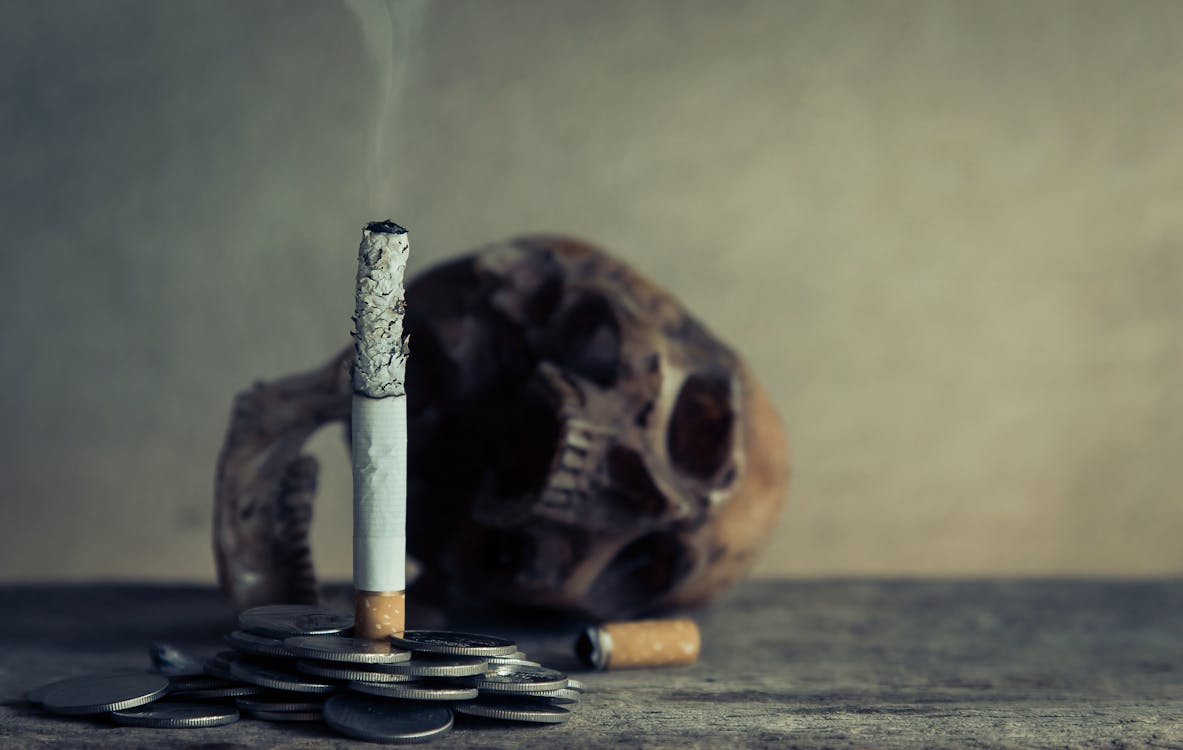 "Second hand be worse than first hand."
---
the bad around us
Who are the people in your life that influence you? They may be the very people in your life as the reason to why your health may be declining. If you are in a relationship with a smoker, you are more at risk at times than they are. Because the second hand smoke is real. But you stay because they are someone you care about. But what about your health and well-being. Is that something that is important to you? Or you know what, forget about the smoking for one second. Let's say the person or people you're around don't eat properly. That could have an effect on the way you consume meals as well. They are eating unhealthy, you're not going to not indulge. You usually will feast along with them.
not being left out
We see our friends growing up doing something and don't want to be left out of the pack. So what do we do, we typically join in on the festivities. And this is the reason why we may end up making the same decisions as them when it's time to take care of our health. I don't know too many people who are going to hang around people who engage in unhealthy lifestyles, while not doing it themselves. How many people associate with drug addicts and don't try it themselves. How may people go to the restaurant and eat a salad while their friends gorge on food.
wanting to make others feel comfortable
You want to eat healthy, and live healthy, but you are afraid as to how your lifestyle will effect others. You don't want to  be the one where everyone else heads home after work and you're always in the gym working out. You are always trying to make people fell comfortable. When in reality, it is about your healthy and well-being. You don't let yourself go to make others feel good about their own situation. If you are not motivation enough, maybe they are not the right group of people to be around.
---
Personal Website: http://www.faheemjackson.squarespace.com
Instagram Me: @theefaheemjackson
Twitter Me: @2320howe