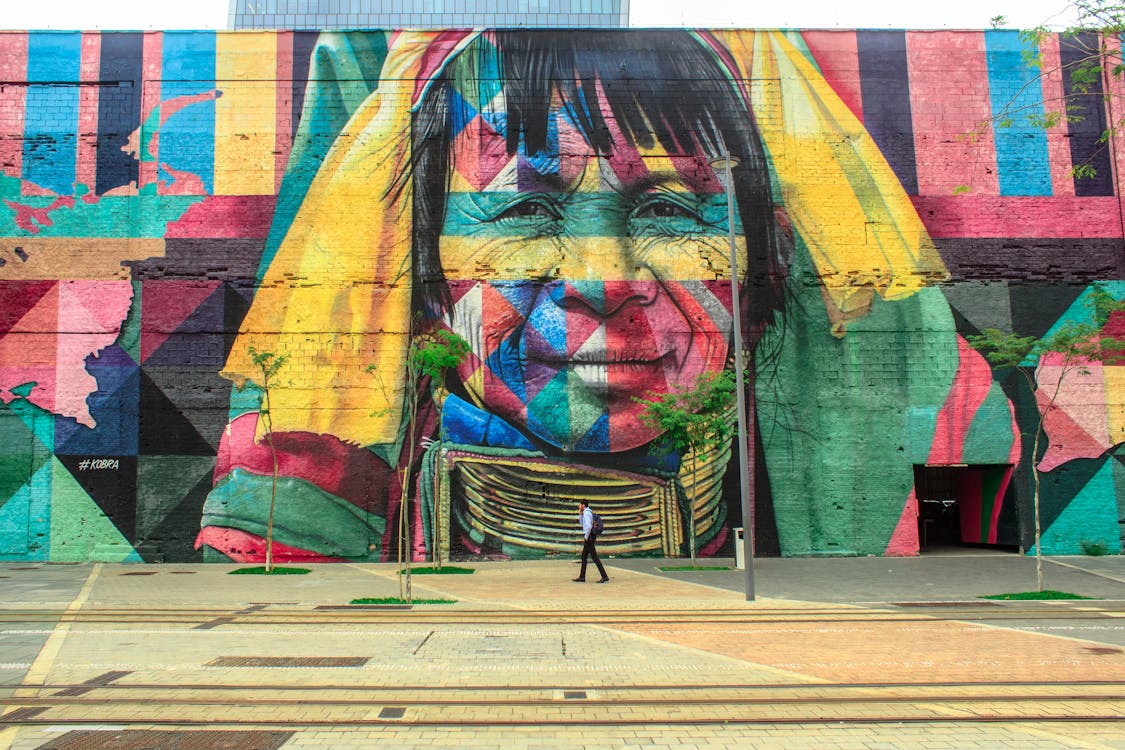 "Appropriation or credit?"
---
we the people
As a citizen living in the United States, you always hear the term "cultural appropriation." And I understand the ramifications connected to the appropriation of ones culture. And the reality of it all is this, should we share each others culture. Because in America, where so many different groups reside, should we be living as a whole in one nation yet still separated in the same space? Especially if you live in a major hub like I do in New York City. How do you not try to connect on some level to the different groups around you? But how do others within groups feel themselves about sharing what they have with the world? Because the idea of culture is strong, but segregation is archaic considering you're putting a distance between the species.
for the love of it
We all might have a shared love interest for something and that strengthens the culture. Typically this form of culture is music, movies, and dance. This is something that is engraved in the identity of this country. People from around the world have an affinity for American culture because of the diverse nature of our entertainment. Everywhere in the world the entertainment is very centric to what is in the group's culture that reside in that country. We have so many different people with so many different stories, you don't have to worry about the same story being told over and over. And we are more than welcoming to allow people to explore the American cultural landscape. But it starts to get into some grey areas the moment you get into ethnic and religious practices. Well, I will say, more so with ethnicity than religion.
adoption is illegal
If you come a group of people who have had their history lost or stolen, then you typically are quite protective of that culture. And whoever comes in, you are critical as to why they are coming into the culture. And what happens when someone adopts something, then write it off as their own? What happens if the group is so small they don't have a big enough voice to fight back. Then their identity is lost or becomes a trend. And cultures have taken at times thousands of years to be eradicated in a quick stint. For example, people think of the Swastika as a Nazi symbol, when in reality it is a strong Indian symbol. It was created for hate, yet adopted and now has the connotation of genocide.
---
Personal Website: http://www.faheemjackson.squarespace.com
Instagram Me: @theefaheemjackson
Twitter Me: @2320howe