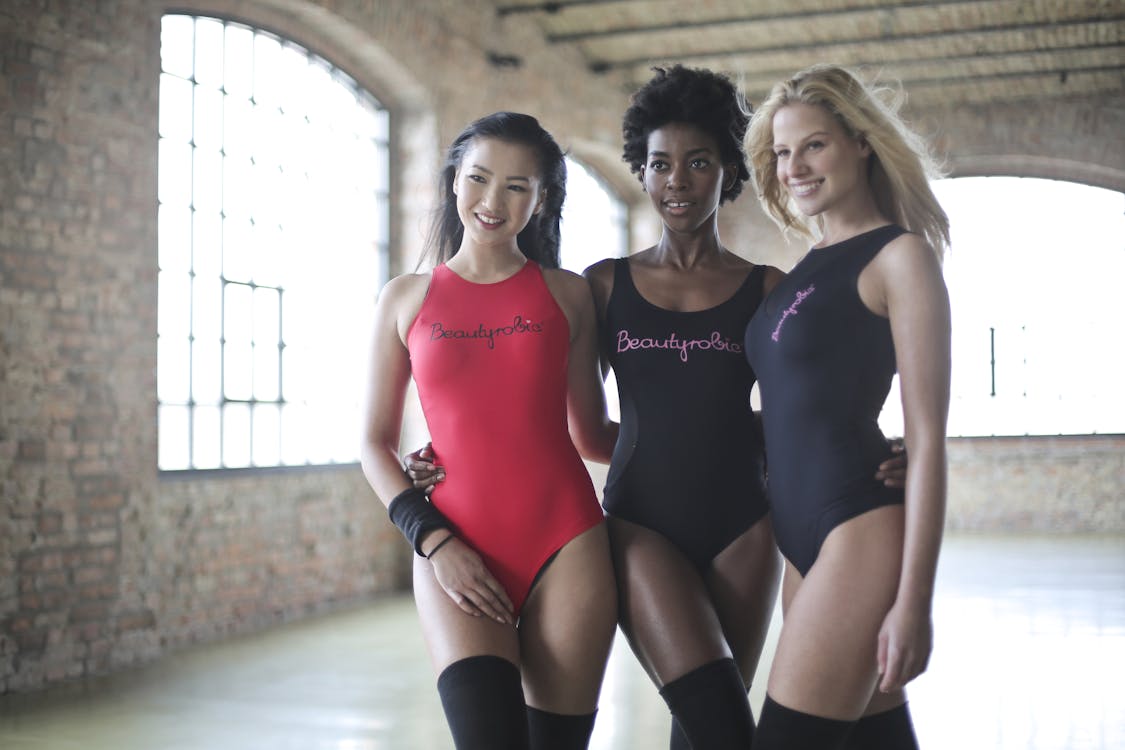 "Take care, people see."
---
your upkeep
Whenever you look in the mirror, do you like what you see? If you do, count your luck stars because a lot of people do not like themselves for who they are physically. And if you happen to be one of these unhappy people, there is something you can do about it. What you can do is try to put yourself on a small workout program. Make something like 30 minutes a couple times a week. Then when you get more comfortable, you can switch up and make it more times per week as well as heavier lifting. And never underestimate the good feeling of the compliments you might receive.
the out fit
Your clothes that you typically wear will start to fit your differently once you start putting yourself on a strict regimen. You will put on clothes and there will be this glove feeling that shows off more of your figure and the feeling of how it fits will be different. I started lifting weights last year of 2018, and I will tell you from experience that shirts do appear to look a certain way. Your jeans will fit in a way, especially if you are a woman, that will extenuate your curves.
moments of realization
There will come time you look in the mirror and be able to stand there and look at yourself feeling good. And that's what taking care of your health does for your overall quality of life. Some people have a hard time getting out of bed in the morning because they are so worn. But if you practice good habits, then you will be able to have that good feeling so many people have when living in a healthy body.
---
Personal Website: http://www.faheemjackson.squarespace.com
Instagram Me: @theefaheemjackson
Twitter Me: @2320howe